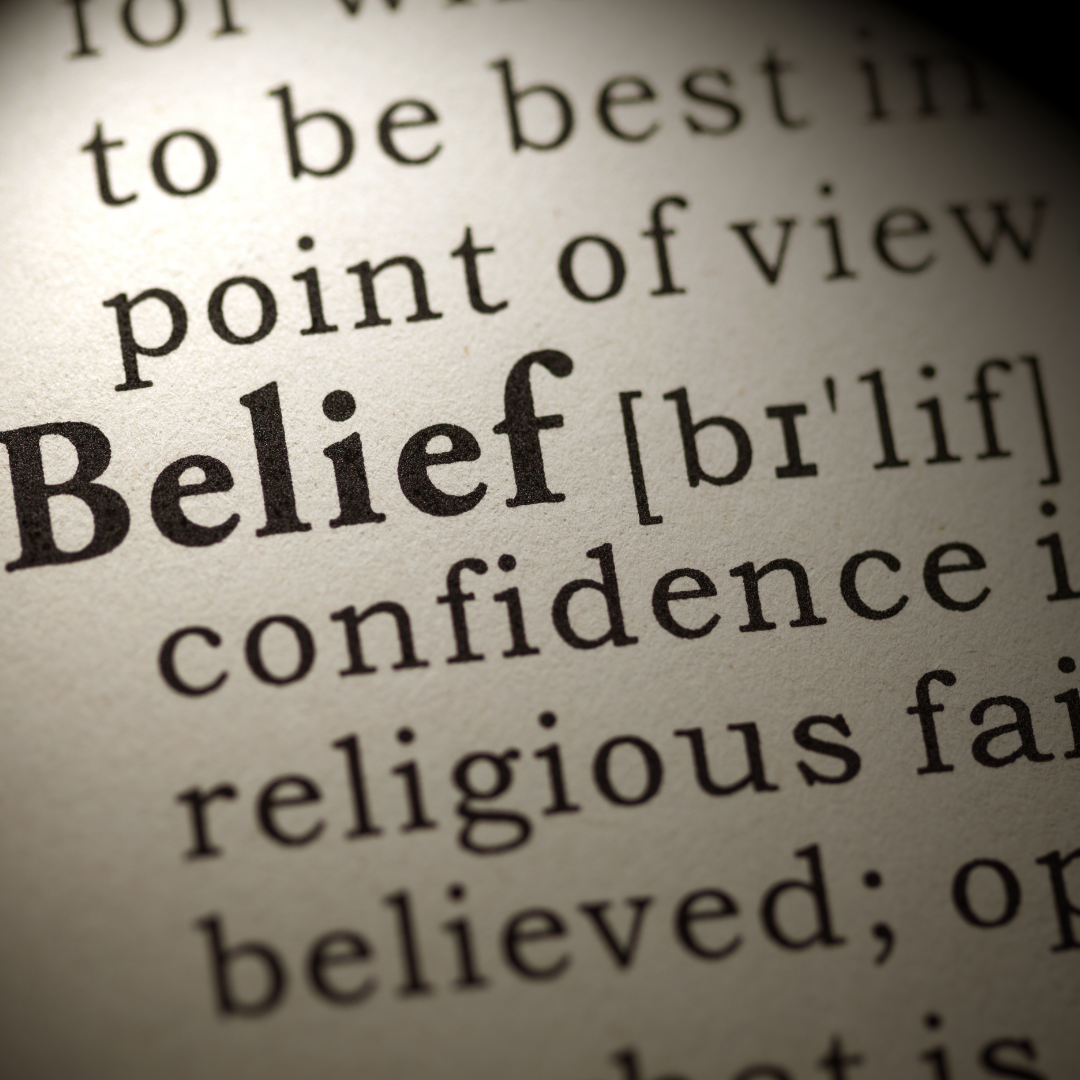 Have you ever stopped to consider the relationship between the power of your beliefs and your behavior? It might seem like an obvious connection.  Our beliefs influence our thoughts and attitudes, which in turn influence our actions. But the connection between beliefs and behavior is actually much deeper and more complex than it might seem at first glance.  Our beliefs shape our behavior, and how we can use this understanding to make positive changes in our lives.
The Power of Beliefs
Our beliefs are an integral part of who we are. They shape our perceptions of the world around us and influence our thoughts, feelings, and actions. Beliefs can be based on a wide variety of sources, including personal experiences, cultural values, and even scientific evidence. Regardless of where they come from, however, beliefs have the power to shape our behavior in significant ways.
For example, consider the belief that "exercise is good for you." If you believe this, you are more likely to engage in regular physical activity, eat healthily, and prioritize your physical well-being. On the other hand, if you don't believe this, you might be less likely to prioritize exercise and may even avoid it altogether. This simple belief can have a huge impact on your overall health and well-being.
The Role of Emotions in Belief
Emotions also play a significant role in the relationship between beliefs and behavior. Our emotional responses to situations and events are often influenced by our beliefs, and these emotional responses can in turn influence our behavior.
For example, if you believe that a certain activity is dangerous or risky, you might experience fear or anxiety when faced with the opportunity to engage in that activity. This emotional response can then influence your behavior – you might choose to avoid the activity altogether, or you might engage in it with caution or hesitation.
Conversely, if you believe that an activity is enjoyable or rewarding, you might experience positive emotions such as happiness or excitement when faced with the opportunity to engage in it. This emotional response can then influence your behavior – you might choose to engage in the activity more frequently, or you might approach it with enthusiasm and energy.
The Impact of Beliefs on Decision-Making
Our beliefs can also influence our decision-making process. When faced with a choice or decision, we often rely on our beliefs to guide us toward a particular course of action. For example, if you believe that honesty is the best policy, you might choose to be truthful in a situation even if it is difficult or uncomfortable. On the other hand, if you don't believe in the value of honesty, you might be more likely to lie or deceive others.
Beliefs can also influence the way we approach problem-solving. If you believe that there is always a solution to a problem, you might approach challenges with confidence and determination, looking for creative ways to overcome obstacles. On the other hand, if you don't believe in your own ability to find solutions, you might give up more easily or feel discouraged when faced with challenges.
Overcoming Obstacles to Behavior Change
While using behaviors to change beliefs can be an effective strategy, it is not always easy. There may be obstacles or challenges that make it difficult for us to consistently engage in behaviors that are consistent with our desired beliefs. Some common obstacles to behavior change include:
Lack of motivation or commitment
Limited resources or support
Unfavorable environments or social influences
Negative self-perception or self-doubt
What you believe determines how you behave.  I believe in love, forgiveness, hope, and kindness.  What do you believe?
Make sure to check out other articles on Where Happiness Lives.