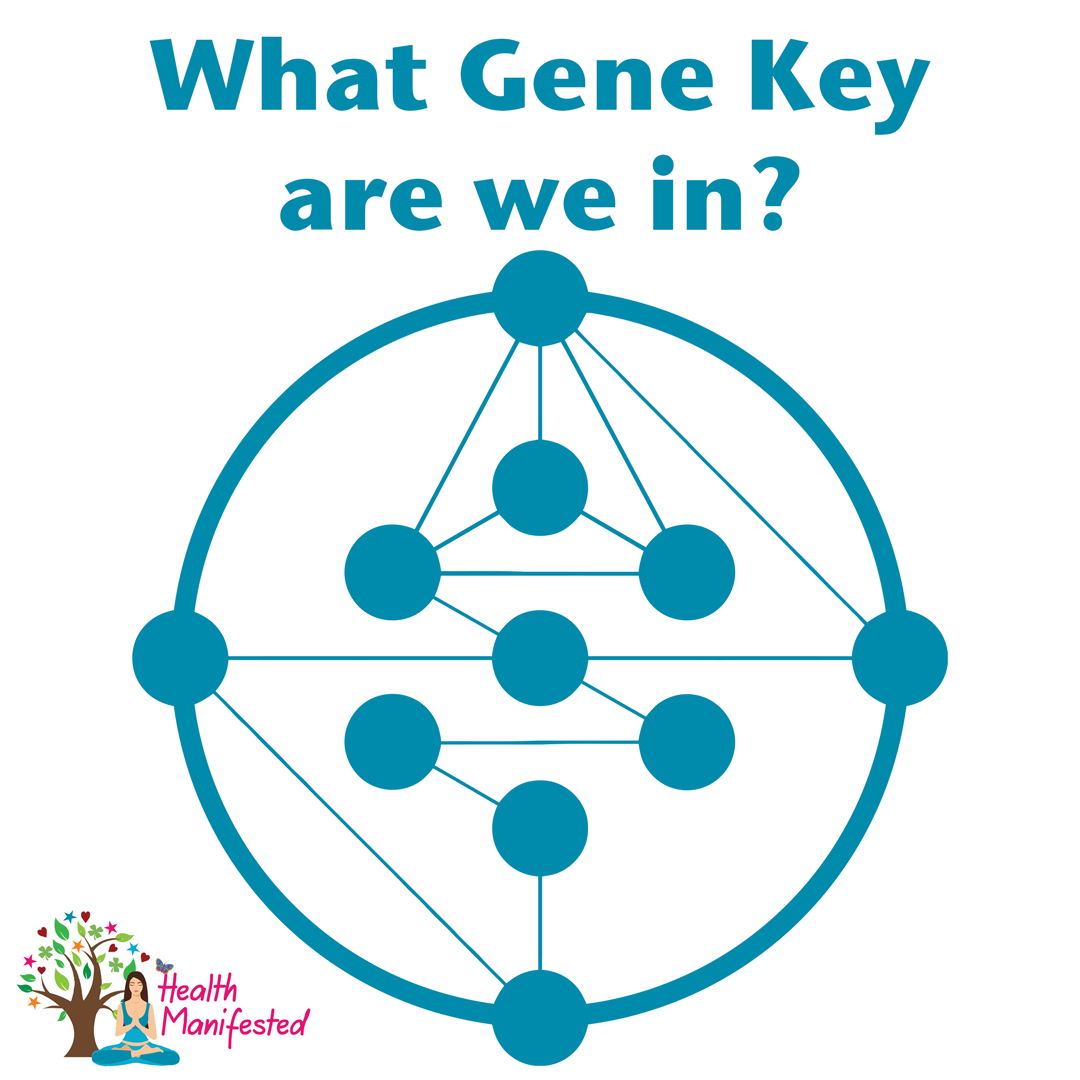 If you are wondering what Gene Key are we in right now, you can use the Human Design Calendar to find out what is transiting the moment.  The Gene Keys and Human Design Gates are essentially the same energy.  If you want to learn more about how to follow along with the energies make sure to check out this article.  You can also learn more about the Gene Keys from a transit perspective here.
Make sure to get your Free Astro Gene Keys chart.  The chart gives a nice visual to help you on your journey.  You can also get your Free Human Design chart. You can use both of the charts to compare and learn.  You can also get a more in-depth Calendar and lots of charts when you join Genetic Matrix pro membership.  That way you can look at them later and compare your chart as well as others to all the other charts.  You can learn more about Genetic Matrix here.
If you are a Gene Keys guru and you would like to get more exposure, promote yourself, and grow with us and would like to offer readings, articles, or services in your own unique way let's team-up.