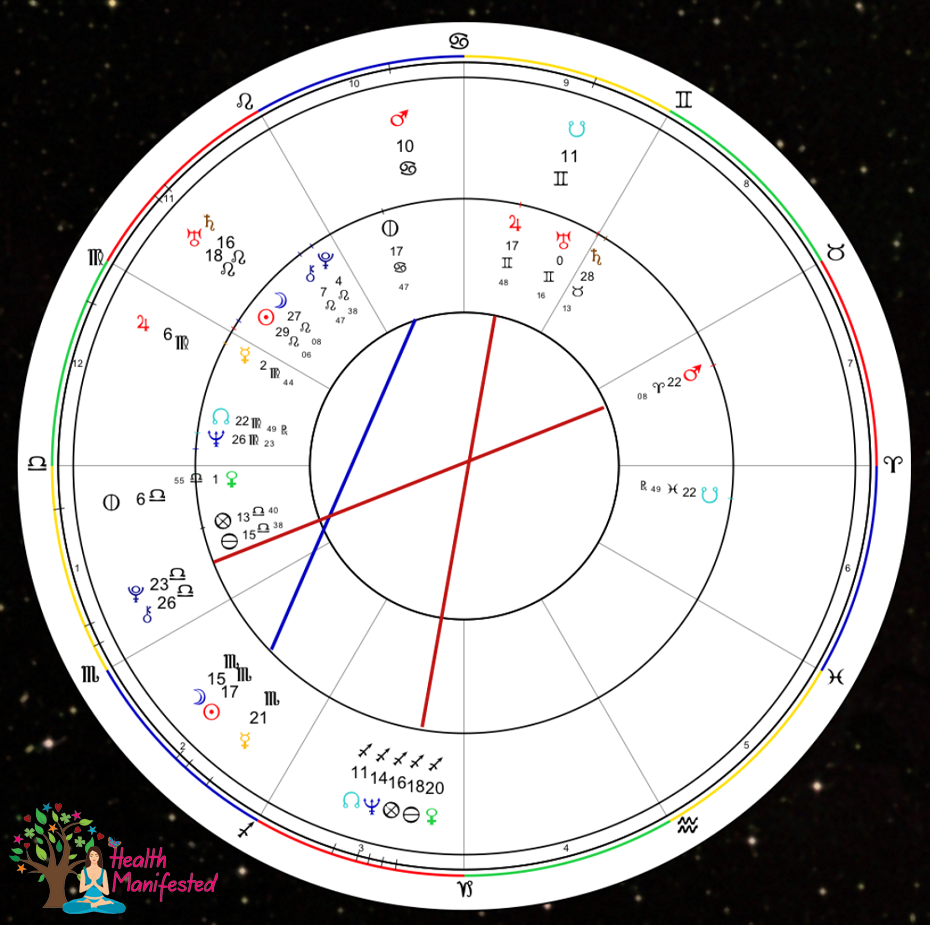 Have you ever wondered, what are Solar Arc Progressions?  Solar Arc Progressions is a method that advances and moves the slower-moving planets Saturn, Uranus, Neptune, and Pluto in a way that allows for forecasting easier.  Because society moves faster in our time the chance of moving, changing jobs and divorce have become more common and Solar Arcs make it easier to predict.  With Solar Arcs each planet is moved forward about 1 degree each year of life from the original birth placement.  Solar Arcs are useful when comparing to the natal chart to see if there are any major aspects to the natal chart.
With Solar Arcs it is important to only look at the exact aspects of conjunctions, squares, and oppositions within 1 degree or less.
Make sure to check out other astrology-related articles.