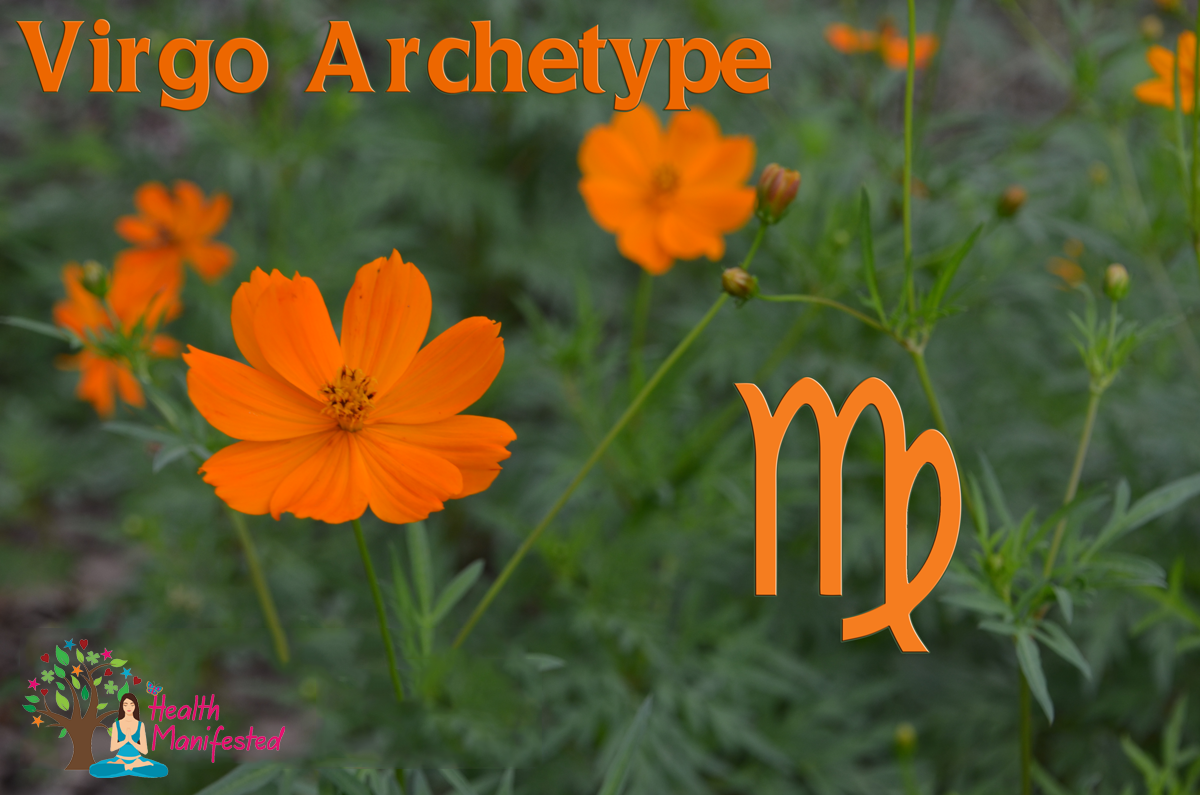 Virgo is an Earth sign and is connected with nature.  Virgo is all about change.  Planets in Virgo can help us align with what is really important to us.  It is mutable and a feminine sign.  Human Design Gates 46.1, 6, 47, 64, 40, 59 and 29.6 are all Virgo energies.  Virgo is all about how we manage our physical energy in our life.  Virgo energy is related to how we manage our bodies, work, health, how we stay organized, and pets.  Virgo energy can be associated with criticism, guilt and not feeling good enough.  Other Virgo traits are the perfectionist, the healer or doctor, and athlete.  Virgo energy can teach us that you and everyone around you are doing the best they can.  Virgo energy helps us see the solution instead of the problem.  Virgo energy is very productive energy.  Virgo energy is supportive of others and has the potential to work to the point of exhaustion.
Virgo asks us to look at how we are taking care of our body and self-love.
Virgo is all about getting organized and creating lists.  Take some time out today to create a realistic list of ways you want to love yourself, your body and what you can do to improve your health.  Below is a sample list to get you started.  Put it on your fridge to remind yourself every day until the next Virgo season to love yourself and take care of your self.
Go to the gym at least 3 hours a week
Eat something that is healthy for you
Allow yourself to have more fun you deserve it
Go somewhere cool at least once a week
Let go of fear
Relax
Release anger
Let people be people and know they are doing the best they can
Spend time in nature just breathing
Meditate 20 minutes a day
Give thanks for all the people in your life and all that you have
Love yourself by getting a massage or acupuncture whenever possible
Buy yourself something you want every now and then
Trust that God/Universe has your back and that everything is in the right timing
Say something nice about yourself.
Are you interested in learning more yourself or how these transits affect you on a personal level?  Check out our products page to learn about the different types of readings we offer.
Click here to learn more about other Human Design Gates. or see other transits. Also, make sure to get your Free Human Design chart to take on your journey through the exciting world of Human Design.