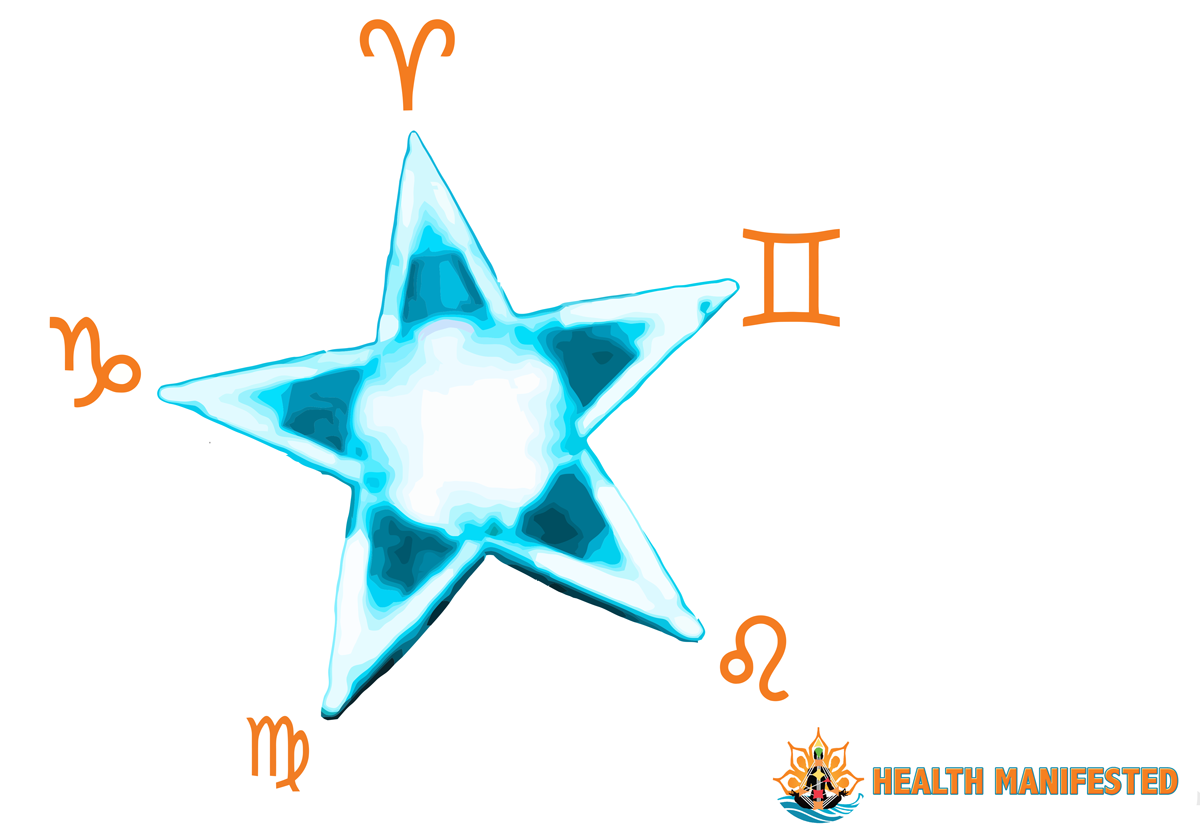 The Venus star point is when Venus aligns with the Sun in 5 astrological signs.  When the Sun conjunct Venus it starts new cycles.  Venus aligns with the Sun when it is in Aries, Gemini, Leo, Scorpio and Capricorn.  Venus is strong when she is in Taurus and Libra and is exhausted in Pisces.  Venus is in detriment when in Aries and Scorpio and isn't strong in Capricorn.  Venus is scattered in Gemini and is strong in Leo.  When Venus meets up with the Sun in these 5 Astrological signs ( Aries, Gemini, Leo, Scorpio and Capricorn) Venus gets the support of the Sun.  When this happens we have a lot of support in this area of our chart.  This helps us connect with what we want and we feel like we are worth having what we want.
The last time we had a Venus Star Point was October, 26, 2018.  Venus was retrograde at 3° of Scorpio in Human Design Gate in Human Design gate 28.2 which is the gate of struggle and distasteful alliance.  This was a time of working through fears and limitations.  Something was transformed in our life during this time.
The Venus star point is happening on August 14, 2019, at 21° of Leo in Human Design Gate 4.3.  This is the gate of answers and irresponsibility.  This is when we are designed to have confidence in ourself.  We know who we are and what we want.  We know what we are here to create, shine and share with the world.  During this time we have the courage to take a risk and be ourselves.  We know what is in our heart.
We are being asked, what are we ready to receive?  What are you ready to put out into the world?  What do we really really want?  Recognize the truth of who you are.  Focus on what matters to you and what you feel strongly about.
This is an article I wrote as this transit was happening, "Are you happy with your life?," that might help you understand the energy better.
Are you interested in learning more yourself or how these transits affect you on a personal level?  Check out our products page to learn about the different types of readings we offer.
Click here to learn more about other Human Design Gates. or see other transits. Also, make sure to get your Free Human Design chart to take on your journey through the exciting world of Human Design.