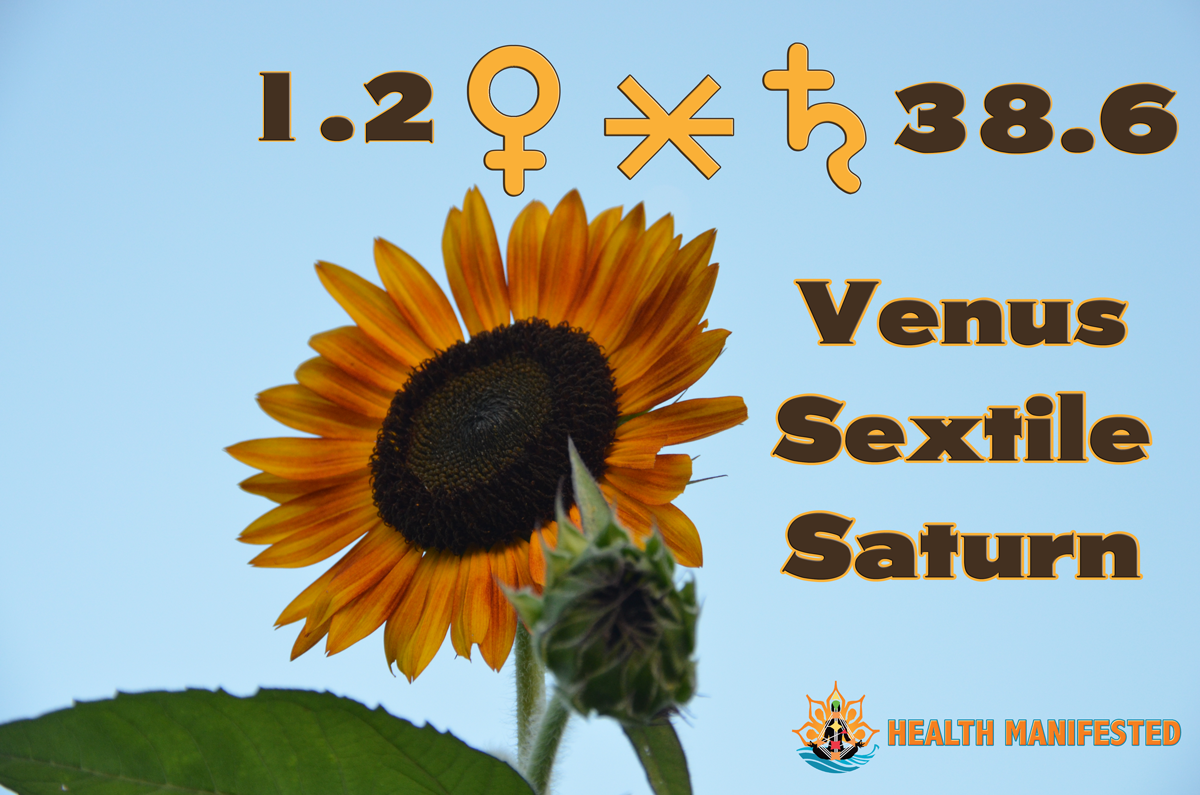 On October 20, 2019, at 11:00 am EDT Venus will be in Human Design Gate 1.2 at 14° of Scorpio and will sextile Saturn at 14° Saturn in Human Design gate 38.6  This is the gate of the fighter and misunderstandings.  Gate 1.2 is the gate of unique self-expression and love is light.  During this time we can feel ready to make a decision to clear up any misunderstandings and move into more of what we love.
Are you interested in learning more yourself or how these transits affect you on a personal level?  Check out our products page to learn about the different types of readings we offer.
Click here to learn more about other Human Design Gates. or see other transits. Also, make sure to get your Free Human Design chart to take on your journey through the exciting world of Human Design.