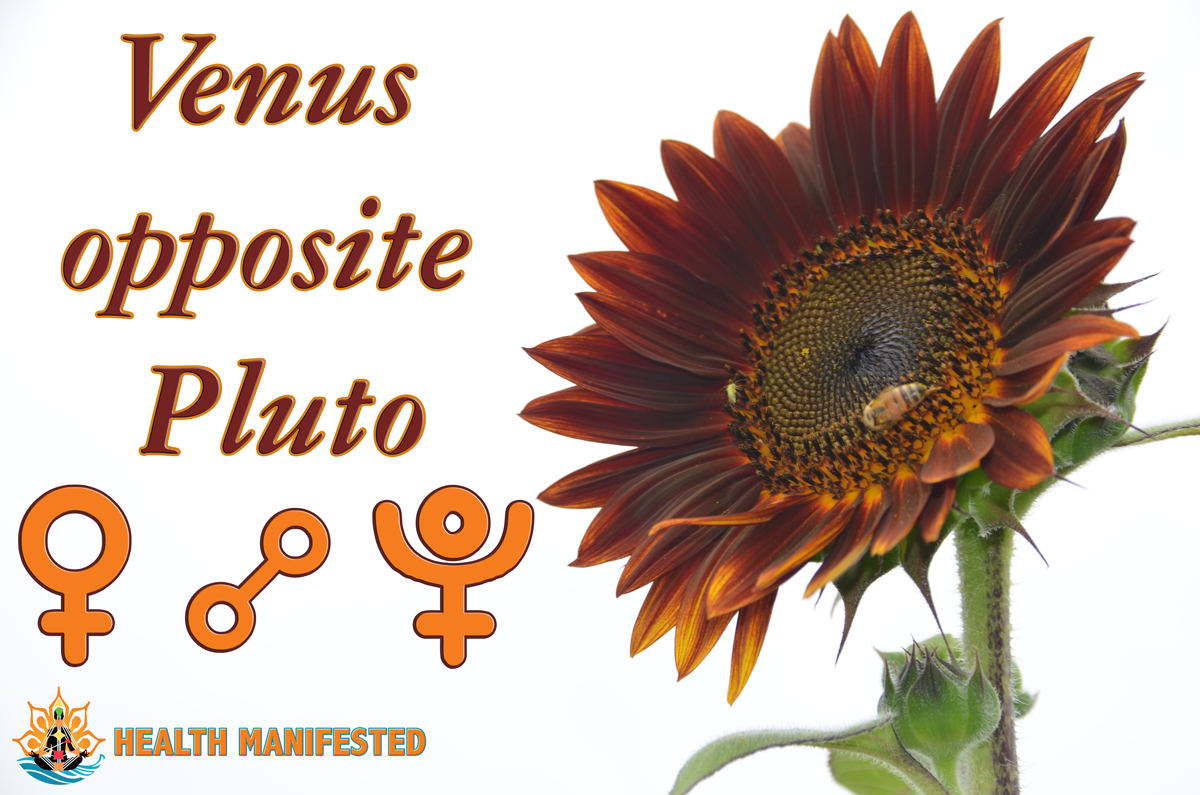 Venus opposes Pluto on July 20-21, 2019 at 21° and Saturn is close by in Human Design gate 54.2. When Venus opposes Pluto, Venus is in Human Design gate 62.2 and Pluto is in Human Design gate 61.2.  Venus in the gate 62.2 can bring a feeling of being restricted in some way and Pluto in the gate 61.2 can bring up a desire for recognition.  When planets oppose each other, there can be the potential for power struggles in relationships and our own self-love.  We are being tested around relationships and self-love.  This has the potential to show us where we don't see eye to eye in with others in our relationships. This placement will bring up a desire to believe in yourself and can help you see you are worthy. Use this energy to find confidence in yourself. Look within yourself and see what it is you need to feel loved. Value yourself. This is a challenging aspect but remembering that you are valuable can be very helpful during this time.
Are you interested in learning more yourself or how these transits affect you on a personal level?  Check out our products page to learn about the different types of readings we offer.
Click here to learn more about other Human Design Gates. or see other transits. Also, make sure to get your Free Human Design chart to take on your journey through the exciting world of Human Design.