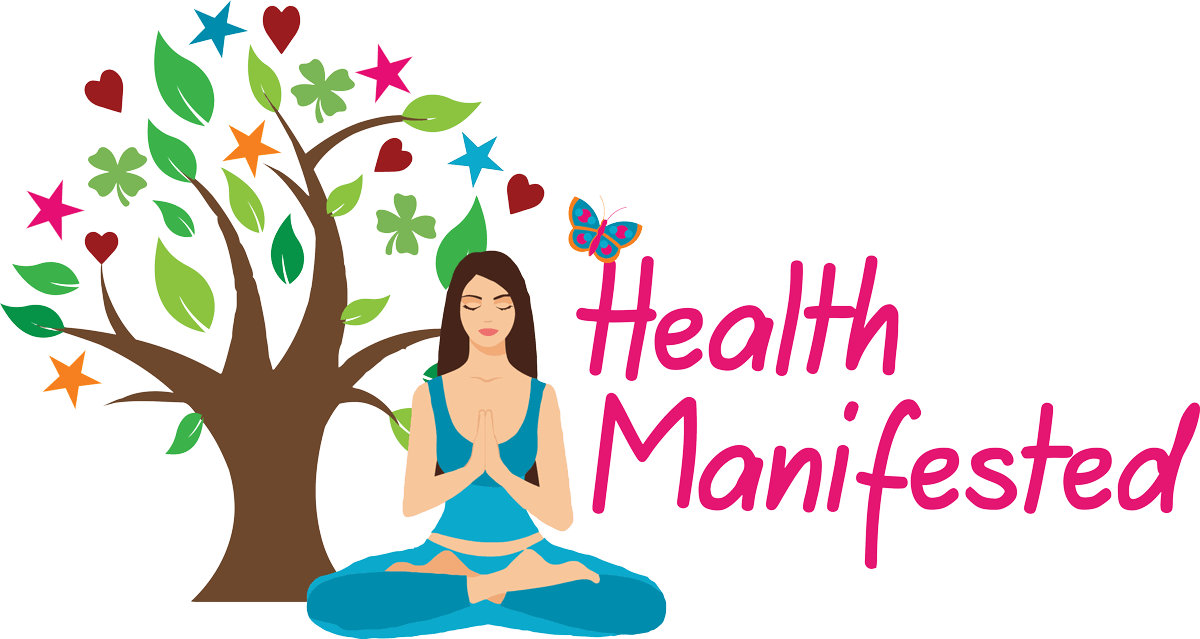 Venus entered Gemini on April 3, 2020 and will stay in Gemini until she officially leaves on August 7, 2020.  When Venus is in Gemini we can learn something new.  We can also take on a whole new look.  Gemini is intellect, technical school, and your community.  Venus in Gemini is very talkative.  What new look do you want to have?  Is there something new you want to learn?  Who do you want to be?  Is there something you want to teach the world?  Venus is going retrograde during it's stay in Gemini. Because Venus is the planet of love, relationships can become more difficult and may rethink our relationships.  This can also bring more commitment and deep bond in a relationship.  Old friends and lovers can show up during this time.  Awareness of this is important.  Make sure not to push away the ones you really love.
Often times Gemini energy requires us to do something twice.  I wrote this article as Venus entered Gemini and I am now revisiting this post.  I originally shared this….
"As Venus entered Gemini I decided to create a new look and feel for Health Manifested.  I am moving towards a more relax and peaceful feel.  I plan to make changes to the website slowly.  I hope you like the new look.  Will I rethink it?  We shall see."
And here I am revisiting this post.  Venus is going retrograde form May 13 to June 25, 2020.  Venus will retrograde at 21° of Gemini and go back to 5° of Gemini.  It starts in Human Design Gate 45.6 and travels back through Human Design Gate 20.6.  As Venus retrogrades it travels through Human Design Gates 35, Human Design Gate 16 and Human Design Gate 20.  It will have us rethinking these energies.
Venus represents love, lust, and is pleasure seeking.  It has to do with relationships, sensuality, comfort, beauty, art, how you receive and friendships. It has to do with your self worth, your relationship with money and what you value.  It is also how you feel loved.  It is what kinds of bonds you create with people and who are you are attracted to. Venus also represents worldly wisdom.
This Venus retrograde is going to get you thinking about what it is you want to create next.  It can have you rethinking yours self care, your self values and what is important to you.  You can have a strong desire to learn something new to create a new and improved version of you that helps you love yourself more.  It can help you see what is next for you.
This Venus retrograde is asking you, do you love yourself?  Can you love yourself more?  Do you value yourself?  How can you value yourself more and show the people you love how much you value them?  Venus retrogrades around every 18 months and this is a time where we go within and ask ourselves these questions.
When Venus is in Gemini we can really see what we enjoy.
This can bring about changes in the way we socialize, how we spend money, what we think and want to learn.  Is what you have been doing for the last 18 months what you want to keep doing?  Do you enjoy it?  What have you been spending money on that you no longer need?  Is there something else you could use that would help you improve your skills and goals?  What do you value?  Venus is our wants, but will have us asking ourselves, do we need it or do we want it?  What is most important to you?  It is asking us to think twice.  We can really reevaluate our wants and needs.
We are having a lot of changes going on in the world and in the astrology.  Hang on for the ride and trust that you will be able to accomplish your dreams.  It may not feel like it at times, but don't give up hope.  Pray, keep the faith and believe in your dreams.
It is helpful to look at which house Gemini is in.  The house Gemini is in is where you will notice this energy the most.  Read this article to learn about which house system is most accurate to learn more about the houses and see where Venus is in your chart.  You can pull both the Placidus system and Whole House system charts and see which one you resonate most with.  For those of you who are interested in combining Human Design and Astrology Genetic Matrix developed a Human Design Astrology Wheel to help you follow along with these articles and use as your knowledge grows.
Are you interested in learning more yourself or how these transits affect you on a personal level?  Check out our products page to learn about the different types of readings we offer.
Click here to learn more about other Human Design Gates. or see other transits. Also, make sure to get your Free Human Design chart to take on your journey through the exciting world of Human Design.