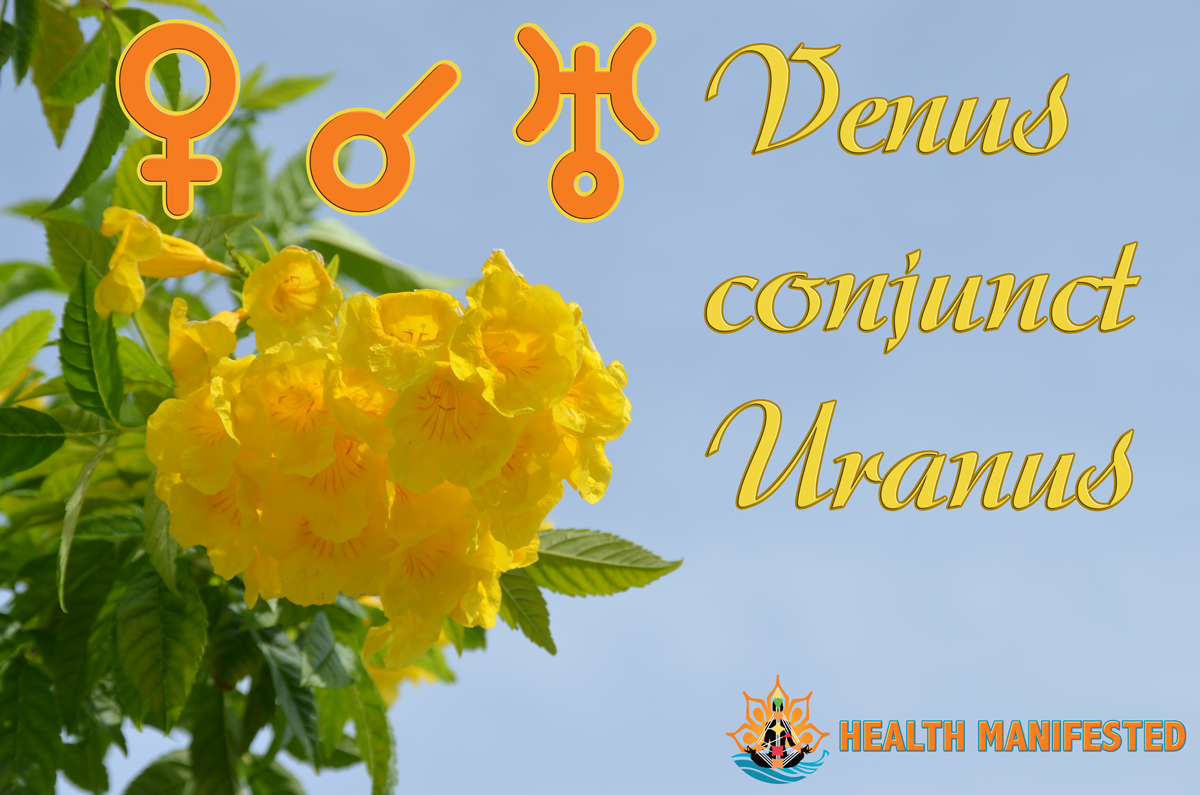 On May 17/18, 2019 depending on where you live, Venus will conjunct Uranus at 3° of Taurus in Human Design Gate 27.3.  This is the gate of caring and or greed.  During this time we can have something shift in the way we love and care for ourselves.  It can change the way we receive and how we see ourselves.  We have the potential to receive something we are ready and want to receive.  This is a very supportive aspect.  We can realize that we are not in this alone.  During this time we will want to do things that make us feel good.  During this time we will probably connect with things we really enjoy in the world.  Look at your chart to see which house Uranus and Venus are in and this will show the areas that will be affecting your chart.
Are you interested in learning more yourself or how these transits affect you on a personal level?  Check out our products page to learn about the different types of readings we offer.
Click here to learn more about other Human Design Gates. or see other transits. Also, make sure to get your Free Human Design chart to take on your journey through the exciting world of Human Design.