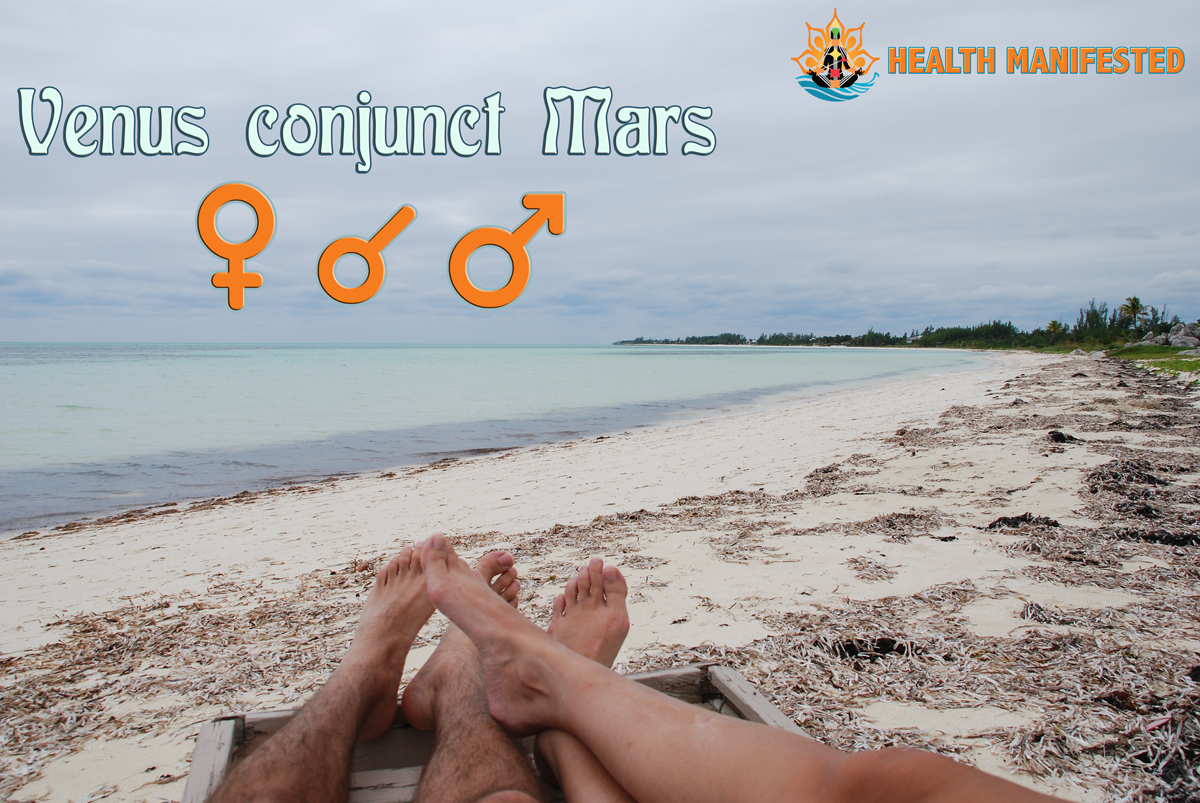 Venus is conjunct Mars on August 24th, 2019 at 4° Virgo in Human Design Gate 59.5.  This is the energy for sexuality and using love to attract others.
This conjunction only happens every 2 years.  This conjunction creates a new relationship cycle.  Future Venus-Mars aspects will be connected to this conjunction.  The Venus-Mars conjunction is going to allow you to create a new life, relationship or project.  This is a good time to think about the life you really desire.  This is considered the law of attraction conjunction.  This Mars-Venus conjunction in Virgo only happens every 32 years.
Look for future articles on Venus square Mars and Venus opposite Mars to check in with how this Venus-Mars conjunction affected you and what you are creating.
Are you interested in learning more yourself or how these transits affect you on a personal level?  Check out our products page to learn about the different types of readings we offer.
Click here to learn more about other Human Design Gates. or see other transits. Also, make sure to get your Free Human Design chart to take on your journey through the exciting world of Human Design.