Genetic Matrix now offers the ability to offset the Human Design by using the user-defined setting in the settings area.  Do you have a custom calculation you would like to use to offset the chart?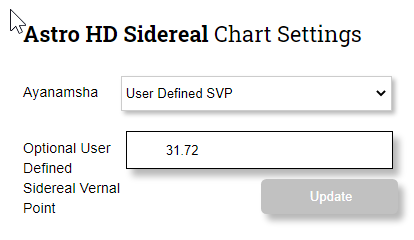 There is a version of Human Design that people are currently experimenting with.  The chart uses the Human Design calculations with an offset of around 31 degrees, so if you enter into the User Defined Settings SVP "31.72" you would get a chart close to or the equivalent of the Cosmic Human Design chart using Genetic Matrix.  Genetic Matrix has the traditional Human Design charts using the Tropical zodiac, Sidereal, True Sidereal, Sidereal 13 as well as this custom User-Defined Setting to customize it.  Cosmic Human Design believes that its version of Sidereal is the best and most accurate version, so I would encourage you to experiment with it.
Here you can see an example of Britney Spears Cosmic Human Design chart and the chart that Genetic Matrix offers using the user-defined custom settings with a 31.72 degree offset with Black Moon Lilith.  You can also see Britney Spears Human Design Astrology chart here.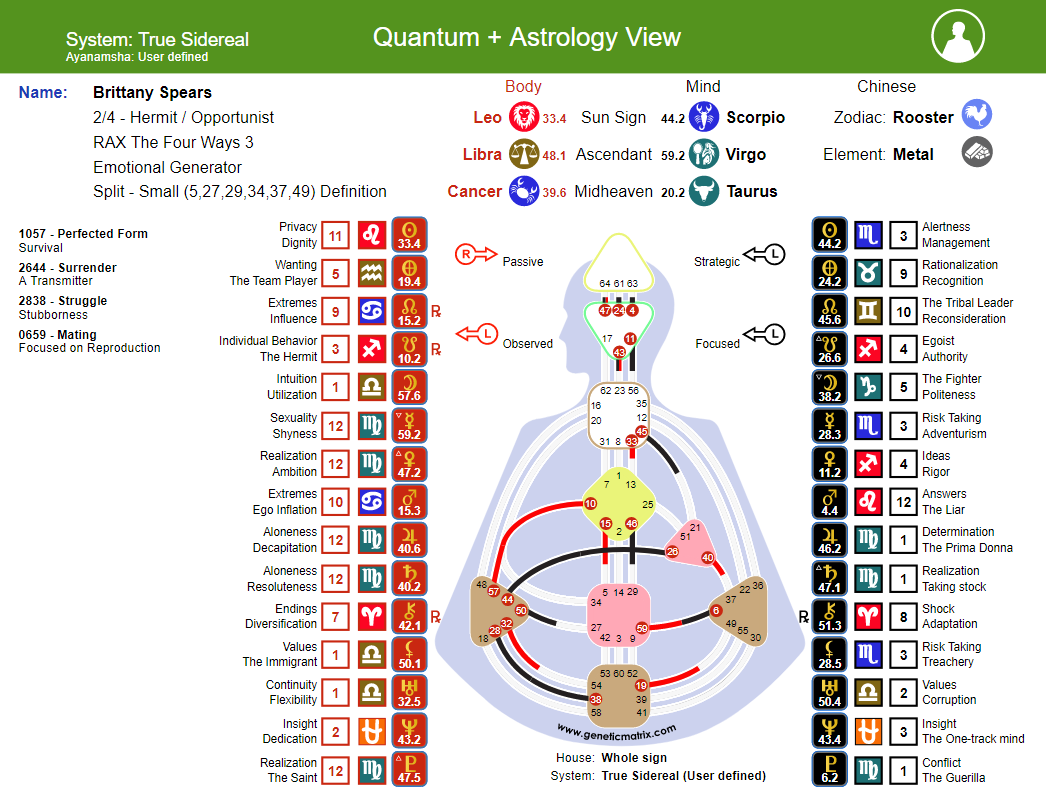 The calculations of the Cosmic Human Design are based around 31 degrees.  It comes from the true Sidereal Ayanamasa outlined by Athen Chimenti.  It corresponds to the star Sheratan, designated as Beta Arietis, which is the second-brightest star in the zodiacal constellation at 2 degrees 15 minutes from the start of Aries.
The custom offset changes from year to year, so you may not find that 31.72 does not work for your chart.  If you were born in 1950, you might find that 31.45 gives you a more accurate representation of the Cosmic Human Design chart.   If you were born in 1988, 31.56 would be a more accurate representation, so as you can see the system Cosmic Human Design has created changes every so slightly every year.  Cosmic Human Design also uses Topocentric Coorindates and Genetic Matrix uses Geocentric Coordinates.
If you follow along with these teachings, you can use this User Defined Vernal Point to change the chart as needed to get the desired Cosmic Human Design chart as well as hundreds of others on Genetic Matrix.
Also along with this new setting you can also see the Black Moon Lilith Human Design gate.  You can see your Black Moon Lilith placement using all the different chart calculations.  You can find the Lilith asteroid placement using the Human Design Asteroids chart.  Learn more about Lilith and Black Moon Lilith here.
You can use these custom settings and use the Human Design Calendar, the Human Design Astrology Wheel, HD Astro (Human Design Astrology Chart Fixed Stars, Asteroids, and more and in multiple foreign languages.