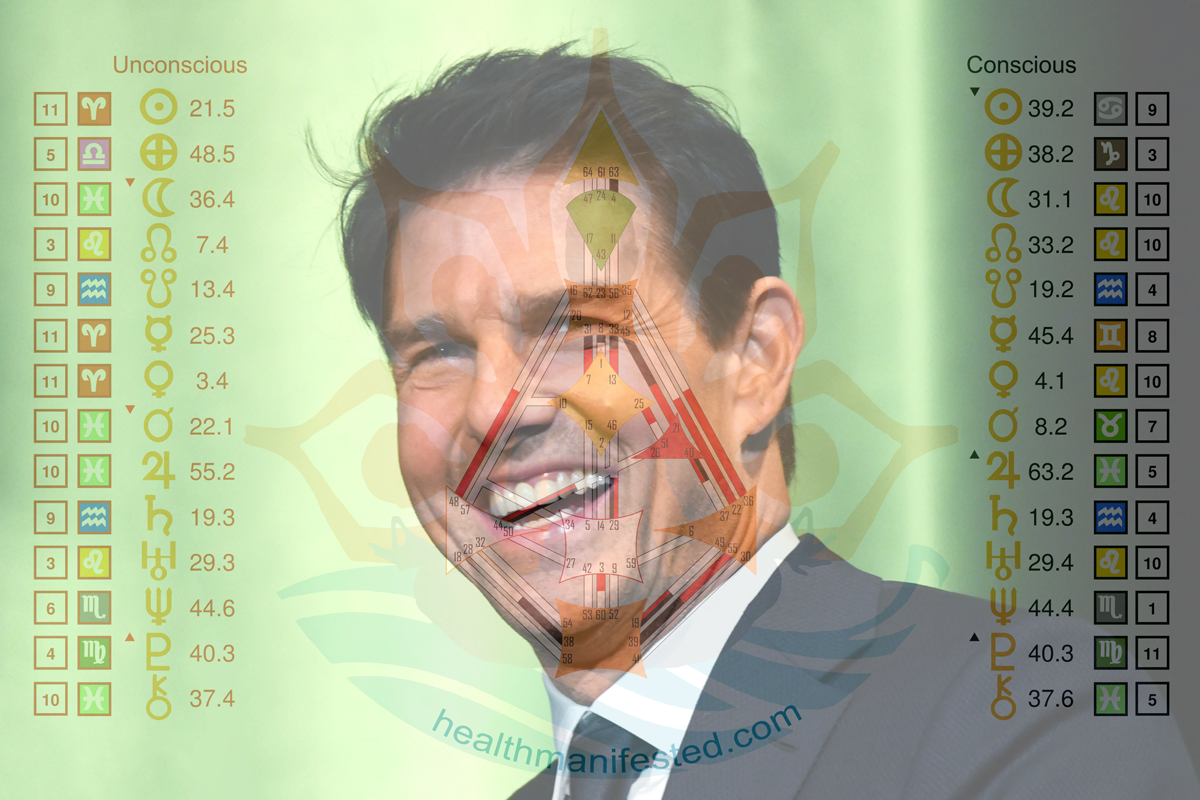 Tom Cruise's Human Design chart has his Sun in the 9th house in the gate 39.2.  The 9th house is all about belief systems and how people view the world.  The gate 39.2 is the gate of provocation and confrontation.  Tom Cruise is well known for his beliefs in Scientology and when he was married to Katie Holmes, there was a lot of publicity about his beliefs.  Tom Cruise has the Incarnation Cross of Tension.  He had a lot of tension with the public about his beliefs in Scientology.  His unconscious Sun is in the gate 21.5 which is the gate of control and objectivity.  If I remember correctly, he was very involved in the Scientology church.  The gate 39 is also called the Gate of Provocation and  Tom Cruise has been known as quite the ladies man.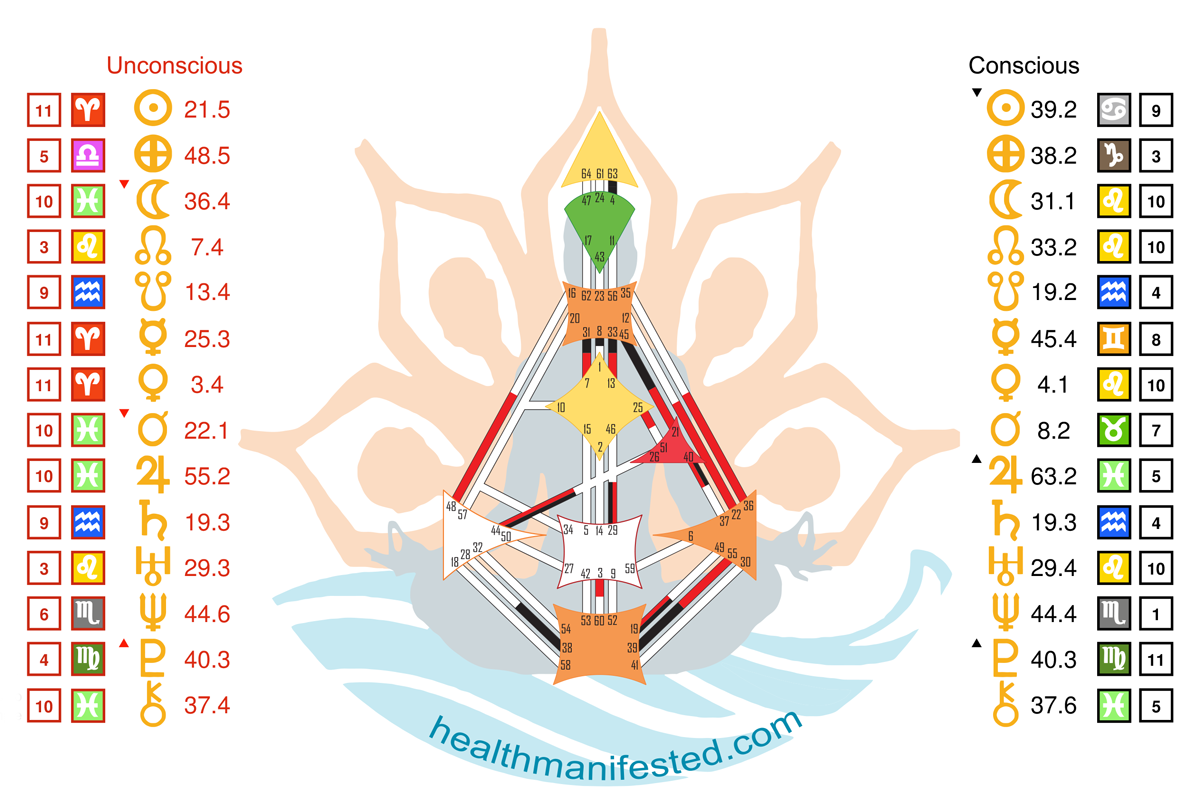 Tom's Moon is in Leo in the 10th house which is the house of career.  When the Moon is in Leo, a person can be a great entertainer.  The gate 31 is the gate of the leader and manifestation.  Tom manifested becoming an amazingly well-known leader in the entertainment industry.  He is very well known for being in the Mission Impossible movies, The Last Samurai,  one of his earlier movies Risky Business, and Jerry Maguire.  Many movies he acted in had themes around fighting for honor, war and fighting.  His conscious Earth is in the gate 38.2.  This is the gate of the fighter and politeness.  He played roles that were very honorable.  His career is very important to him because he has his conscious North Node, Venus, Uranus and unconscious Moon, Mars, Jupiter and Chiron all in the 10th house of career.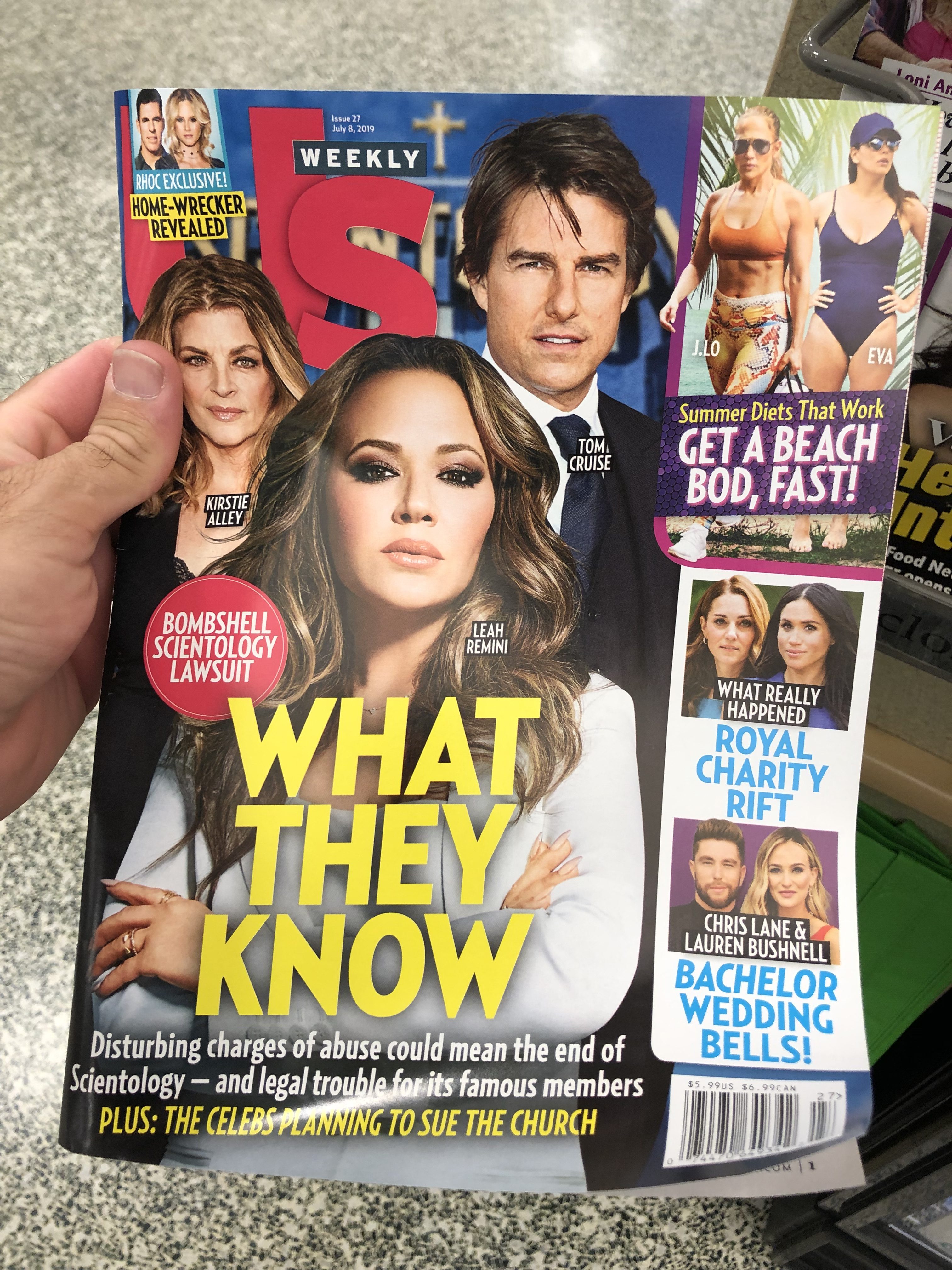 Tom Cruise is going to have the Cancer New Moon Solar Eclipse in July 2019, nearly conjunct his Sun in the 9th house.  We should expect something big to happen in his life around this time or during the next 6 months.  He may move abroad or have something more personal come up in his life.
Are you interested in learning more about your Human Design and Astrology?  Check out the services or learn more.  Check out other Celebrity Mini Human Design Astrology Readings.
P.S.  A few days after I wrote this article my husband was at the grocery store and saw the cover of US Weekly.  It is amazing to see how astrology affects us on a daily basis.  This might not end up being Tom Cruise's happiest birthday.  I personally haven't had Cable TV in over 10 years and I don't really keep up with the news, but astrology always seems to know the way.  We shall see how it all plays out.