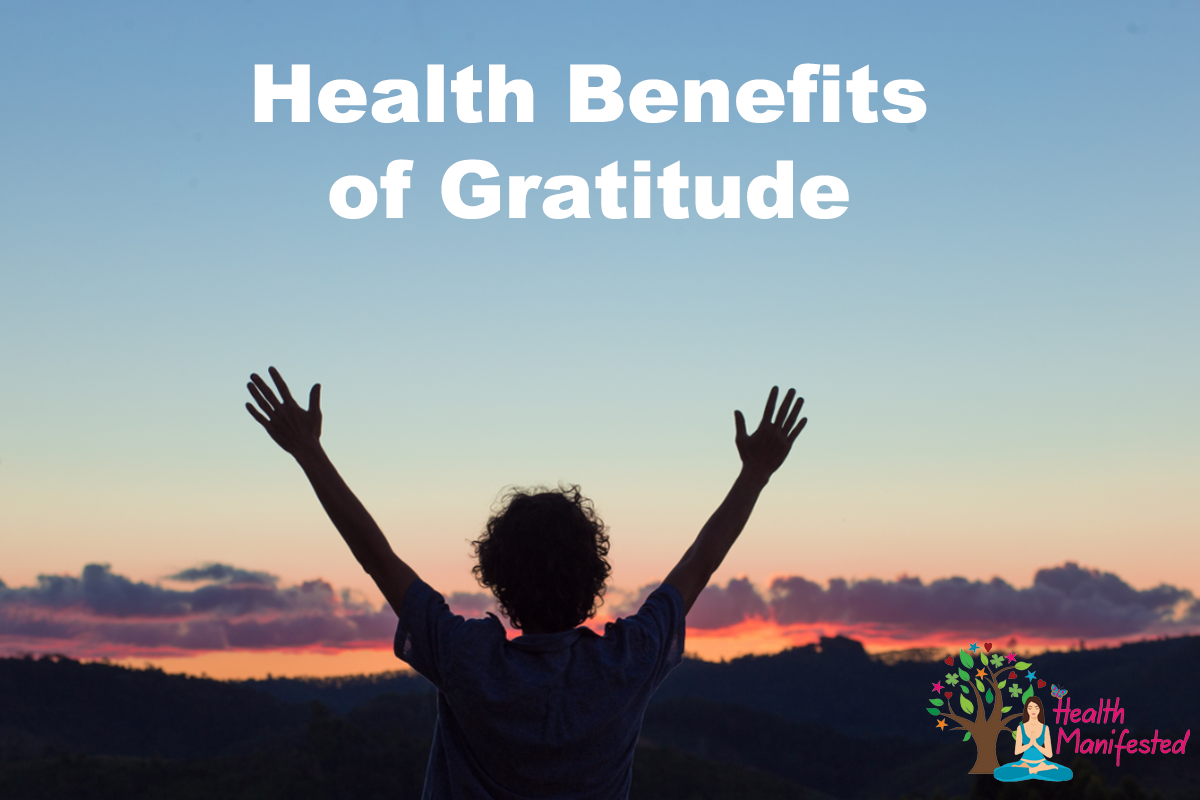 Gratitude is a feeling of appreciation and thankfulness for the good things in life. It has been shown to have numerous health benefits, including improved physical and mental well-being, increased happiness and life satisfaction.  Gratitude has even been shown to increase the immune system. In this article, we will explore the various ways in which gratitude can benefit our health. We will provide some tips on how to cultivate a more grateful mindset.
The Health Benefits of Gratitude
One of the most well-known benefits of gratitude is its ability to improve mental health. Studies have shown that people who practice gratitude have lower levels of anxiety and depression, and are generally more satisfied with their lives. In fact, gratitude has been found to be a key factor in the treatment of depression and other mental health conditions.
But the benefits of gratitude extend beyond just mental health. Research has also shown that gratitude can have a positive impact on physical health as well. For example, people who regularly practice gratitude have been found to have:
Lower blood pressure
Fewer aches and pains
Better sleep
Improved immune function
In addition to these physical benefits, gratitude has also been linked to better relationships and social connections. People who are more grateful tend to have stronger, more positive relationships with others, which can provide a sense of support and belonging. This sense of connection has been linked to improved mental and physical health.
Cultivating Gratitude
Here are a few tips to get started:
Keep a gratitude journal. Each day, write down a few things that you are grateful for. This can be small things, like having a warm bed to sleep in.  It can be a delicious meal to eat, or bigger things.  Good health or supportive friends and family are other things to be grateful for. This simple practice can help to shift your focus to the positive aspects of your life.
Practice mindfulness. Paying attention to the present moment and being aware of our thoughts and emotions can help us to appreciate the good things in our lives. This might involve taking a few minutes each day to sit in silence and focus on our breath, or simply being more mindful of our surroundings as we go about our daily activities.
Show appreciation to others. Expressing gratitude to others can make others feel good.  It can also help us to feel more grateful ourselves. This could be as simple as saying thank you to someone who has done something kind for us, or writing a note of appreciation to a friend or family member.
Focus on the positive. It's easy to get caught up in negative thoughts and feelings.  Making an effort to focus on the positive aspects of our lives can help us to cultivate gratitude. This might involve making a conscious effort to notice the good things that happen to us each day, or finding ways to reframe negative situations in a more positive light.
Make sure to check out the other articles on where happiness lives.