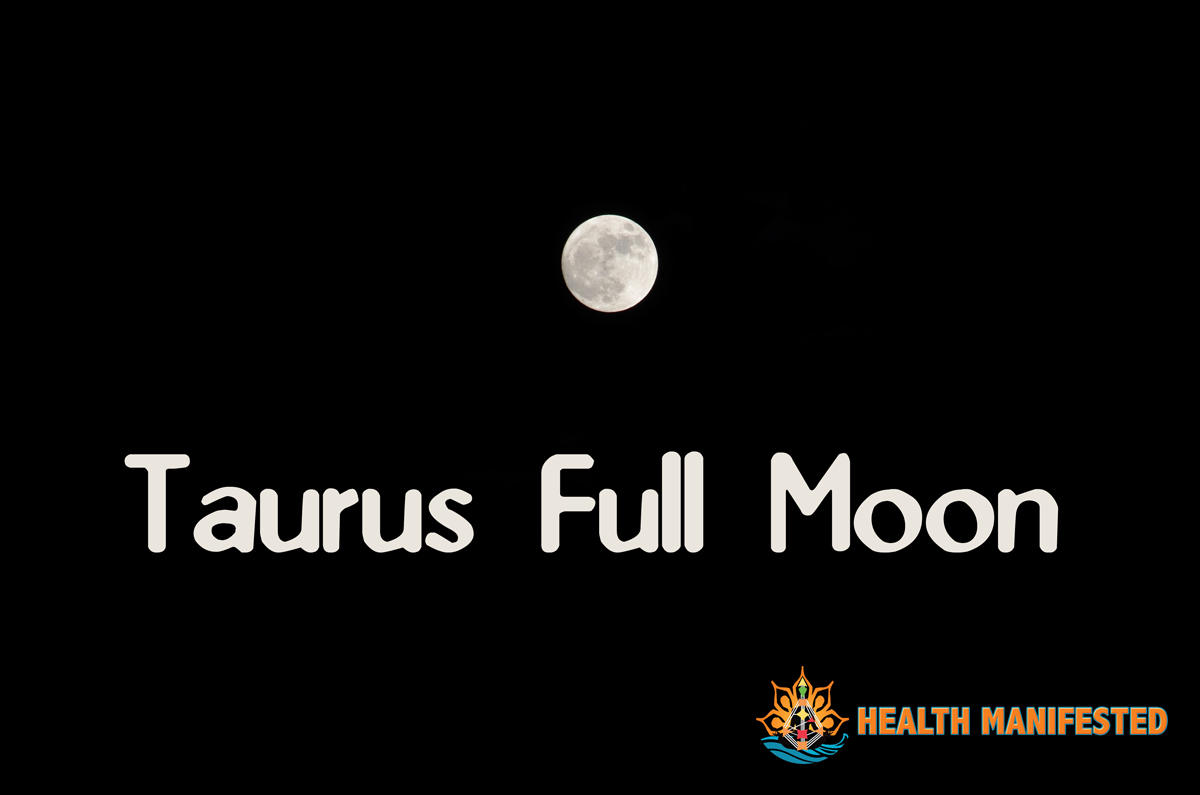 November 12, 2019 at 8:34AM EST we have a Full Moon at 19° of Taurus conjunct the Earth in Human Design  Gate 23.2.  This is the gate of explaining and self-defense.  The Sun is opposing the moon in at 19° Scorpio in Human Design Gate 43.2  This is the gate of insights and dedication.  This Full moon can have us look at what makes us feel defensive and get insights and explain what we want and need to feel more secure and happy in our life.  We can also get big insights on things in our life we weren't aware of.  The Sun is almost conjunct Mercury at 17° Scorpio in Human Design Gate 1.5.  This is the gate of unique self-expression and creative attraction.  This is helping us communicate what we want and need to express our own creative desires and wants.  This is a great time to step back, rest, relax and think about what you want in the long run and create a plan.  Trust that your dreams can come true.
Mercury retrograde in Scorpio conjunct the Sun is reminding you that your thoughts are powerful.  How are you talking to yourself?  What do you believe is possible?  Can you dream bigger?  Do you believe you are deserving of the life you want?  Let go of any fears, worries and other peoples belief's and follow your dream.  Move towards the life you truly want and believe it is possible.  Let go of what no longer serves you.
Are you interested in learning more yourself or how these transits affect you on a personal level?  Check out our products page to learn about the different types of readings we offer.
Click here to learn more about other Human Design Gates. or see other transits. Also, make sure to get your Free Human Design chart to take on your journey through the exciting world of Human Design.