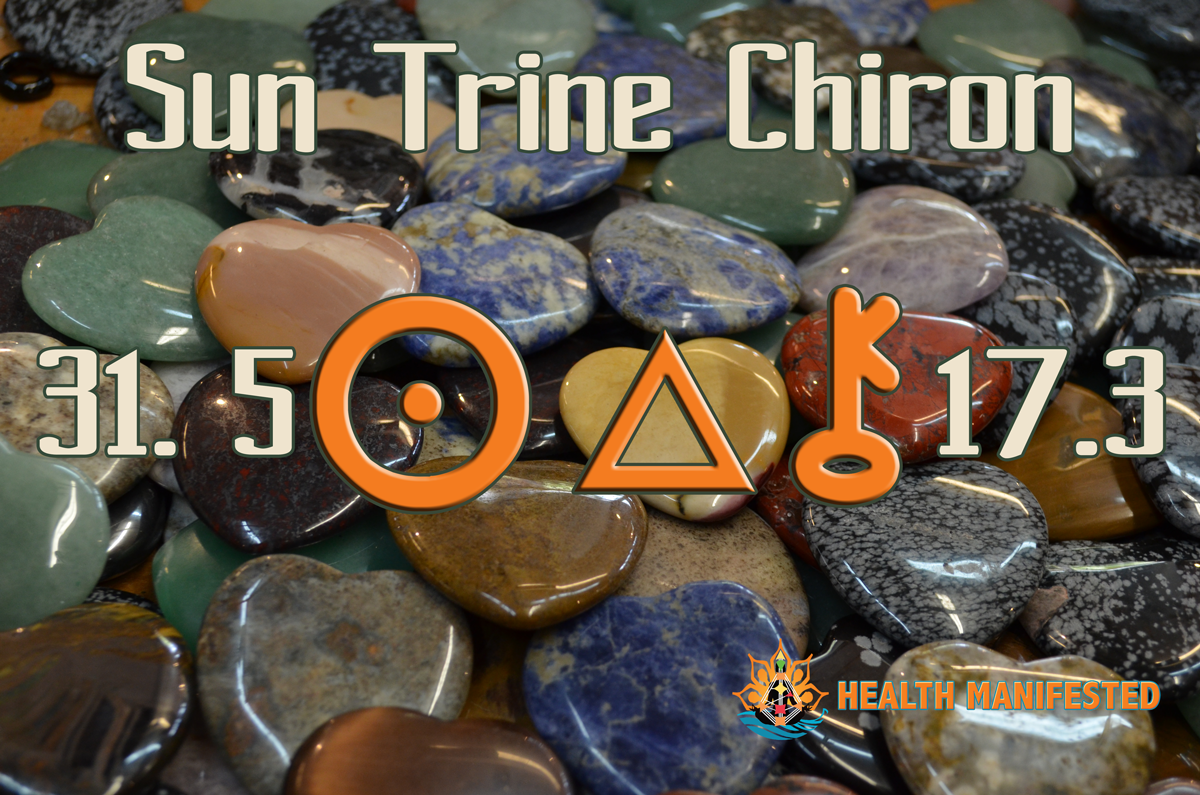 On July 29, 2019, the Sun will trine Chiron.  The Sun will be in gate 31.5 the gate of the logical leader and self-righteousness and Chiron will be in the gate 61.1 the gate of mystery and occult knowledge.  This aspect can show us what we are here to do.  It will motivate us and inspire us and lead us to follow what is in our heart.  The Sun will shine a light on something you have been working on or dealing with.  This can bring about opportunities. If you lost something recently this can shine a light on it and help you look at things differently.
Are you interested in learning more yourself or how these transits affect you on a personal level?  Check out our products page to learn about the different types of readings we offer.
Click here to learn more about other Human Design Gates. or see other transits. Also, make sure to get your Free Human Design chart to take on your journey through the exciting world of Human Design.