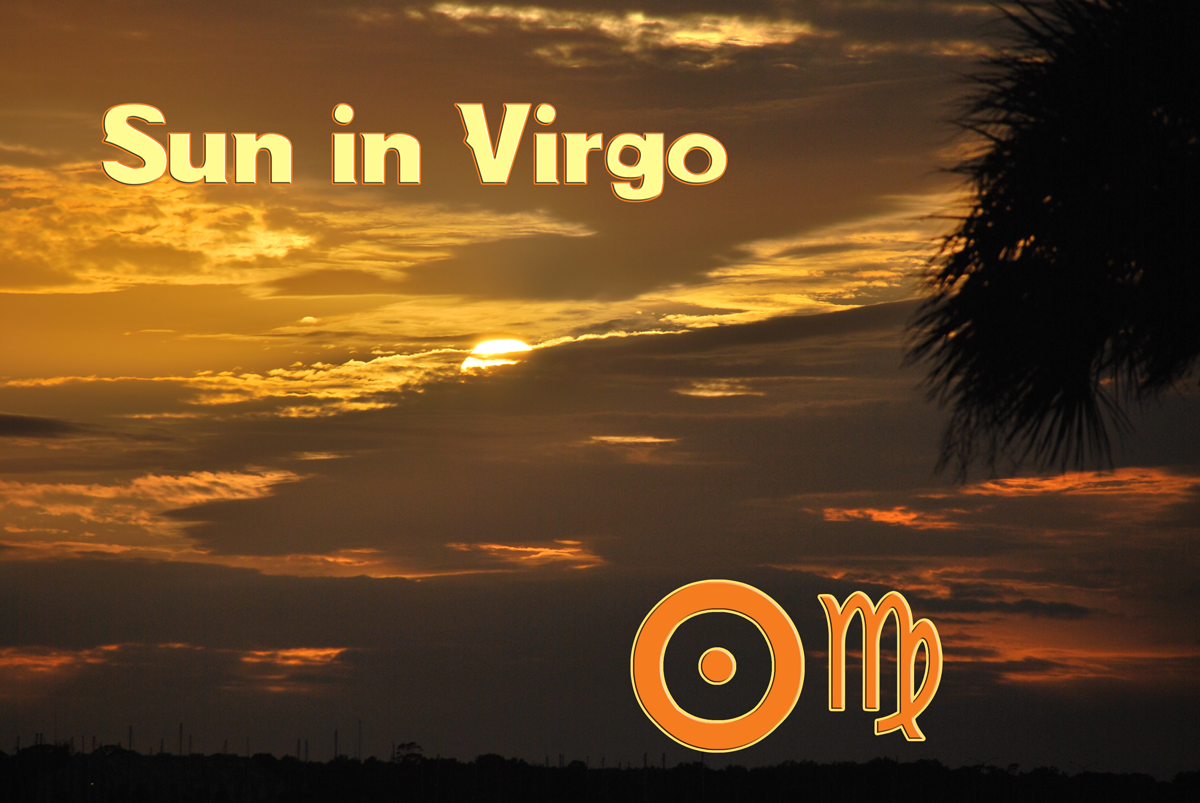 During Virgo season, the Sun enters Virgo on August 22/23 in Human Design Gate gate 29.6.  While the Sun is in Virgo, the Sun will travel through Human Design Gates 59, 40, 64, 47, 6, 46.2 while in Virgo.
While the Sun is in Virgo we are being asked to look at something.  We are being asked what is necessary, what is working, what is important, what is needed?  What distractions do you have in your life and what is it that you need to focus on?  Where can you be productive and make improvements?  Virgo energy is about improvements and change.  What needs to shift in your life, be reworked or improved?  What can you remove from your life to simplify it?  As the Sun moves through Virgo we will become more and more clear about what it is we are committing to and the confusion will be lifted.
Are you interested in learning more yourself or how these transits affect you on a personal level?  Check out our products page to learn about the different types of readings we offer.
Click here to learn more about other Human Design Gates. or see other transits. Also, make sure to get your Free Human Design chart to take on your journey through the exciting world of Human Design.