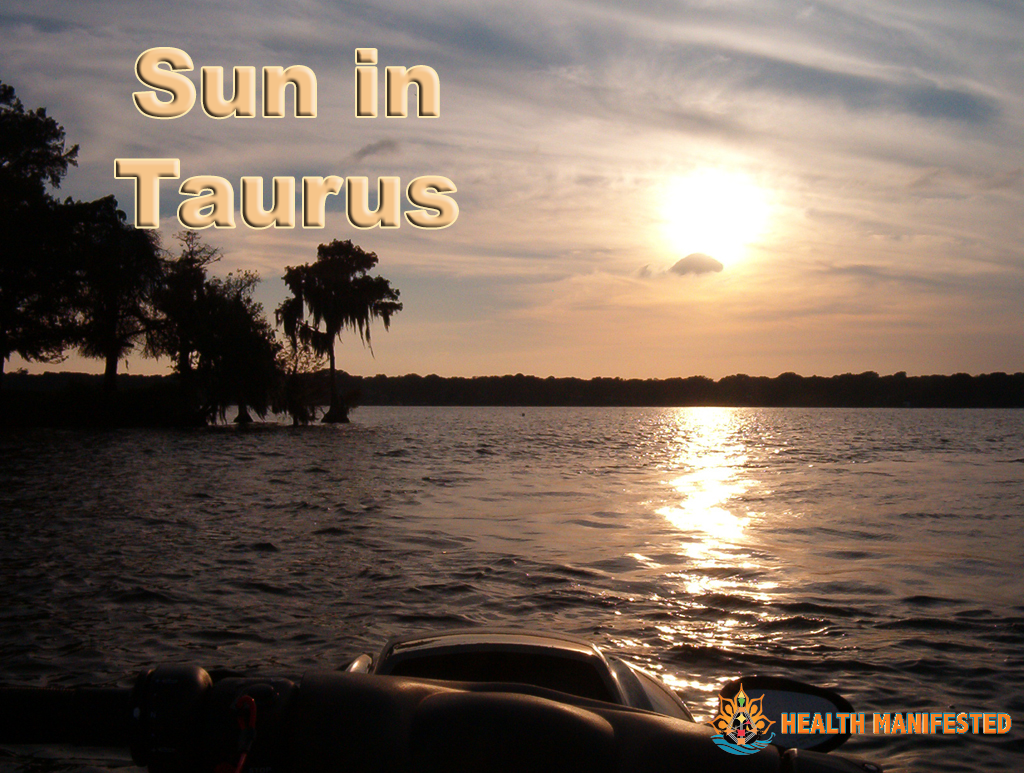 The Sun entered Taurus on April 20th and will be there until it moves into Gemini on May 21, 2019. When the Sun is in Taurus we want to make something real.  It relates to money and earnings.  When the sun is in Taurus it is a great time to start a new project or something new.  Venus rules Taurus and Libra.  Every time the sun enters Taurus and Libra it is a great time to look at your Venus placement and check in to see what it is you really need to feel loved and see if you are on track with your desires.  How are you feeling?  Are you feeling loved and taken care of?  This is a time to look at what you value.  This placement will bring awareness to your self-love and personal values.
Taurus Human Design Gates
Gate 3
Gate 27
Gate 24
Gate 2
Gate 23
Gate 8
Are you interested in learning more yourself or how these transits affect you on a personal level?  Check out our products page to learn about the different types of readings we offer.
Click here to learn more about other Human Design Gates. or see other transits. Also, make sure to get your Free Human Design chart to take on your journey through the exciting world of Human Design.