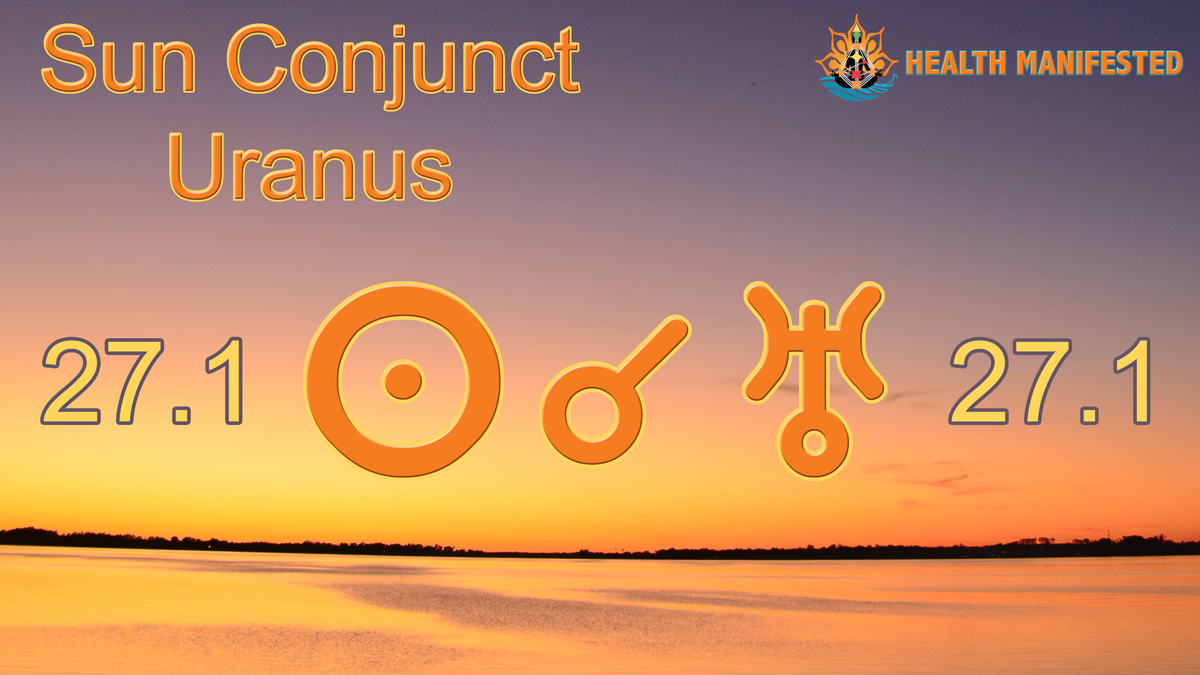 April 22, 2019 the Sun conjuncts Uranus at 2° Taurus in Human Design gate 27.1. This is the energy for caring and selfishness. When the Sun conjuncts Uranus be open to change. We can have unexpected things happen and it can be frustrating or make us more anxious. Go for a walk and try to relax. We are going to have a new understanding and awareness. We can have a strong desire to have more freedom in our life. This can bring a strong awareness of what you truly care about and give you the courage to make the change you need to create a life that is more in alignment with what you value.
Are you interested in learning more yourself or how these transits affect you on a personal level?  Check out our products page to learn about the different types of readings we offer.
Click here to learn more about other Human Design Gates. or see other transits. Also, make sure to get your Free Human Design chart to take on your journey through the exciting world of Human Design.