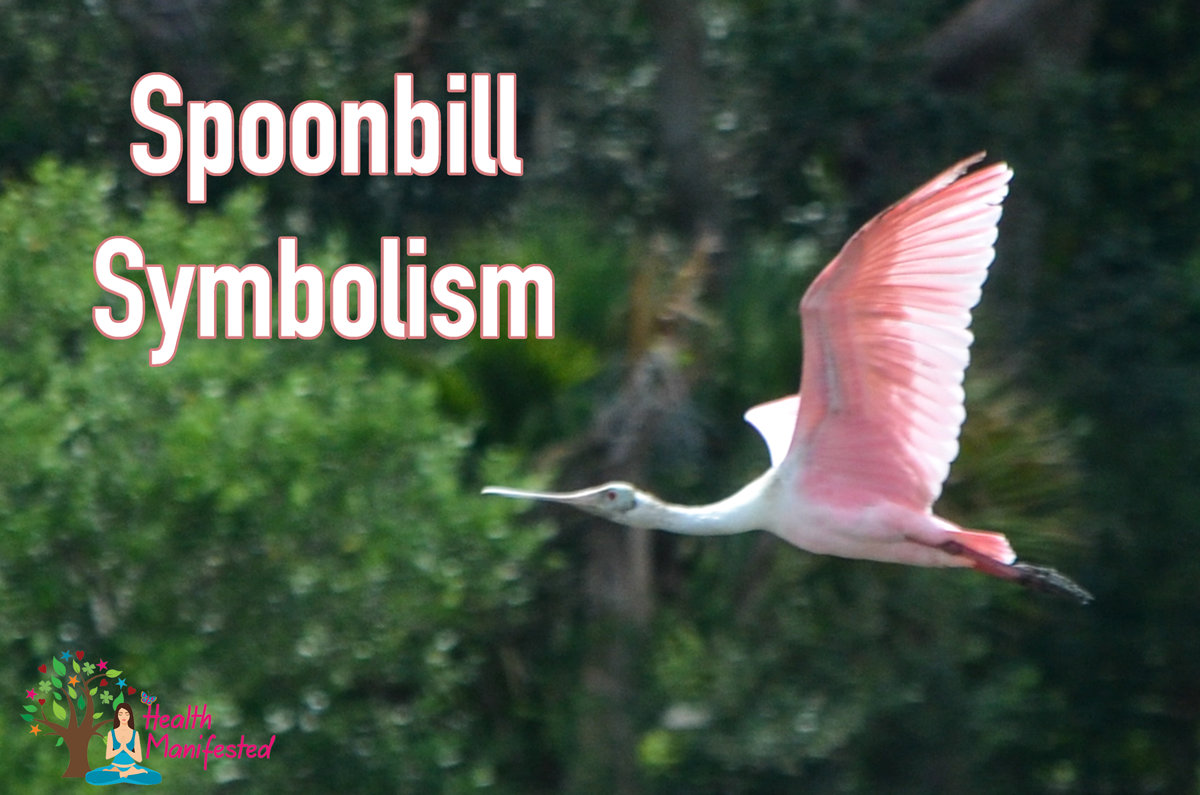 Spoonbills can symbolize freedom and strength.  When you see a spoonbill you may want to ask yourself are there obstacles you feel that are in your way from reaching your goals?  Spoonbills can symbolize the ability to clear obstacles in the way.  Do you believe you can overcome the obstacles you feel are in your way? Do you believe there is a solution?
Are you seeking a community?  Spoonbills are known for raising their young in a community.
The Spoonbill can be asking you, are you taking responsibility for the events happening in your life?  The Spoonbill can symbolize being courageous and honoring when you are being shy.  It can also teach that sometimes it is best to be silent and not worth bothering yourself over.
Spoonbill Symbolism Keywords:
Freedom
Overcoming obstacles
Solutions
Responsibility
Courageous
Shy
Silent
If the Spoonbill is your spirit animal and you enjoy the symbolism the spoonbill brings you may enjoy getting Spoonbill oven mitts, Spoonbill wall art, Spoonbill clock, Spoonbill coasters, or even a Spoonbill ornament.
Can you see the beauty and meaning Spoonbills brings and their symbolism?  Make sure to check out other symbolism articles.