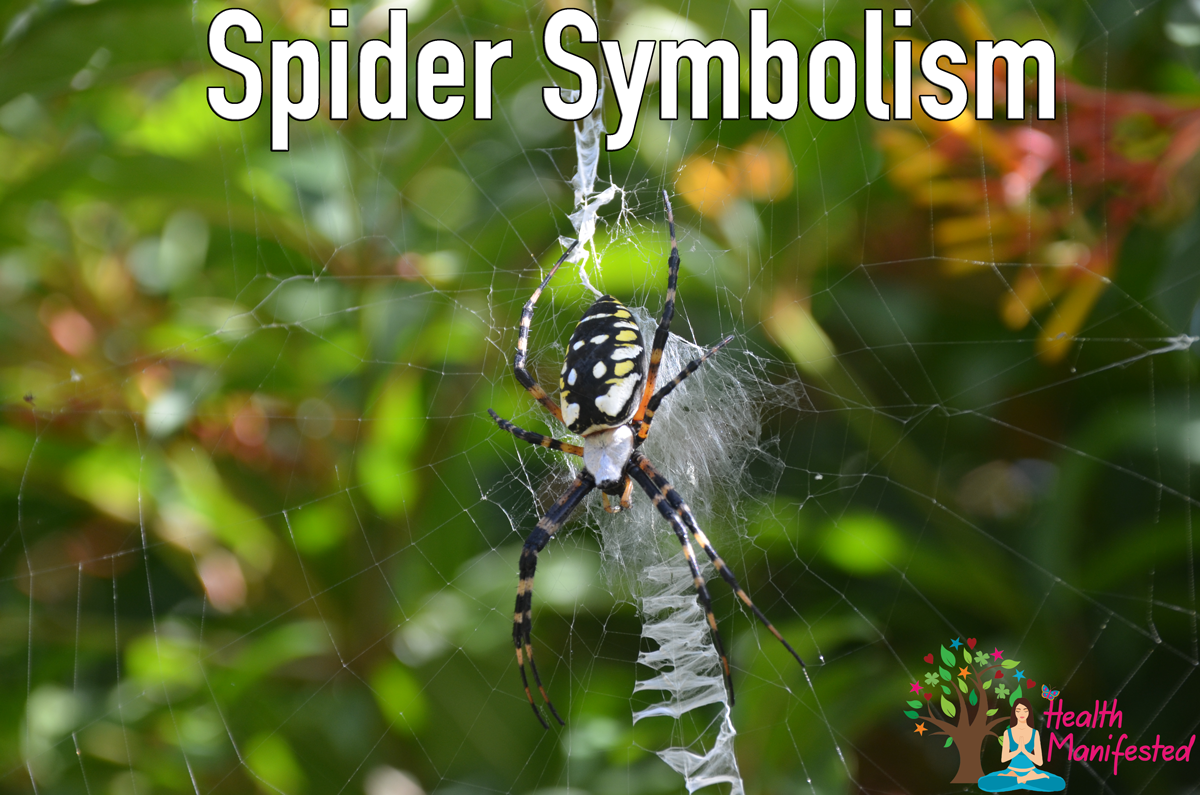 Spiders have many forms of symbolism.  Spiders are symbolic of weaving something together.  It brings solutions to situations.  The spider teaches us that it takes time to weave a web.
What do you want to weave?  What dreams are you ready to create?
Spiders can weave something beautiful or even dangerous.  People often fear spiders, so they can be symbolic of fear.  They can be asking you, what fears are you ready to face?
Spider webs can be very artistic and they have the ability to walk on a fine line and find balance.  They are great at integrating all aspects of the web to create something strong. Even though they are very small they can be quite powerful.
Spider Symbolism Keywords:
Creativity
Power
Fear
Integration
Dangerous
Weave
Solutions
Patience
Can you see the beauty the spider brings and its symbolism?  Make sure to check out other symbolism articles.