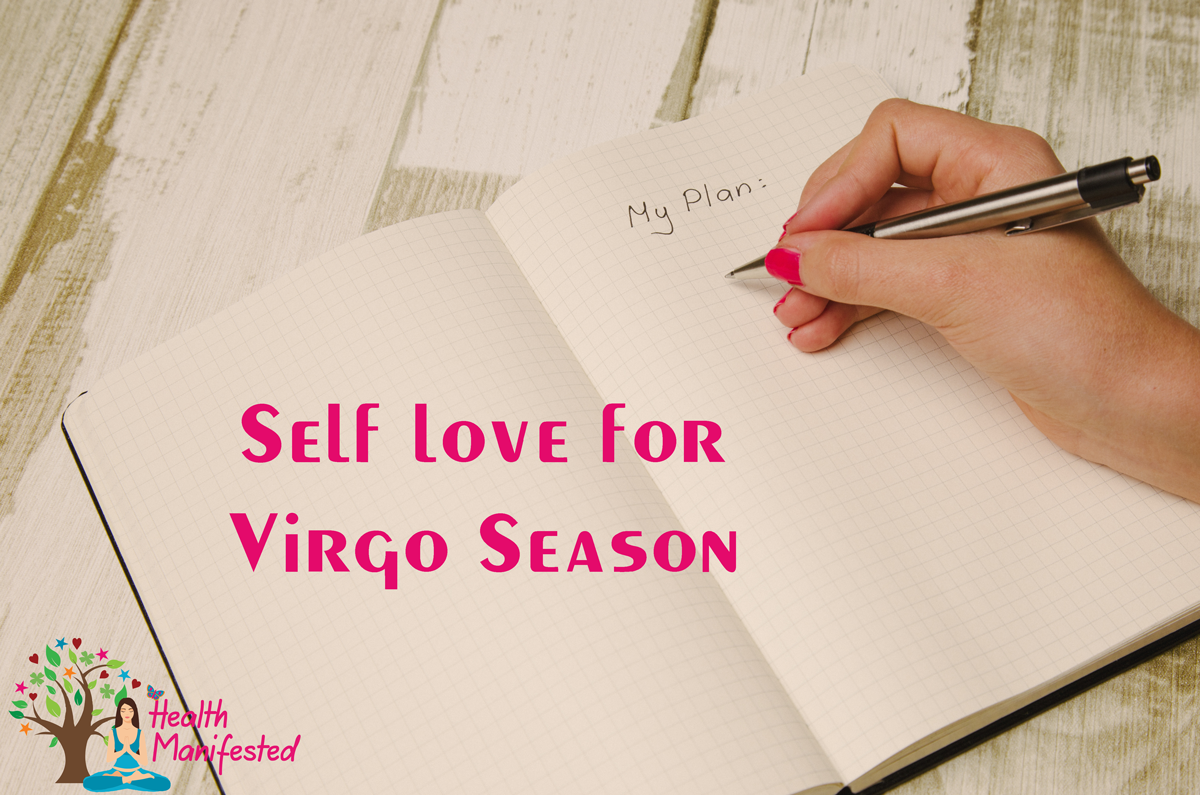 Virgo season traditionally starts August 22 and ends September 22.  While the Sun is in Virgo it is a good time to look at what is working.  What is important to you?  What do you need?  What is it that you want to focus on?  This is a great time to improve things in your life, let go of what is no longer work for you and create a plan to create the life you really want.  What can you simplify?  As yourself what are you committed to?  If you have any confusion about what you are committed to, you will get the answers you are looking for during this time.  A great way to love yourself during this time is to look at your health habits.  What are you eating?  Emeals has all sorts of great meal plans if you are looking to improve or change your diet and a free trial.  Do you exercise?  During this Virgo, Season love yourself and allow yourself to let go of any perfectionist tendencies.  Are you being self-critical?  Virgo can bring about that energy.  Our mindset is important.  Think positive.  The Law of Attraction is a great way to keep yourself in a positive mindset.  Have you seen the New Secret movie?  You can also check out the Master Key System and The Secret.  You can check out other great mindset motivational books here.  Virgo loves to take care of things and be in service. Take this time to also inspire others and encourage others to think positively and focus on their goals and dreams for the future.
Make sure to check out more Self Love for the seasons.
If you're an astrologer and you would like to get more exposure make sure to check out joining our team to learn more.