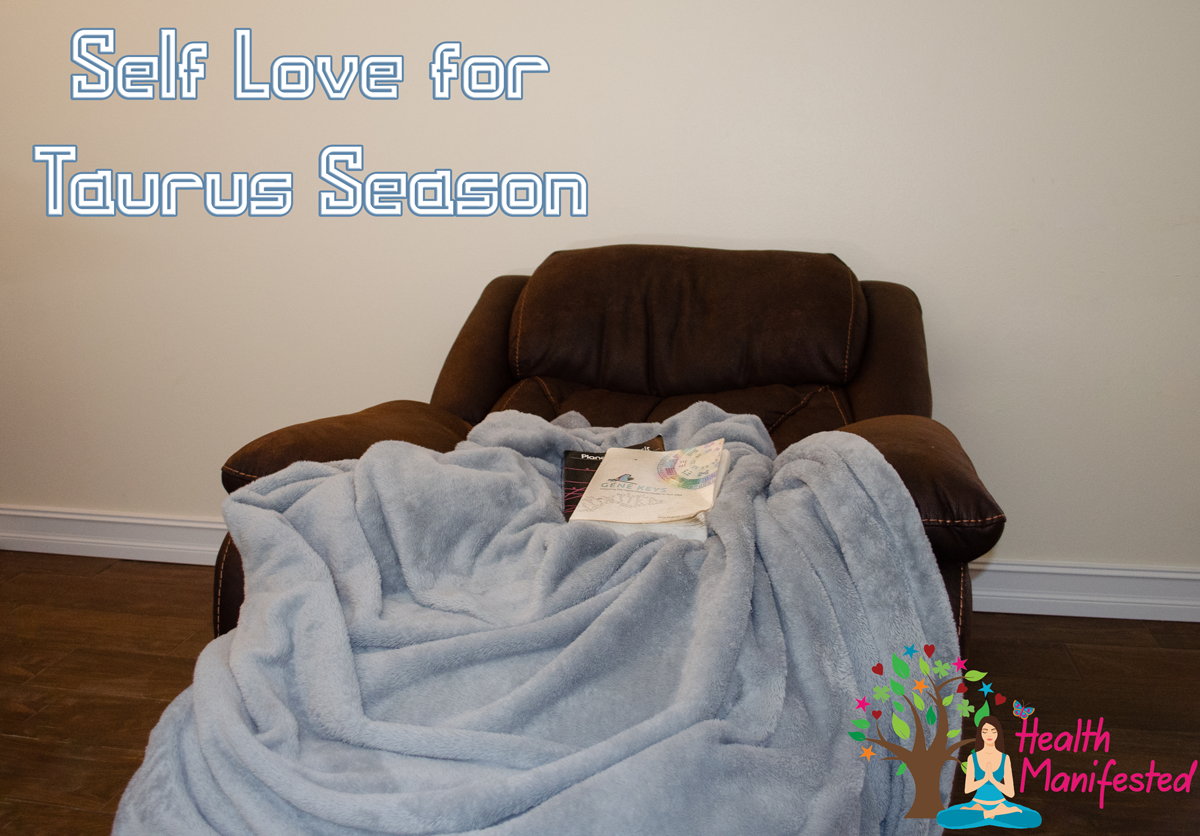 Taurus Season traditionally starts April 20th and ends May 20th.  Self-love for Taurus season means allowing yourself to be lazy and relax.  This is a great time to curl up in a comfy chair and soft blanket with a nice book and relax.  If you are looking for a good book I would suggest a Human Design Book, Gene Keys book, or Astrology Book.
With Saturn in Aquarius, there has never been a better time to connect your computer to your TV or get a SmartTV and watch something you love.  Having a wireless keyboard mouse combo can help you kick back and easily control your computer from the comfort of your easy chair or couch.
When the Sun is in Taurus it is more of an energy that is slow and steady wins the race.  Take one class a day or read one page a day and before you know it you could be a Human Design/Astrology Gene Keys Guru.  Taurus is connected with what we value.  What do you value?  Buy yourself something that makes you feel more comfortable and secure.  Treat yourself to a gourmet meal.  Emeals is a fun way to make delicious meals for any budget or diet preference.  Allow yourself to be comfortable.  You can even treat yourself to a spa day with a mud mask or cucumber soothing gel.
Remember the ones you love.  Cook them a gourmet meal filled with love.  Allow them time to relax and maybe even cuddle up and watch a movie together.
Make sure to check out more Self Love for the seasons.
If you're an astrologer and you would like to get more exposure make sure to check out joining our team to learn more.