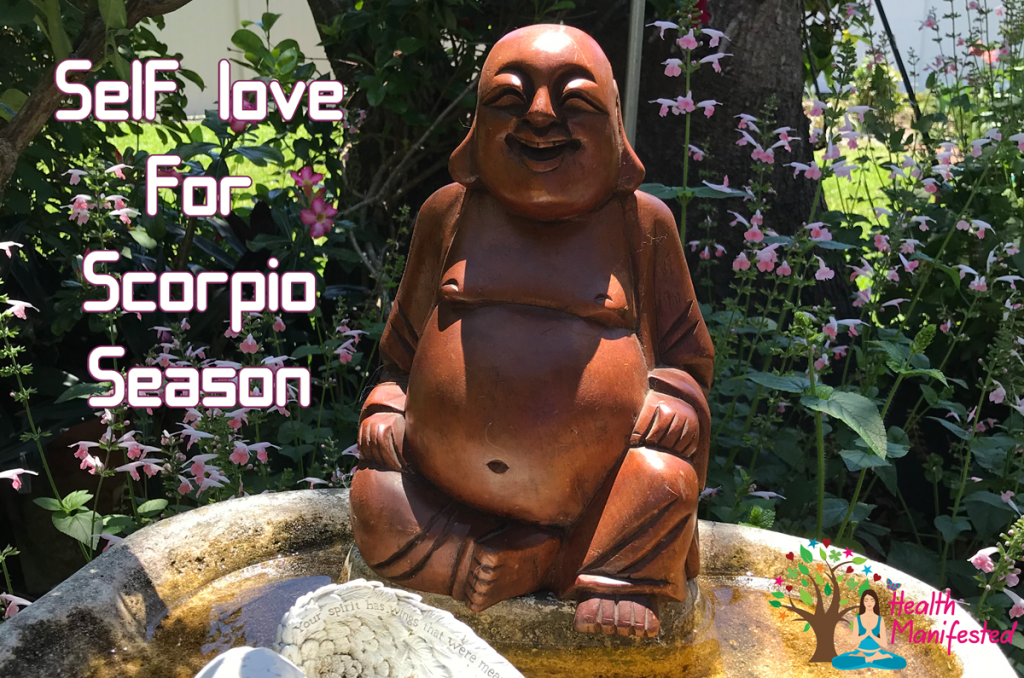 Scorpio season traditionally starts October 23 and ends November 21. This can be a time of deep pleasure or intense emotions. This is a great time to look at your life and check-in with yourself and see if you are on track with your deepest desires. Scorpio can be connected with deep transformation. Is there something you desire to change in your life? Listen to your desires. They are speaking to you. What are you passionate about? Scorpio brings up emotions to show you how you truly feel about your life and where you should go next. Make the changes you need. It's ok to love yourself. Scorpio loves secrets, learning the truth, and occult knowledge. Scorpio season is a great time to dive into Astrology, Human Design, Tarot, Gene Keys, and other belief systems. What is your truth?
Make sure to check out more Self Love for the seasons. 
If you're an astrologer and you would like to get more exposure make sure to check out joining our team to learn more.