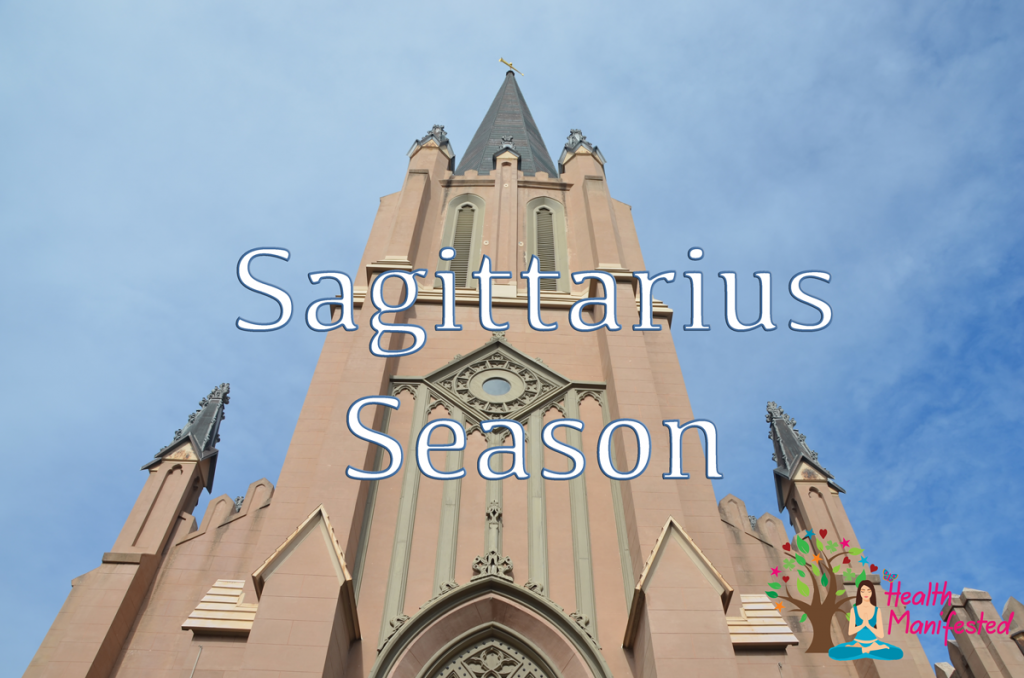 Sagittarius season traditionally starts November 22 and ends December 21. This can be a great time to look at your beliefs. Sagittarius season can be a great time to look into Astrology, Human Design, Tarot, Gene Keys, and other belief systems.
Sagittarius makes great teachers, gurus, preachers, and teachers Sagittarius season is a great time to commit to higher education if you are really interested in a long-term education. It is about how fortunate you feel in life. Do you feel fortunate? Do you believe great things are going to happen? This is where optimism lives in astrology. How hopeful do you feel? Are you ready for something new and different? This is a great time to look are your beliefs.
During this time you being hopeful is a great way to self-love. It's also a great time to look into a class. What do you want to learn? Grab a good book that brings about optimism. Do you believe in God? If so you may find a lot of hope, peace, and love by attending some church services. Music can help too. Don't stop believing in good.
Make sure to check out more Self Love for the seasons. 
If you're an astrologer and you would like to get more exposure make sure to check out joining our team to learn more.