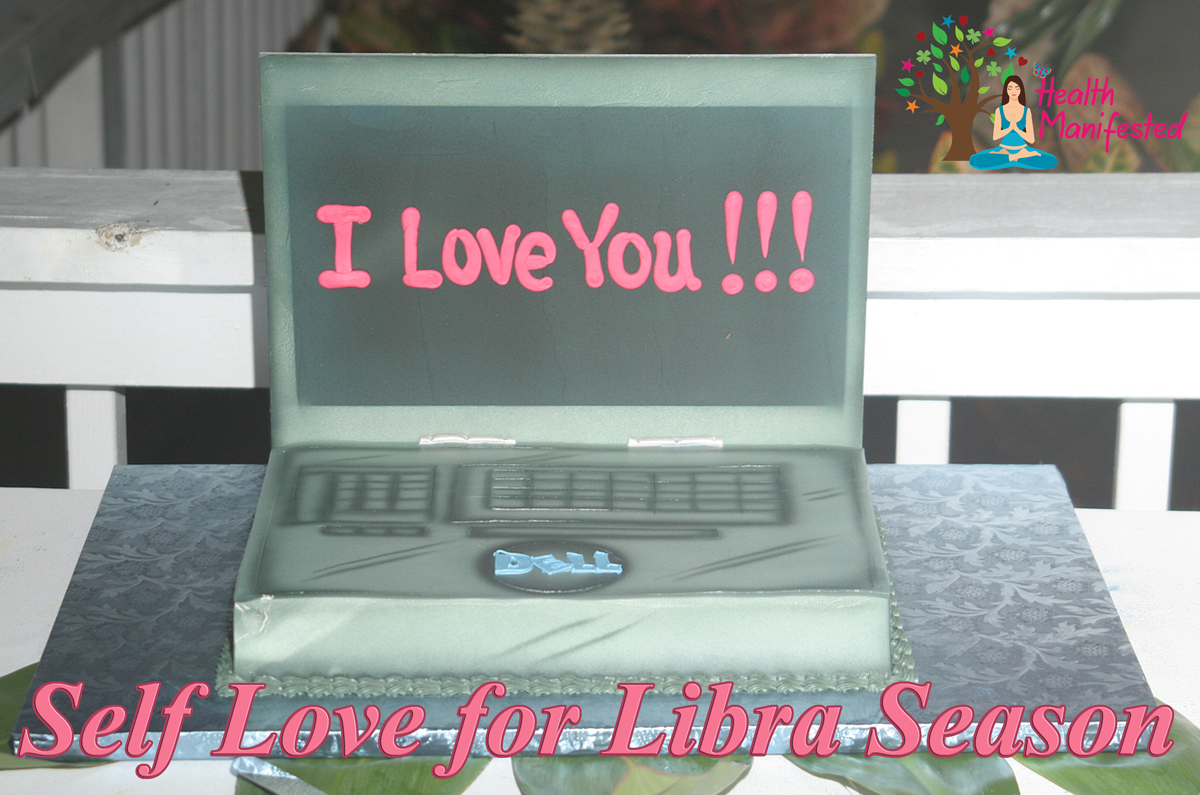 Libra season traditionally starts September 23 and ends October 22.  The best way to have self-love during Libra Season is to take time to look at what brings you peace.  It can also be a good time to look at and create legal documents or negotiate with people.  This is a good time to connect with people and look at your relationships.  Libra is the sign of Love and is ruled by Venus.  During this time you will feel the placement of Venus and your natal Venus more strongly.  What do you value?  What do you see as beautiful?  This is a great time to have conversations with others.  Libra is all about being fair and balanced.  It is all about give and take.  Although these articles are about Self Love for the Seasons, make sure to show the ones you love how important they are to you during this time.  Libra loves to love and be loved. ⁠This can be a good time to look at relationships and your relationship with yourself.  If you are looking to improve your relationships I would recommend learning The 5 Love Languages,  If you are looking to bring more self-love or love in for Libra season, rekindle a marriage or a relationship in general I would highly recommend getting the Love Dare and watching the movie Fireproof.  Another great book for working on a marriage is The Seven Principles of Making Marriage Work.  What commitments or agreements do you want to make or work on during this time?
Make sure to check out more Self Love for the seasons and other inspirational books.
If you're an astrologer and you would like to get more exposure make sure to check out joining our team to learn more.