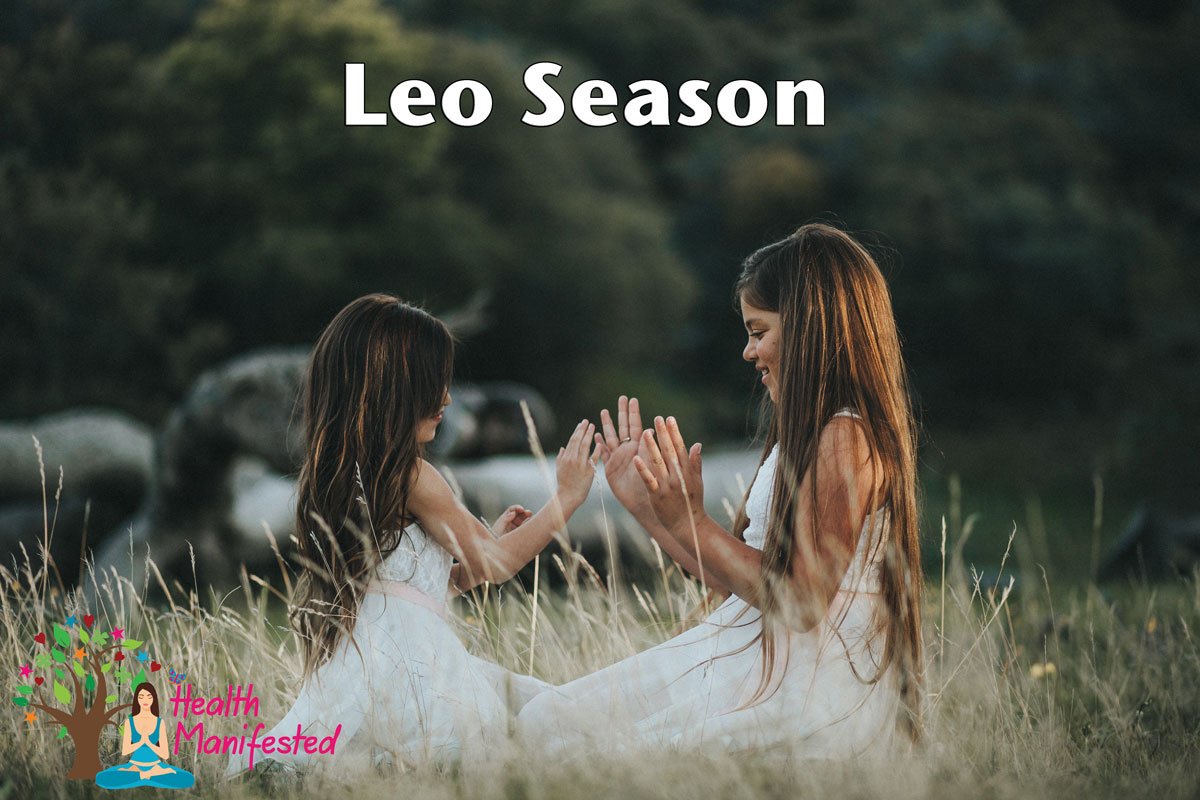 Leo Season traditionally starts July 22 and ends August 23.  Self Love for Leo Season includes appreciating yourself and your accomplishments.  Also remember to appreciate others and all they have done.  Celebrate your accomplishments, but try not to come across as entitled and try to be flexible.  Allow yourself to be confident, but not conceited.  Follow your heart.  Leo is a sign that is connected with children.  Allow yourself time to play.  What do you like to do for fun?  Dress up as the beauty king or queen and remember you are valuable.  Be creative and have fun with this energy.  It's time to play.  Reconnect with the child within.
Make sure to check out more Self Love for the seasons.
If you're an astrologer and you would like to get more exposure make sure to check out joining our team to learn more.