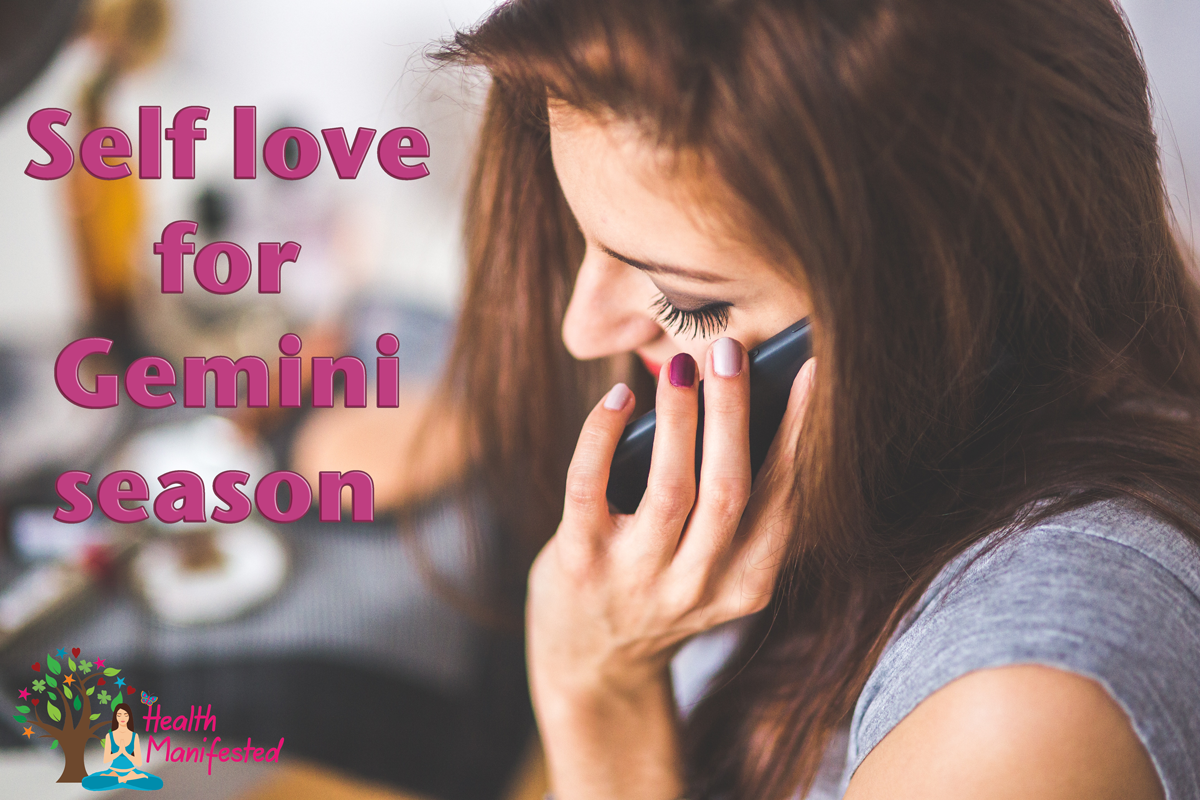 The Sun is in Gemini from May 20 – June 19.  While the Sun is in Gemini you can show yourselves some self love by doing something fun.  Self love for Gemini season can include getting a manicure, since Gemini rules the hands.  A walk outside would be great to get some fresh air.  You may also find it enjoyable to start learning yoga.  You may enjoy learning something new, like Human Design, Gene Keys or Astrology.   Another idea is to read some inspirational books to change your mindset.  But most of all it is a great time to talk to your friends.  You may enjoy taking up a new hobby.  When Gemini season comes around we often have a desire to change things up and do something new.  Allow yourself to have fun with it.
Make sure to check out more Self Love for the seasons.
If you're an astrologer and you would like to get more exposure make sure to check out joining our team to learn more.