Capricorn season is representative of our routines, job and how we are of service to the world. This is a great time to look at your daily routine. What daily routines do you want to change in your life? Do you love the work you do? Is there an area of your life you need to take more responsibility in your life or an area where you need to let go of responsibility?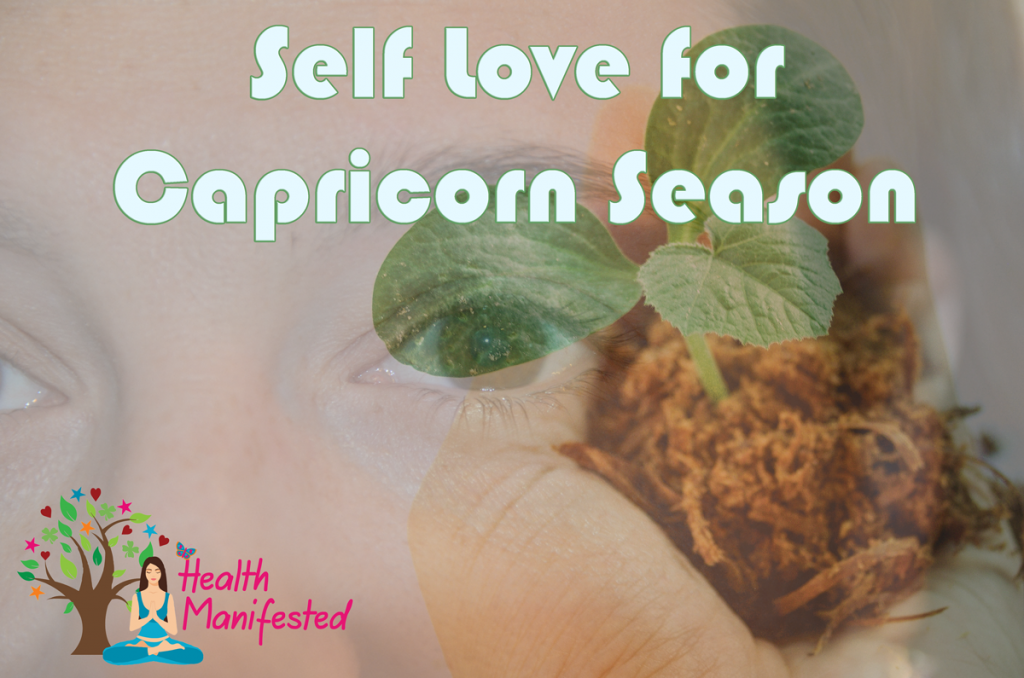 Capricorn can also be seen as where we see success. What do you want to be successful at? Self love for Capricorn season can be you patting yourself on the back and saying you did a good job? This is a great time to look at the goals you would like to accomplish over the next year. This is also a great time to look at the goals from the past and see what you have accomplished and celebrate your successes.
Capricorn Season is a great time to create a vision board.
Make sure to check out more Self Love for the seasons. 
If you're an astrologer and you would like to get more exposure make sure to check out joining our team to learn more.