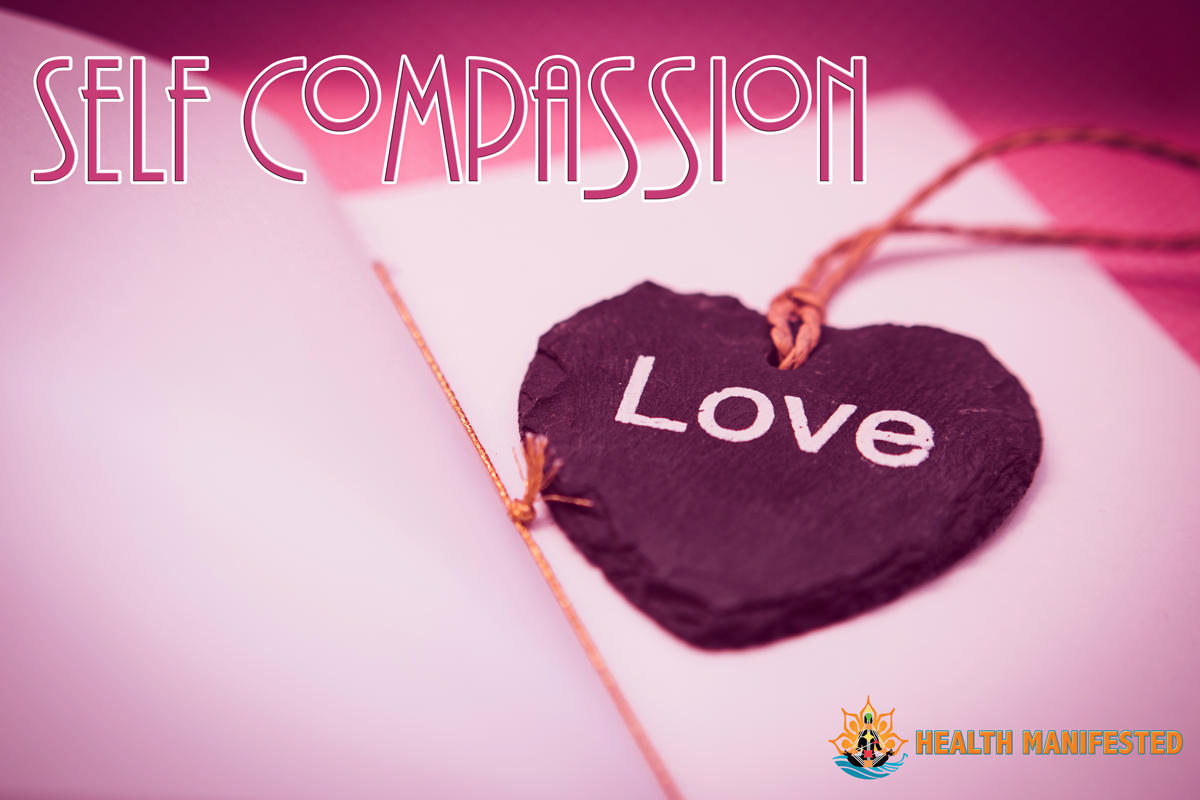 I find a lot of times when people go digging for the truth in astrology and Human Design or studying the Law of Attraction there is often a hurt they are carrying and sometimes don't have self compassion.  There is some answer they are looking for as to why things happened the way they did or why someone treated them the way they did.
The truth of Human Design and Astrology is helpful, but it is even more important that you love yourself just as you are.  Human Design can help you find your purpose, it can help you find your greatest gifts and talents, but it can also bring up your wounds and life lessons.
I would like to first ask you to write down 5 things you love about yourself in the free Self Compassion worksheet.  You can also ask others to tell you things they love about you.  If you get negative feedback, don't take it personal.  Sometimes people are going through their own challenges.  Know that you are loved.  If you find yourself taking something personal I would encourage you to get the book The 4 Agreements.  It is very helpful.  If you are struggling to find 5 great things about you I highly recommend getting a Human Design report and dig through it to find 5 things.  You may be shocked how amazing you really are.  Make sure to check out "What love language are you?" and learn ways to give yourself more compassion and love.
Also remember to not only be kind to yourself, but be kind to others.   You don't know what burdens they may be carrying.  Consider their feelings, have compassion and pure kindness.  Live out of love.  Whenever you get a chance encourage others.  Tell them what you love about them.  You may be surprised how the words, I love you because… can transform your life and the ones your love.