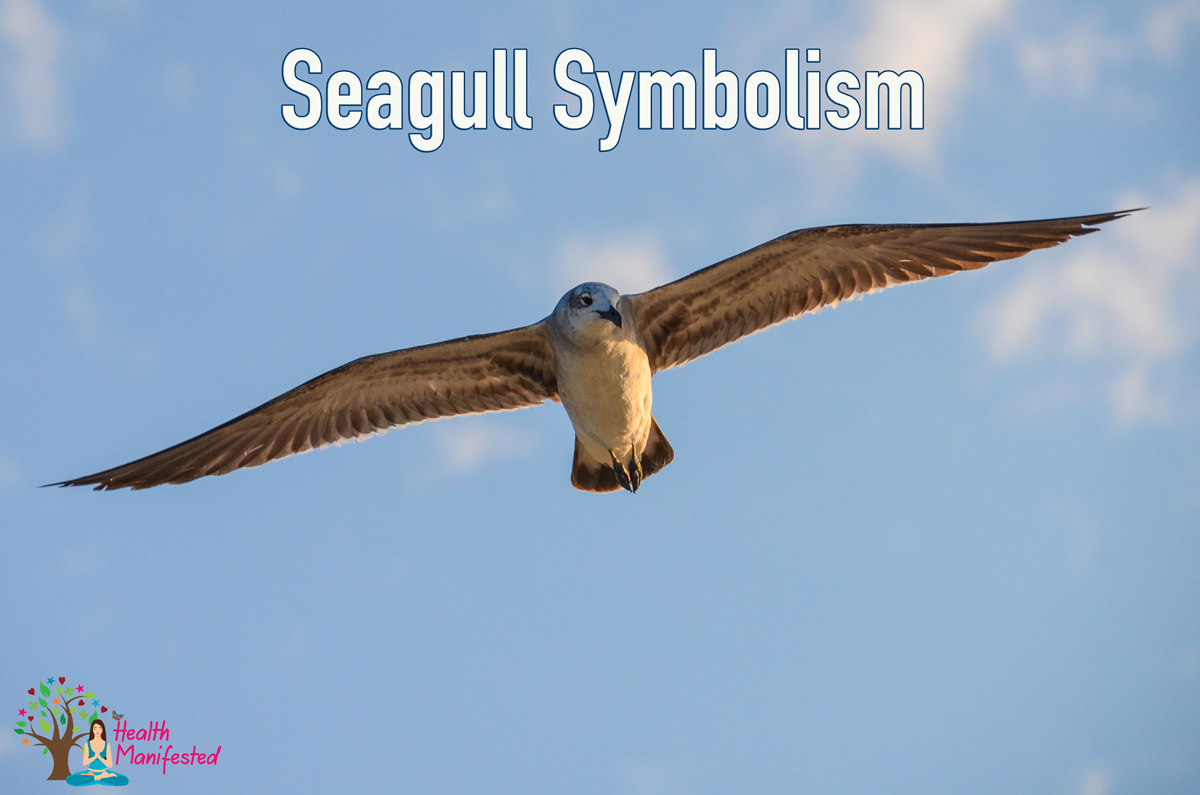 Seagulls can be symbolic of seeing the opportunity in anything.  When you see a seagull it is often a message that you may need to be looking for the opportunities around you.  Seagulls are very resourceful.  They have been known for eating just about anything they find and are scavengers.   Seagulls are known for being very noisy on the beach as they fly around looking for food.  They are known for their ability to call in all their seagull friends and this is why seagulls symbolize communication.  When a Seagull is flying it can represent that you have to look at something from a higher perspective or you have risen above a situation.  Seagulls are known for working with their community and work as a team.  You will often see them flying together and helping each other get food or fighting with each other over food.  The seagull can be asking you if you are working as a team player.
Seagulls Symbolism Keywords:
Opportunistic
Resourceful
Teamwork
Patience
Overcoming obstacles
New beginnings
Freedom
Higher Perspective
Good luck
Devotion
If Seagulls are your spirit animal and you enjoy the symbolism the Seagull brings you may enjoy decorating with Seagull wall decorations, Seagull statue, Seagull ornament, Seagull wall hanging inspirational quote, or even Seagull Salt and Pepper shakers.
Can you see the beauty and meaning Seagull brings and their symbolism?  Make sure to check out other symbolism articles.