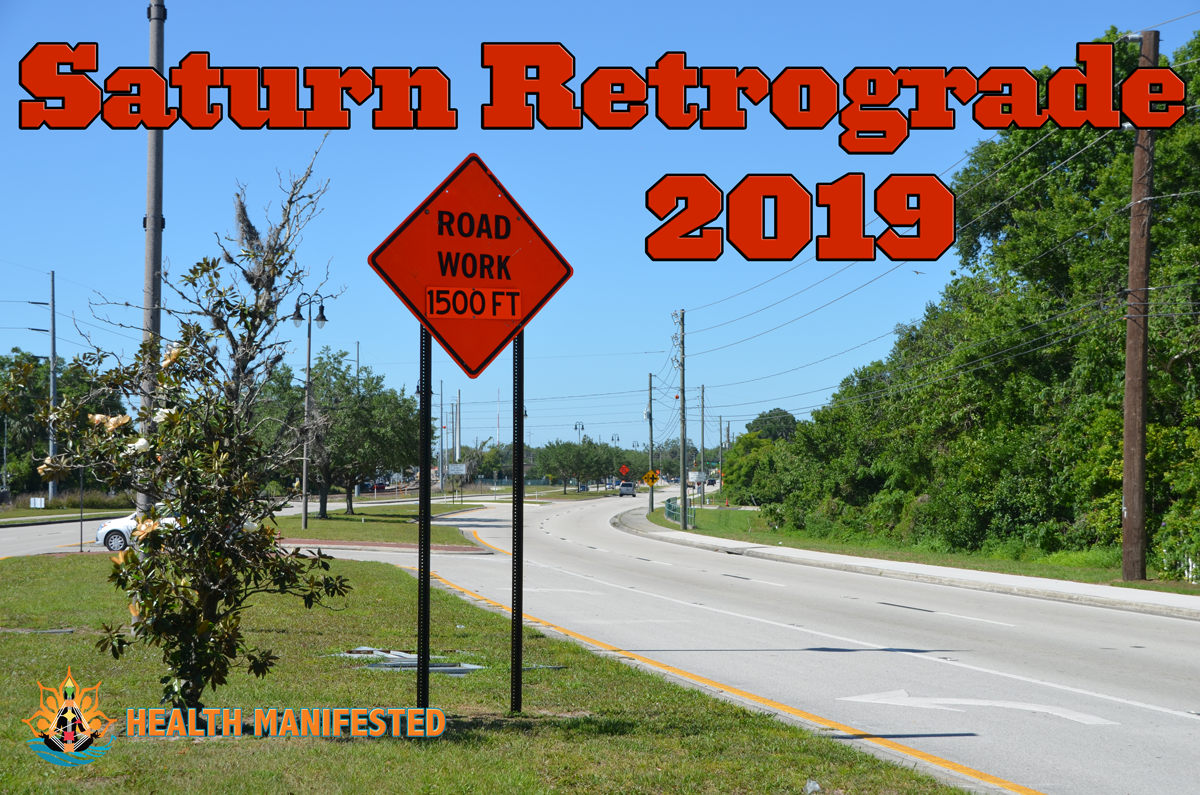 April 29, 2019, Saturn stations retrograde at 20° of Capricorn in Human Design Gate 54.6. This is the gate of ambition and selectivity. During the retrograde Saturn will travel back to gate 38.5 the gate of the fighter and alienation and stations direct on September 18, 2019, at 13° of Capricorn. This is a great time to rework your commitments and responsibilities.
Saturn is the planet that is the great teacher. This is a time where we need to check in with ourselves to make sure we have been taking responsibility and learning the lessons of Saturn. Have you been disciplined and working hard to achieve your goals? Are you happy with the progress you have made? What decisions have you made? This is a time to rethink our progress, our plans, and our goals and see if we are in alignment with where we want to go in the future. Take responsibility for where you are at and create a plan to create a better future. Make sure to keep a positive attitude and mindset during this time. Remember your thoughts and words are powerful.
During this retrograde, we can be more indecisive or procrastinate. Try to stay on top of things. You have an opportunity to make some improvements in your life. Be patient and you can make your dreams come true if you put in the hard work. Think long term and see the future potential. What isn't working for you?  You may need to let go of something or fix something during this retrograde. Be honest with yourself and others. Follow through on your commitments.  It will take time, but we are building a new foundation for a better future. This is a great time to let go of bad habits and do things that will improve your life. This can be a great time to work with a counselor to work through personal issues. Stay positive, keep moving forward and work on creating a life you love.
Are you interested in learning more yourself or how these transits affect you on a personal level?  Check out our products page to learn about the different types of readings we offer.
Click here to learn more about other Human Design Gates. or see other transits. Also, make sure to get your Free Human Design chart to take on your journey through the exciting world of Human Design.