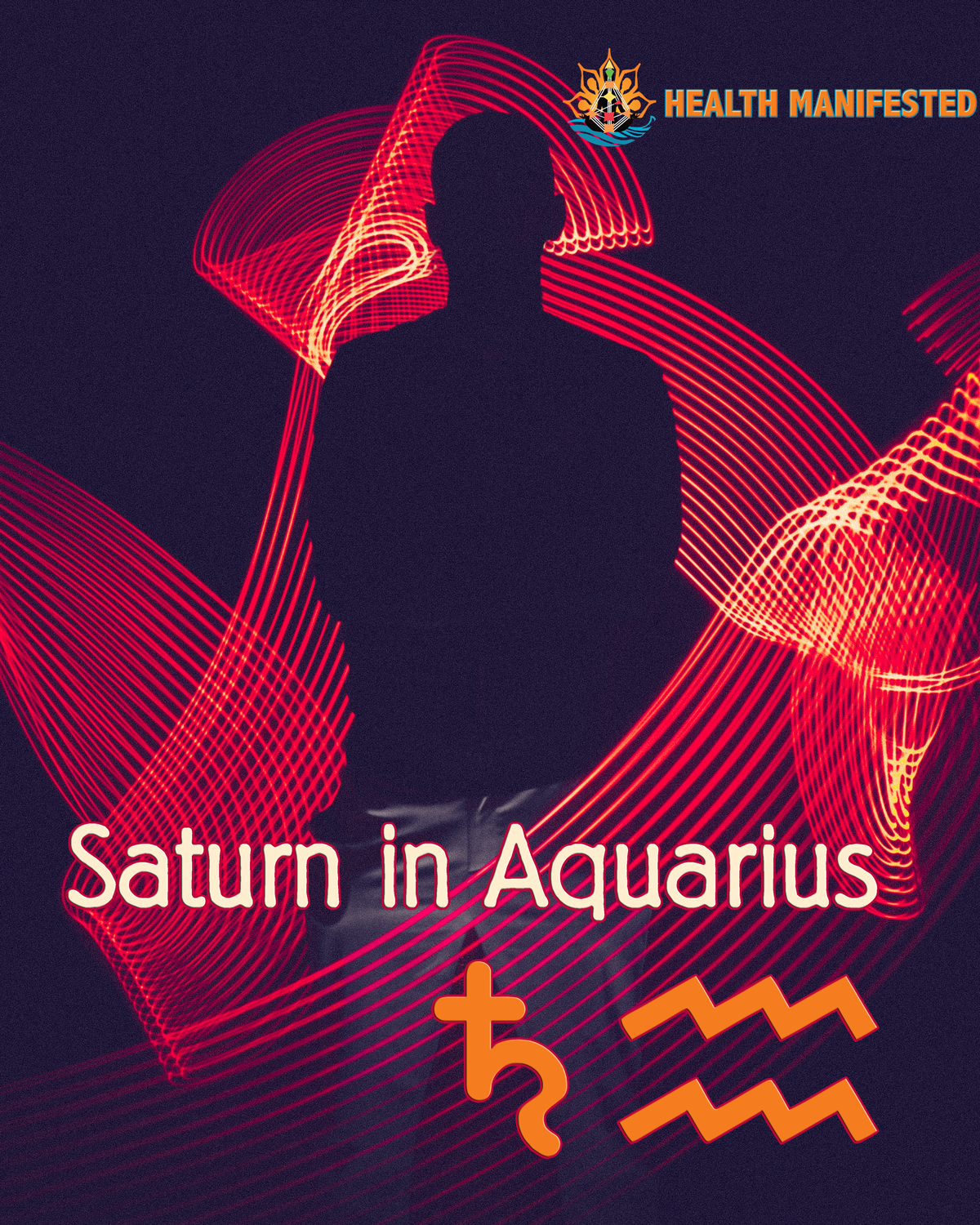 Around midnight EST Saturn moves into Aquarius on March 21, 2020.  Saturn will station retrograde May 11, 2020 and re-enter Capricorn on July 2.  Saturn stations direct in Capricorn on September 29th and re-enters Aquarius on December 18th and will stay in Aquarius in until Saturn enters Pisces in March 7, 2023.
Saturn in Aquarius
When Saturn is in Aquarius we are being asked to take the current rules and change them up.  It is asking us how we can do things differently.  Saturn in Aquarius is very innovative.  How can you take something you already have and re-invent and re-innovate it.  How can you improve upon what you have?  Aquarius is all about technology and the future.  Do you feel like you are being encouraged to work from home and use the internet?  Do you want to create an online business?  Aquarius has the energy for more virtual reality.  Have you noticed how over the last couple of weeks we are connecting with people more virtually?  This will become more and more over the next 2 1/2 years while Saturn is in Aquarius.  Online is the future. Would you like to learn how to build a blog or website?  I created an ebook that teaches tips, tricks, and tools I have learned and used over the last 9 years of being a web developer.
Saturn Asking
Saturn in Aquarius is asking you who are you?  How are you uniquely you?  How do you stand out in the world?  When Saturn is in Aquarius we can see the bigger picture.  You may realize how everything fits together for the vision you had while Saturn was in Capricorn.  Saturn is the planet of struggle and the great teacher, so this is a time where we really need to look at the Aquarius energy and see how we can improve this area of our life.
Aquarius
Aquarius represents large organizations and networks of people.  It represents your hopes and dreams.  It is how we share ideas and information and make the world a better place.  What are your goals and dreams for making the world a better place?  How can you work with people to implement your ideas and turn your future dreams into a reality?  Aquarius can be gambling and rebellious.
Aquarius is tied to Uranus and Saturn and they can show where we may be more independent and where we need to show up in the world while Saturn is in Aquarius.  I would like to share my personal story.  I have Uranus in Sagittarius, which is all about beliefs, higher learning, and freedom and my natal Saturn is in Libra, which is about laws and creating balance.
I worked with Genetic Matrix to create more freedom (Sagittarius) in my beliefs and created the future of Human Design and Astrology, something I like to call HD Astro.  We combined the Astrology Wheel with the Gates of Human Design to add another layer to astrology and expand upon the amazing knowledge of Human Design.  I like to call it the Human Design Astrology Wheel.  It includes the aspects of astrology and shows how the gates interact with each other on the Astrology Wheel.  We also developed the HD Astro chart, which is the Human Design chart with the astrology signs and houses.  You can change the house system to whatever you resonate most with, but I prefer Whole Sign.  Saturn in Aquarius has brought about the New and Improved version of Human Design.  Saturn in Aquarius is innovative and future-minded.  It is where Human Design meets Astrology.
Saturn in Aquarius is asking you what do you want to build and what are your future goals and plans for the future?  This is a great time to plan and look into the future.  What are your hopes and dreams?  Saturn will be in Aquarius starting from March 21 – May 11th.  During this time we are being asked to take some time away from our current life and think about the future and start taking action to turn our dreams into reality.  Saturn will re-enter Capricorn which is a time to build a solid foundation for yourself.  Use the time to create a solid foundation for when Saturn moves back into Aquarius on December 18th, when you will turn the future into the now.
The last time Saturn was in Aquarius the internet became mainstream and was released to the public.  This time around I believe cryptocurrency will become mainstream.  I see cryptocurrency as the new stock market.  The blockchain/crypto is a new form of an "intranet."
Aquarius House
It is helpful to look at which houses Saturn will be in for the next 2 1/2 years to get an idea of which house will be affected most by this energy.  Read this article to learn about which house system is most accurate to learn more about the houses and see where Saturn will be in your chart.  You can pull both the Placidus system and Whole House system charts and see which one you resonate most with.
You can also see where this is happening in your chart if you are a member of  Genetic Matrix. You can go to "Astro HD Natal" on the left drop down menu and go to "Astro HD Natal Mind" and see which House Aquarius is in.  This is where you will feel the energy shifting in your life.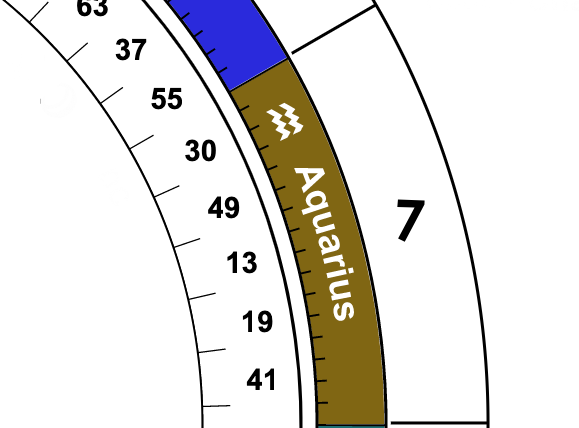 In the example to the right you can see Aquarius is in the 7th house.  If you go to the article which house system is most accurate you will see an image that shows the meaning for each house.  The 7th house is all about relationships.  It can be business partnerships, marriage and contracts.  This person will be working on this area of their life more than they have in the past.  If you want to look back to see when Saturn was last in Aquarius think back to what was going on in your life around February 1991 – May 1993.  You may find some of the patterns repeating themselves.
Are you interested in learning more yourself or how these transits affect you on a personal level?  Check out our products page to learn about the different types of readings we offer.
Click here to learn more about other Human Design Gates. or see other transits. Also, make sure to get your Free Human Design chart to take on your journey through the exciting world of Human Design.