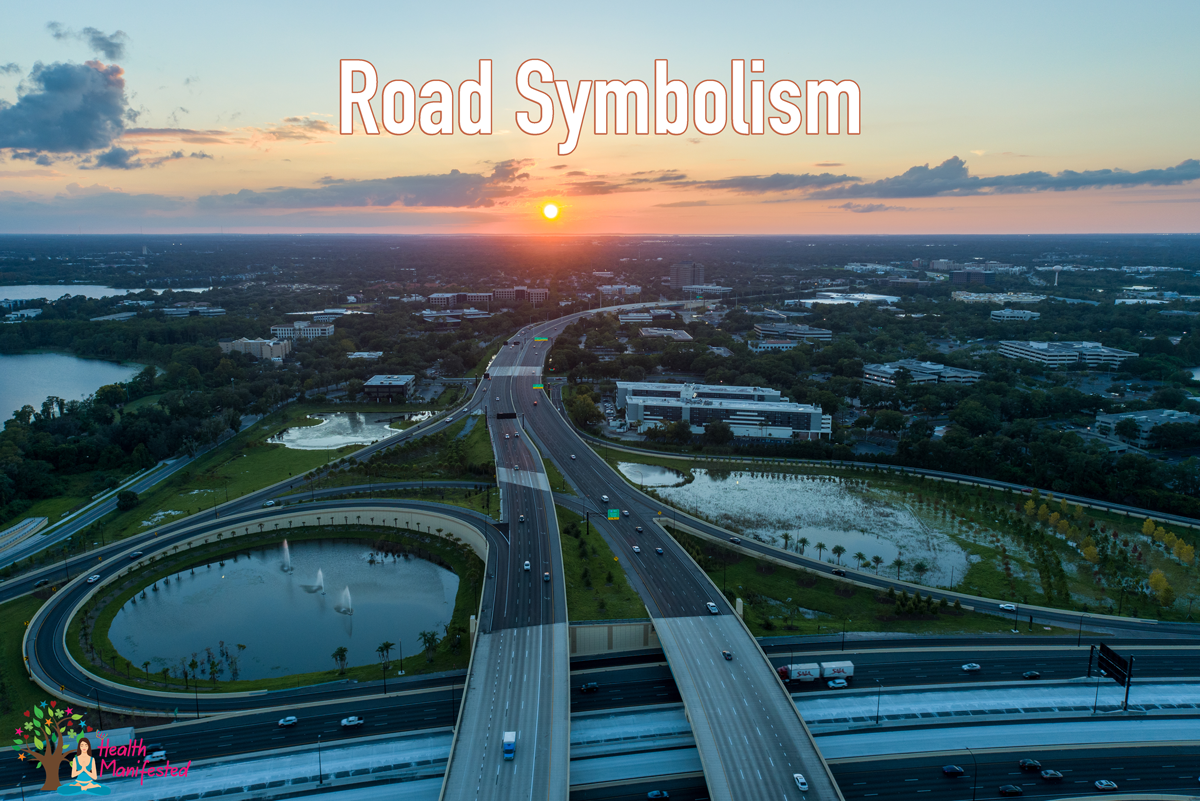 Roads can symbolize lifes journey.  When you feel like roads are speaking to you, they may be asking you, what direction do you want to head in?  Are you looking in the past or future?  Roads go in many direction directions with twists turns, forwards and backwards.  What journey are you currently on?  Is it the road you want to take?
Is there some place you would like to go?  Is it time for a vacation?
Are you looking for a new direction?  Sometimes you may hit some bumps in the road.  If you are experiencing bumps in the road the question you may be asking yourself is it time to change directions or keep going?
Road Symbolism Keywords:
Goals
Dreams
Journey
Path
Travel
Vacation
Drive
Circumstances
Bumps
Direction
Past
Present
Future
If Roads speak to you and you enjoy the symbolism roads bring you may enjoy getting road tape to decorate with, a road rug, a road call decal, a road floor runner, or a wall decor road inspirational quote.
Can you see the beauty and meaning roads brings and its symbolism?  Make sure to check out other symbolism articles.