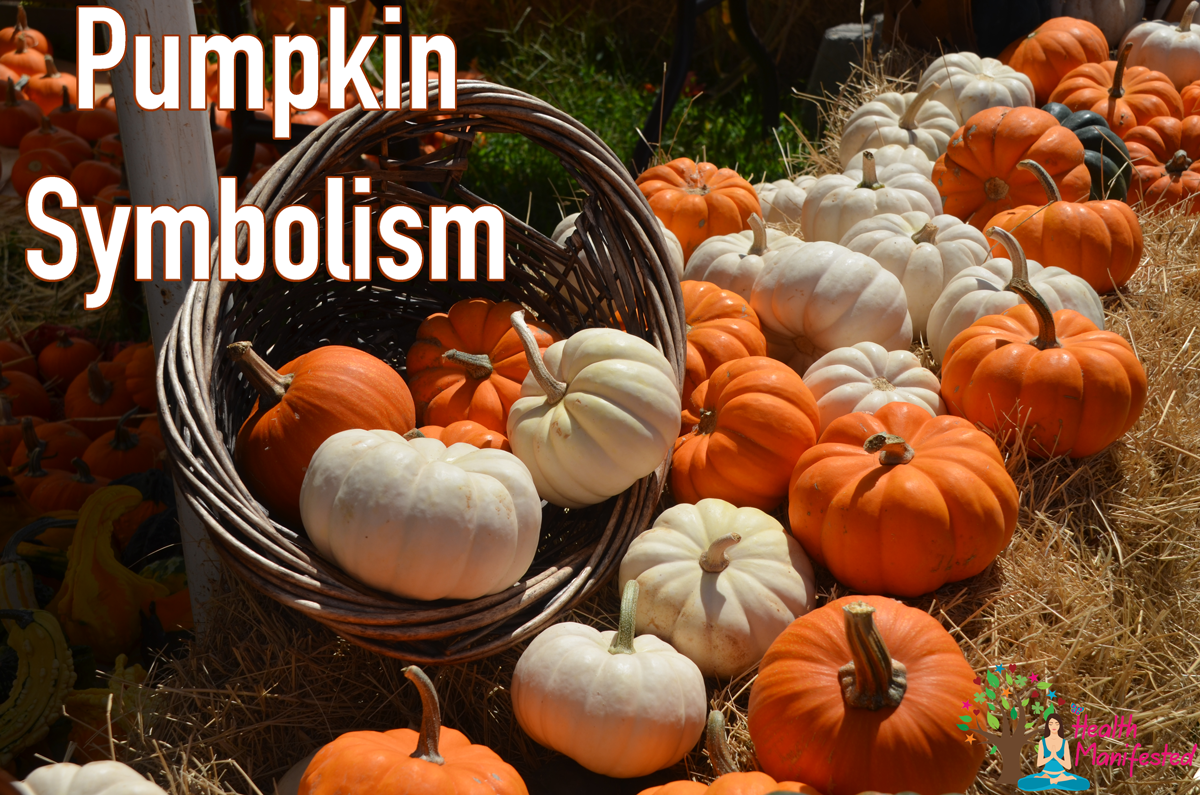 Pumpkins can symbolize gratitude, generosity, harvest, and abundance.  When you cut into a pumpkin you find tons and tons of seeds the represent potential.  The pumpkin may be asking you, can you see your potential even when others don't?  During Halloween, it is common for people to buy pumpkins, cook the seeds.  They may make pumpkin pies and even carve fun faces into the pumpkins.  Pumpkins can also represent being very creative.  Pumpkins are also commonly seen around Thanksgiving time and for many, they can represent gratitude, generosity, and harvest.  When you see a pumpkin it may be a good time to ask yourself, what are you thankful for?
Pumpkins are oftentimes associated with Scorpio and Sagittarius seasons because they are times of harvest and optimism.
Pumpkin Symbolism Keywords:
Gratitude
Generosity
Harvest
Abundance
Money
Rebirth
Fertility
Prosperity
Growth
If pumpkins speak to you and you enjoy the symbolism pumpkins brings you may enjoy getting Pumpkin Flavored K Cups, pumpkins lights, or pumpkin decorations,
Can you see the beauty and meaning the pumpkin brings and its symbolism?  Make sure to check out other symbolism articles.