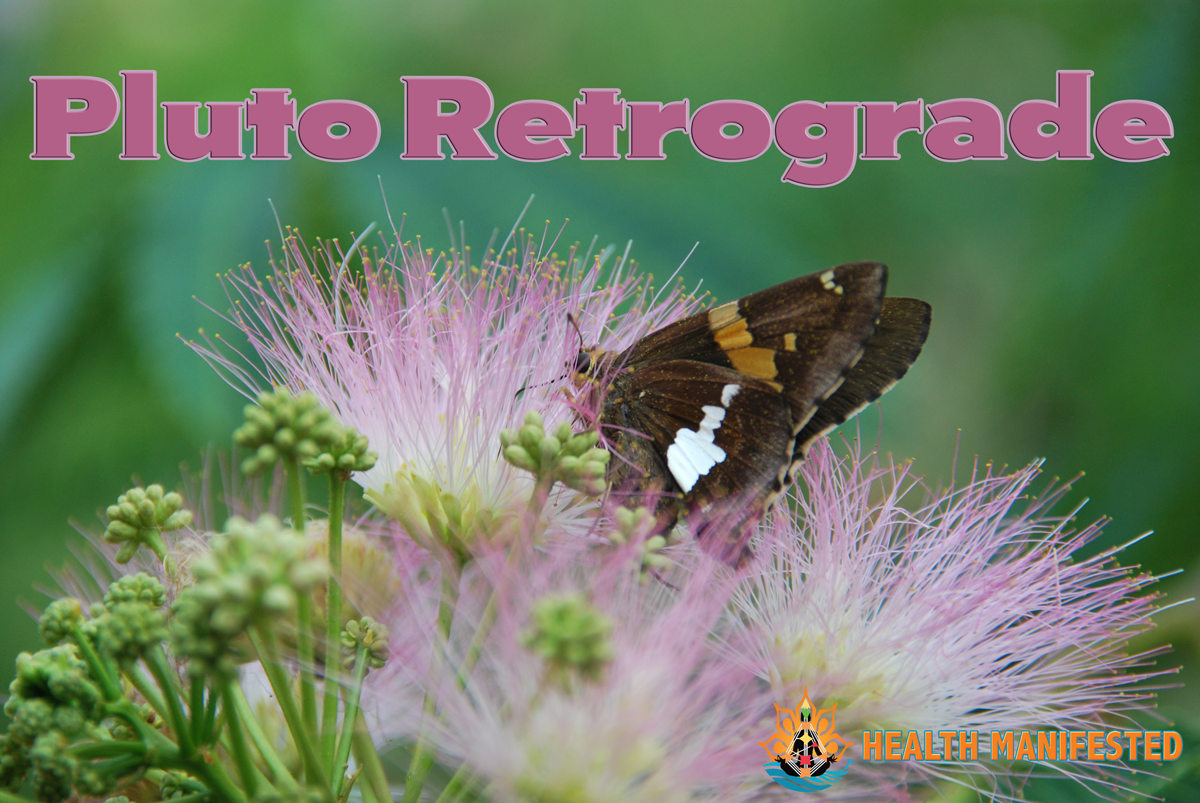 April 24th Pluto stations retrograde in Human Design Gate 61.3.  Pluto will be retrograde until October 3, 2019, and will station direct in Human Design gate 54.6.  Human Design gate 61.3 is the energy for mystery and interdependence.  Human Design gate 54.6 is the energy for Ambition and Selectivity.  Pluto is the planet of transformation and rules power and control.  This is a great time to look at ourselves and see what parts of ourselves we need to change.  This is a time for reflection, reviewing and re-evaluating.  What we are reworking is probably something we pushed aside and need to revisit in order to transform.  This can be a time of letting go of something such as an addiction.  It is a time to let go of where we may be trying to hold on to control.  The gate 61 is the gate of inner truth.  The gate 54 is the gate of ambition.  Be honest with yourself.  How can you be more in tune with yourself and your needs and let go of what is controlling you?  While Pluto is retrograde work on achieving goals, create plans and transform your life to be in more alignment with your authentic self.
Are you interested in learning more yourself or how these transits affect you on a personal level?  Check out our products page to learn about the different types of readings we offer.
Click here to learn more about other Human Design Gates. or see other transits. Also, make sure to get your Free Human Design chart to take on your journey through the exciting world of Human Design.