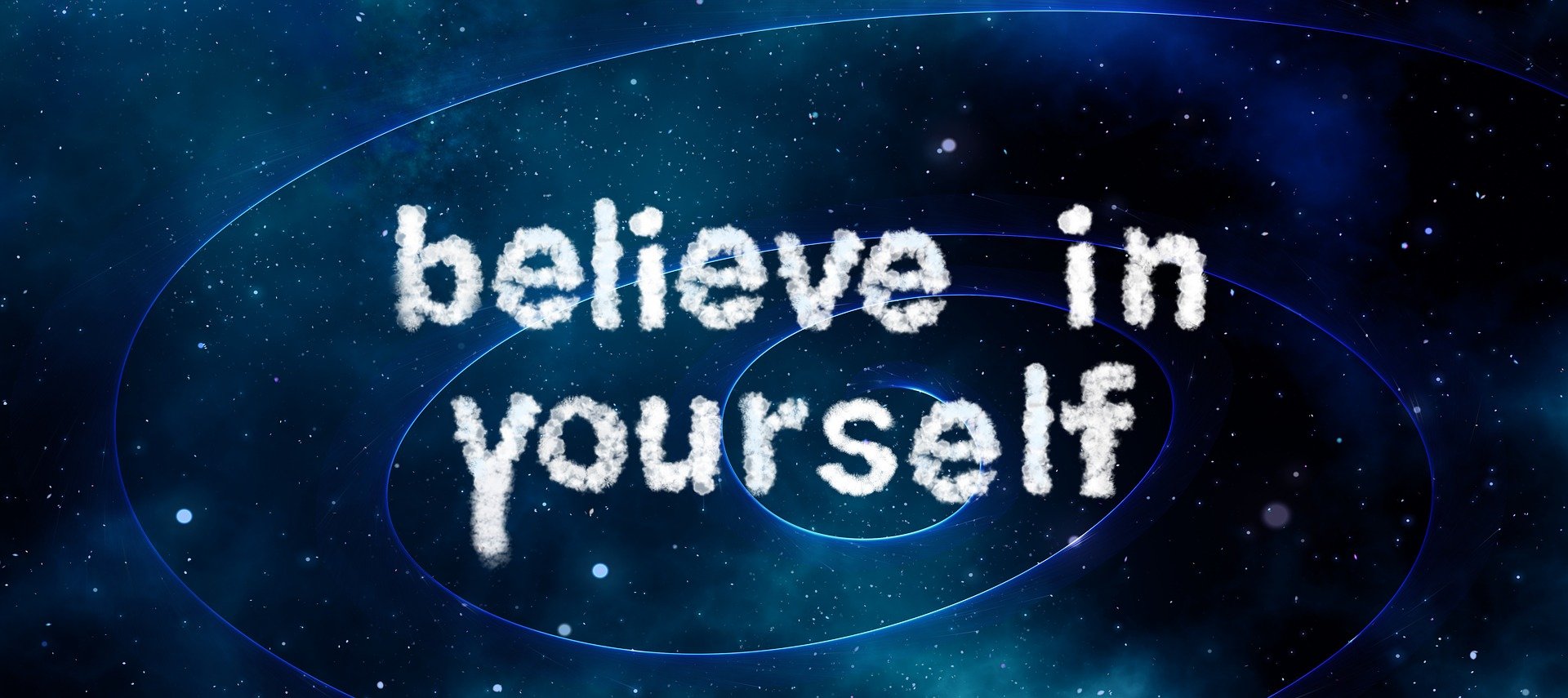 So what is the path to happiness?  Over my lifetime I have gone searching for what is true happiness, what is true health and how can we bring the most joy into our lives and keep a positive attitude even in challenging times.  I spent several years studying under different energetic healers.  I have studied the law of attraction and astrology on and off for years.  I stumbled on Human Design and it brought me so many answers and self-love.  Through all my studies I have discovered several useful tools and advice that can help people through both the great and not so great times.
Self Love
It is extremely helpful to know who you are.  You may be thinking, I know who I am, but through the use of Human Design and Astrology, you can learn parts of yourself you didn't even realize were there.  It an give you deep insights that can help you become a better version of yourself and love and accept every aspect of who you are.  Human Design and Astrology can show you why themes keep reoccurring in your life.  It can show you why you are attracting the same kind of people in your life and what lessons you are meant to learn from the people who come into your life.  These insights can help you grow leaps and bounds. Self-love is very important.
Life Purpose
Knowing your life purpose can help you get on the right path if you have gone of course.  It is helpful if you feel lost.  Human Design can help you discover your life purpose.  Some people feel lost and don't really know what they want.  With or without Human Design and Astrology you will discover your life purpose it can unfold naturally, but Human Design and Astrology can help you find your path and can help you learn life lessons quickly and make life run a little smoother.
Interaction
Human Design and Astrology can help you see how you interact with the world, who you tend to attract into your life and ways that you behave that you may not be aware of.  Awareness is key.  When you have the awareness you can grow and live out your highest expression.  It can also help you discover the best way to make decisions and also why others may make decisions differently than you do.
Belief
You can learn about yourself, your purpose and how you interact with people, but belief in yourself is extremely important.  You need to believe you can have what you want.  You can read all sorts of self-help books and get readings and reports, but you need to believe in yourself.  You need to believe that you can have your desires.  We all have a life purpose and our desires are pointing us in the direction that is in alignment with our goals and dreams.  Dream big and believe in yourself.  You are powerful.  Don't let anyone tell you otherwise.  You are here for a reason.
Action
When I first started studying the Law of Attraction I created a Vision Board and I looked at it every day.  I envisioned myself having everything I wanted.  I would meditate and dream, but for the first year, I didn't take action.  Some people can dream and envision their desires into their reality, but most people need to take some kind of action.  I wanted to have a successful Human Design business.  I wanted to incorporate Astrology into my readings.  I wanted to have a computer so that I could build an online business and more.  Over time I got the computer, the training and I have successfully built a Human Design Astrology business.  That is not something you can just dream into reality.  Take one step each day to create the life you desire.  Dream big.  Take action.
Dream big, take action, believe in yourself and love yourself and you will fulfill your life purpose and live the life of your dreams.  I love empowering people and encouraging them to be the best version of themselves and love themselves regardless of the past.  Follow the path to happiness.