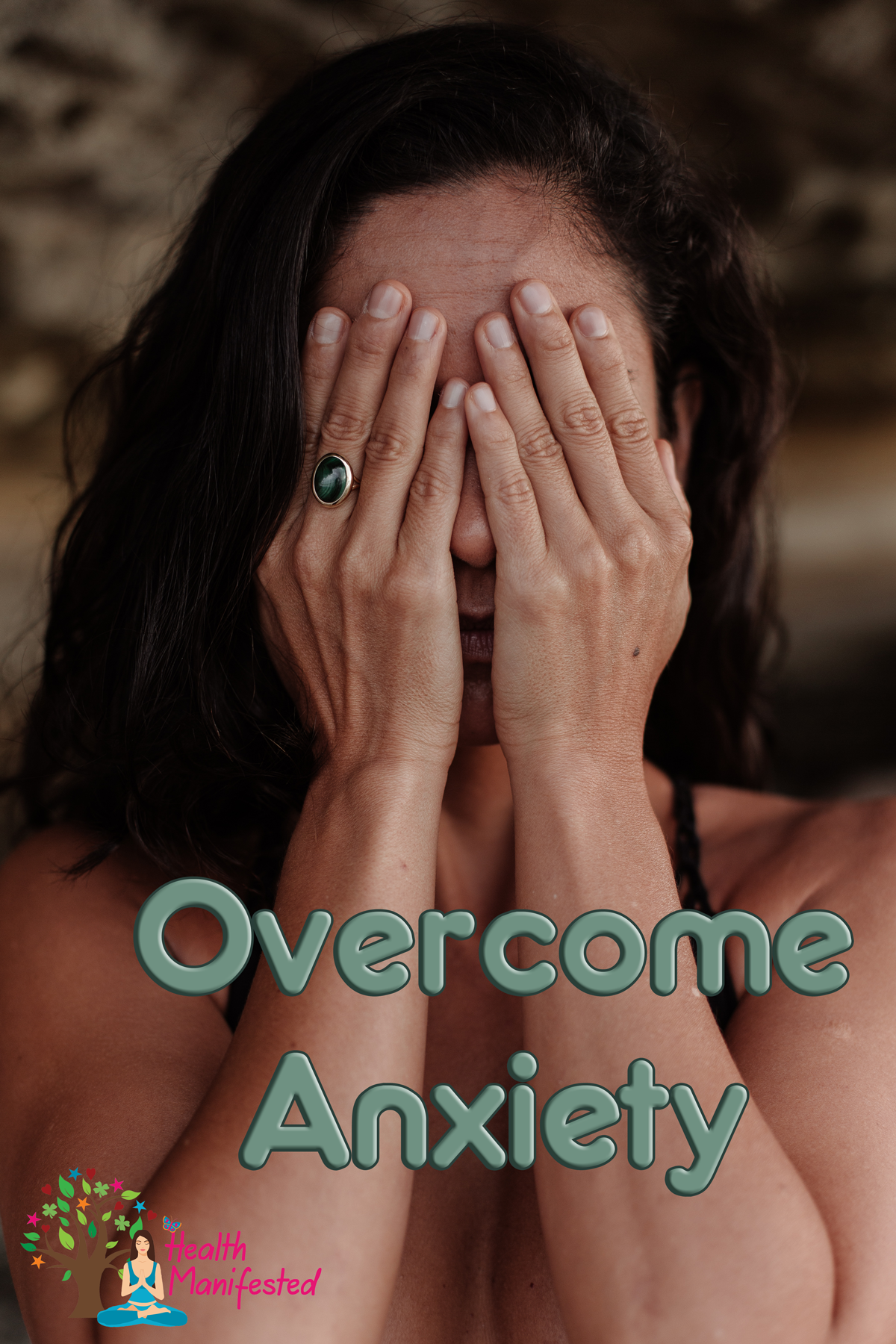 Do you want to be happy? Do you want to feel at peace with your life?  Of course, I already know the answer to this, yes!  Finding peace and happiness is the ultimate goal in life.
Disconnect
Allow yourself to clear your mind and step away from the busy busy.  The emails, text messages, social media and phone calls will always be there.  Stepping away from all of this for just an hour can have huge benefits on your health and overall happiness.  Going into nature can be very relaxing.
Exercise
Taking a walk can help you clear your mind and collect your thoughts.  Exercise has been proven to improve your thought process and your overall health.  It can also help you sleep better.
Clear your mind
How can you clear your mind?  It can be helpful to write down what you have on your mind, so you can let it go.  Often times your thoughts are tied to an experience, emotion or something you want to accomplish.  Writing it down can help you release the thought or emotion, so you can quiet your mind.  If it is random thoughts, sometimes it is helpful to imagine a box and put all the rambling thoughts in the box and visualize pushing it away out of your perception.
Pause
Try mindfulness.  Allow yourself to quiet your mind.  Start with something quick like 5 minutes and work your way up to more and more.  Eventually you can learn how to quiet the mind of an hour or more.  Often it can help to get somewhere you feel safe or feel at peace.  Sometimes staring at the water of a lake or the ocean can help quiet the mind as you watch the water ripple or the waves roll.  It can distract your brain from any chatter.  Focusing on your breath can also help you quiet your mind.  Feeling the air as it goes in an out of your mouth or nose can help you keep your focus on the breath and only the breath.  You can the experience a name.  If you want to meditate on "Gratitude" for example, as you breathe and and ask you breathe out you can quiet in your mind think "Gratitude."  Just thinking the word "Gratitude" can be very calming in itself.  You can also think words like "Happiness," "Peace," "Love," "Hope," etc.  Positive words can bring about positive emotions and calmness and hope.
Visualization
You can take your mindfulness to the next level.  You can visualize.  If you want better health, better relationships, financial success or more success in your business you can visualize this.  Allow yourself time to get a clear image of what that looks like for you.  Feel the success of having your desires.  Believe they are possible.  See them in your mind.  Don't give up your hope.  What you focus on expands, just like anxiety.  Love expands with more love.  Your business expands with more effort.  Your health expands when you love yourself, relax and see yourself well.  Feel it, breathe it, see it, love it, dream it.
Breathe
We all have moments where we feel anxious and as we do we often tense up and forget to breathe.  As you become more aware of this you can remind yourself, that this is just a moment in time.  Breathe.  As you breathe, disconnect from the frustration or anxiety you can feel it pass through you.  If you have something that you can not let go of, take action and find a solution to resolve it.  Step back for a moment, breathe, get yourself in a positive state of mind and find a solution, so you can move forward with more ease and happiness.
Relax
Allow yourself time to relax.  Go for a walk, listen to music and breathe. If you feel anxiety, use some of the tools above like writing down what is causing the anxiety, so you can figure out what is causing the pain.  The pains we are holding on to are often things we have been holding on to for a long time.  It may not be as easy to identify.  When you are calm you are able to have a clear mind and it will allow you to be more in the present moment.  When you identify the thoughts that are causing the pain, identify a positive thought that can balance it.  Repeating positive thoughts and affirmations can help you relax and release the negative or anxious thoughts.
Check out our other articles on Where Happiness lives.