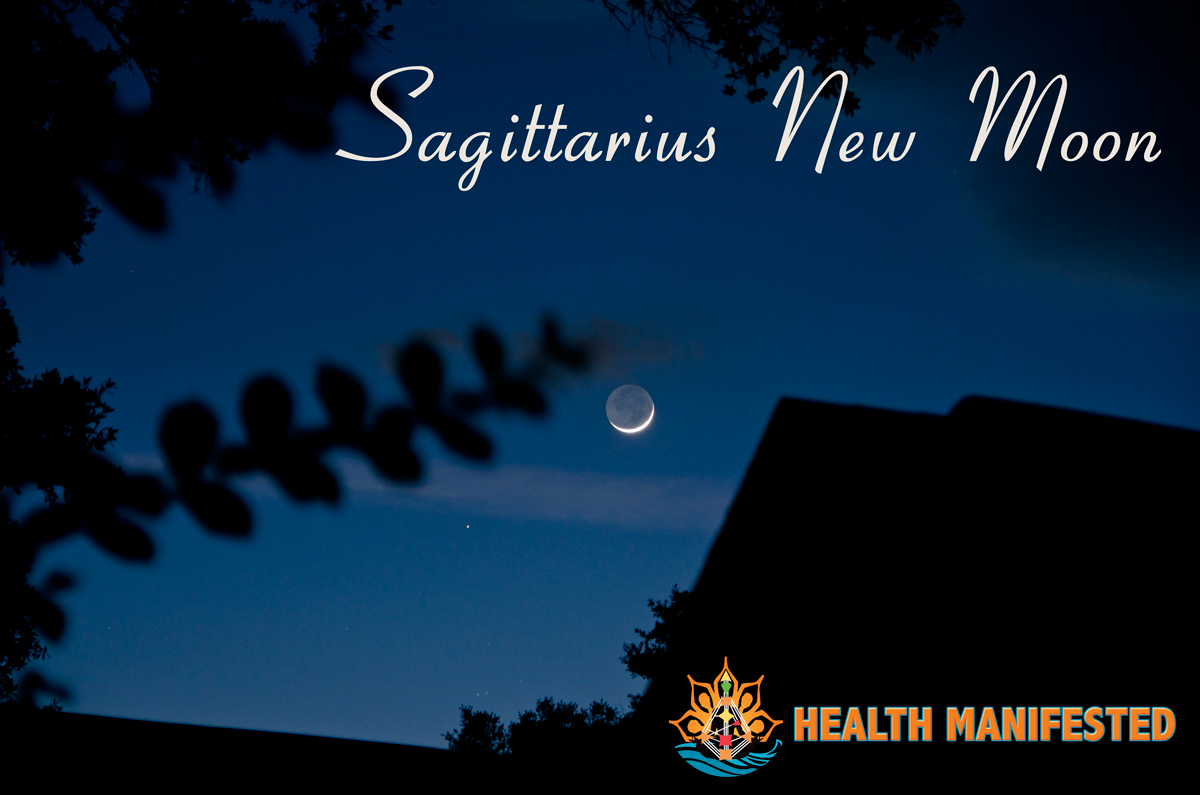 November 26, 2019, at 10:05 am EST we have a New Moon at 4°03″ of Sagittarius in Human Design Gate 34.5.  This is the gate of power and annihilation.  During this time we can have new, different and exciting chapters develop in our life.  We are excited about the new change, we have dealt with our fears and what has been holding us back.  This is a time to look at things from a higher perspective.  We are stepping into a new chapter.  We are going to feel more solid and comfortable with this new change.  We are going to be in the change and feel freer to embrace new things.  We can feel very inspired during this time but also can feel anxious and ready to step into a change.  What is it that you can do today that inspires you to be the best version of yourself?  This New Moon is asking you to believe in yourself and know that the changes that are happening in your world are for the best.  We are being asked to look within ourselves and trust and have the courage to be who you really want to be.
Are you interested in learning more yourself or how these transits affect you on a personal level?  Check out our products page to learn about the different types of readings we offer.
Click here to learn more about other Human Design Gates. or see other transits. Also, make sure to get your Free Human Design chart to take on your journey through the exciting world of Human Design.