Have you heard these phrases before? We live in a world where strength is measured by how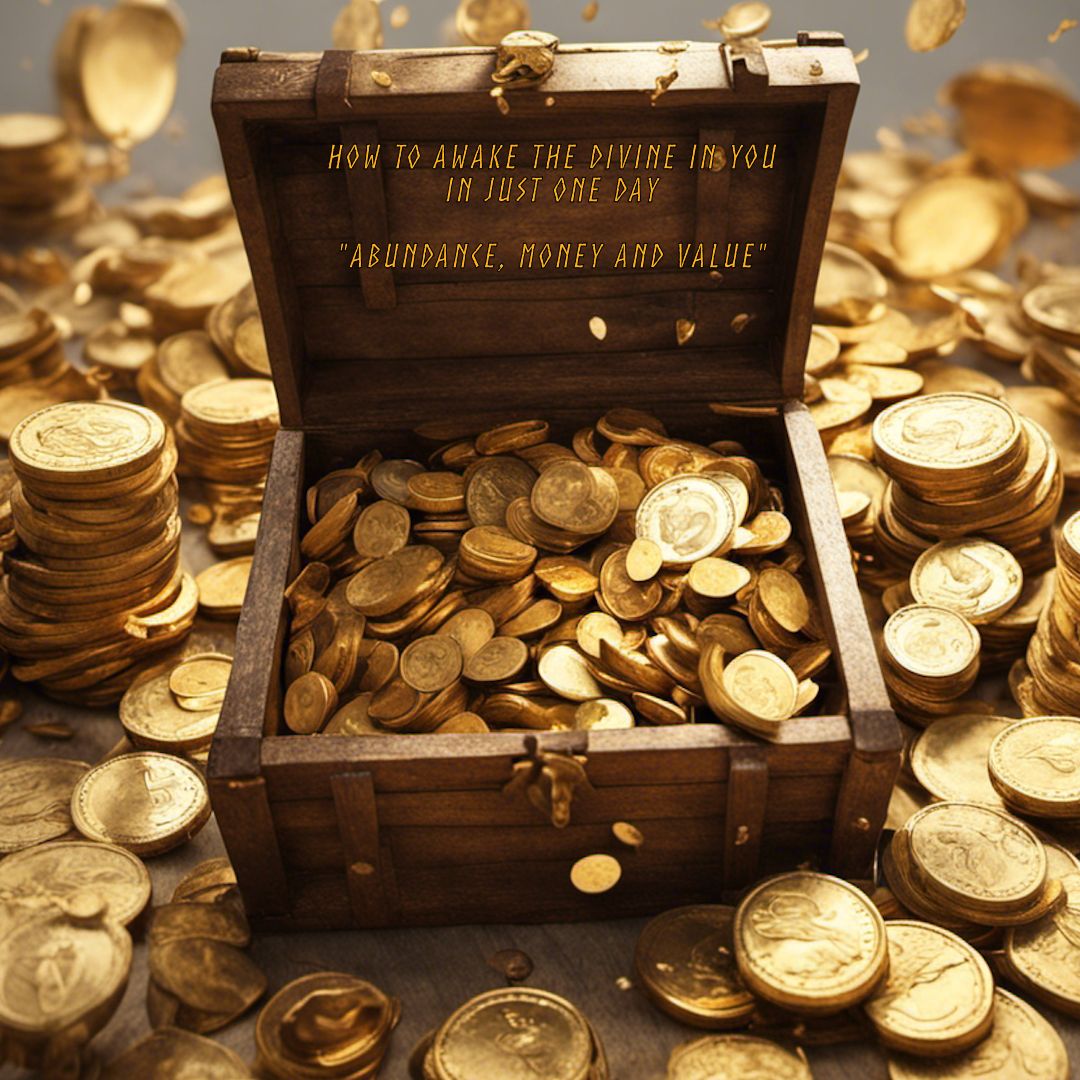 you push others for your own benefit, where money equates to power and success, and where we adore those with a fat bank account (especially if the money was made fast and passively over the internet).
Now I know full well that money can buy wonderful things. It can really conjure up miracles if used wisely. I know because I still don´t have enough to make the real big miracles happen. So I settle for the smaller ones but more about that later.
Over the years two things came to my attention – call it life experience – that worries me.
First, the things people do to make money can easily hurt their integrity. Money itself does not corrupt. It only brings out our real character. But the things we do to get money can corrupt, especially if you stick too close to some of the statements above. The value gets lost but again more about that in a moment.
Goldman-Sachs, Wirecard, a now former U.S. President once known as President Evil… they are all very good examples that money does not corrupt but the relentless quest for it can.
I often heard the phrase that honest work will make nobody rich. According to Mario Puzo, author of the Godfather novel, there is a crime at the beginning of every great fortune.
Workin´hard?
Now I admit that honest work is probably the hardest and least funny way to get rich. The internet gurus of the new economy tell us that money is made effortlessly by some passive income scheme. Well, some of these digital money printing machines are honest and actually work. Still, at some point you have to put in the work and make the effort to kickstart the engine. So there is always work involved unless you already have so much cash that you can hire other people for everything you don't like to do.
But wait a minute…
I've been talking about money all the time, fast money too.
Maybe that is where the problem starts.
Let's talk about value instead for a while.
What is the difference to begin with?
Money versus value
Money comes and money goes. Value stays.
You can get a loan from your bank and burn it all during a wild night in Las Vegas with gambling and willing ladies. That's money.
Or you can get a loan from your bank and build a school with it where children are educated for life. And then their children and the children of their children…
That´s value. And nobody says, you can´t make money from real estate just because you created lasting value.
We all like to live in style and being totally altruistic and angel-like does not pay our bills. Being too good is actually a self-defeating idea because you can´t heal others by bleeding dry yourself.
So we have to find a balance. This is where my latest life lessons come in.
Life educated me
In all modesty, I say, I tried – and still try – to be a good person, help others and create value.
I have a good friend who has been struggling with serious health issues for a couple of years now. She lives over three-hundred miles away so I can't offer day-to-day practical support. But we talked a lot, at least once a week for years now.
Then we had a major fallout because I felt abused and exploited by her and I told her that very clearly. In the meantime, we have reconciled. Our friendship is repaired and she admitted that to some degree I had been right.
But she also said one thing that ignited a lightbulb in my head.
"You know what?" she said, "I was always there for you and you never asked for something in return…"
Bingo!
My excuse was, that she had so many troubles I did not want to burden her with mine. True, but only to some extent.
I had never asked for something in return.
And that is where the universe frags you up or rather you frag yourself up.
If you consciously or subconsciously refuse to receive, if you willingly or unwillingly refuse to be paid (in whatever form that payment takes, apply the term loosely here) then you will not receive and you will not get paid.
And that lightbulb moment brought me full circle back to my beloved runes and their wisdom, especially the FEHU rune of wealth and abundance. It is a fundamental quality of FEHU that its energies must flow. If they stagnate they turn evil and corrupt.
In plain English, I had been self-sabotaging myself just beautifully, not just in that friendship but in life in general.
Balancing the scales
How could I expect a friendship to be fair and balanced if I never called in an act of friendship? I realized that for the vast majority of my life, I had been trying to get things done on my own without the help of others. Even worse, without realizing it I had refused to receive a payment (again apply the terms loosely here) for my efforts.
Strength
Independence
(Wo)Man up!
Sovereignty
Yes, we all have to grow up and learn to stand on our own feet. But we have to be reasonable with it and distinguish between responsibility and false ego.
The Spartans of ancient Greece (the guys from the movie 300) were fiercely independent fighters. Spartan teenagers had to spend one year alone in the wilderness to prove they could survive on their own. No outside help from anyone, no gimmicks except for a simple robe and a wooden stick. Talk about rugged individualists.
But if they survived that year alone, they were introduced back into a tightly knit warrior community where fighting was strictly teamwork. In battle, each Spartan had the back of the Spartan next to him, literally so by protecting his next of kin with his own shield in a formation that was known as the Phalanx. Watch the movie and you see what I mean. Trained to survive on their own they became the ultimate team workers because nobody wins the battle alone. Actually, from all we know their shields were so heavy that they were a liability in single combat. Spartans fought like monsters but only as a unit.
Teamwork for individualists
We can all learn from that. We can operate in a team with others, give and take while still retaining individuality and responsibility. Give and take becomes a matter of responsibility.
So how about you? Do you allow good things to come to you in return for the good things you send out? I struggled with that concept. I still do sometimes but slowly it is sinking into my thick head and becoming second nature.
I stopped feeling guilty for receiving something and stopped recoiling when good things came my way unexpectedly.
As I learn these lessons the universe is getting the message that I want more of the good stuff.
In my earlier blogs, I wrote about trusting the universe and trusting your spiritual team.
Yes, there is a spiritual team out there to assist. Depending on your faith you can call them angels, loas, power animals Ascended masters, or whatever. It does not matter, really. They are out there to help you but for any form of abundance, wealth, money, or anything else to come into your life you first have to be willing to receive it.
I thought I was willing but the only thing I was is, I was wrong.
There are a couple of runes that relate strongly to abundance, being in the flow and teamwork, and since the lightbulb flashed I have worked with them:
FEHU, EHWAZ, MANNAZ, ANSUZ, LAGUZ
You know what you get when you play with these runes a little bit?
FEHU – EHWAZ – MANNAZ – ANSUZ – LAGUZ – EHWAZ = Female
MANNAZ – ANSUZ – LAGUZ – EHWAZ = Male
Men and women = Humans.
It is in our nature to give and receive. It is in our human nature. It is what we are made of and made for…
And when you give and receive in equal measure the feeling of scarcity and need goes away. The fear goes away. And without the fear you can afford to pursue your goals without being a bastard and looking out for number one 24/7.
Instead of fast money, you pursue value, and that way you enrich everyone and everything.
And the next time something good comes your way…
.. perhaps you want to say "Thank You" – just in case I´m right…
Make sure to check out other articles from Marco's blog Fire Stealer Torch.