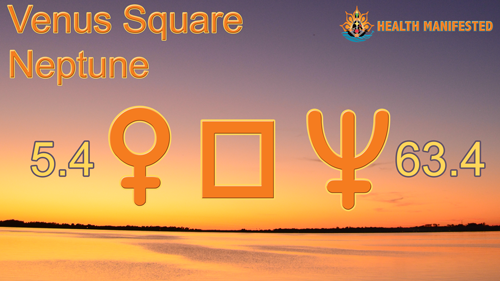 January 21, 2019 Mars is in Aries in Human Design Gate 21.5 squaring Saturn in Capricorn in gate 38.5.  This is great transit for working hard, changing your beliefs and getting rid of bad habits.  Let go of any anger or fear you have.  Accept any restrictions or blacks standing in your way and be patient.  This is not a good time to fight.  Take a deep breath and go for a walk or listen to some good music.
Would you like to learn more about the aspects in your astrology chart?   Purchase an astrology report here.  If you would like to learn more about your Human Design chart I also sell detailed written Human Design Reports.
Are you interested in learning more yourself or how these transits affect you on a personal level?  Check out our products page to learn about the different types of readings we offer.
Click here to learn more about other Human Design Gates. or see other transits. Also, make sure to get your Free Human Design chart to take on your journey through the exciting world of Human Design.