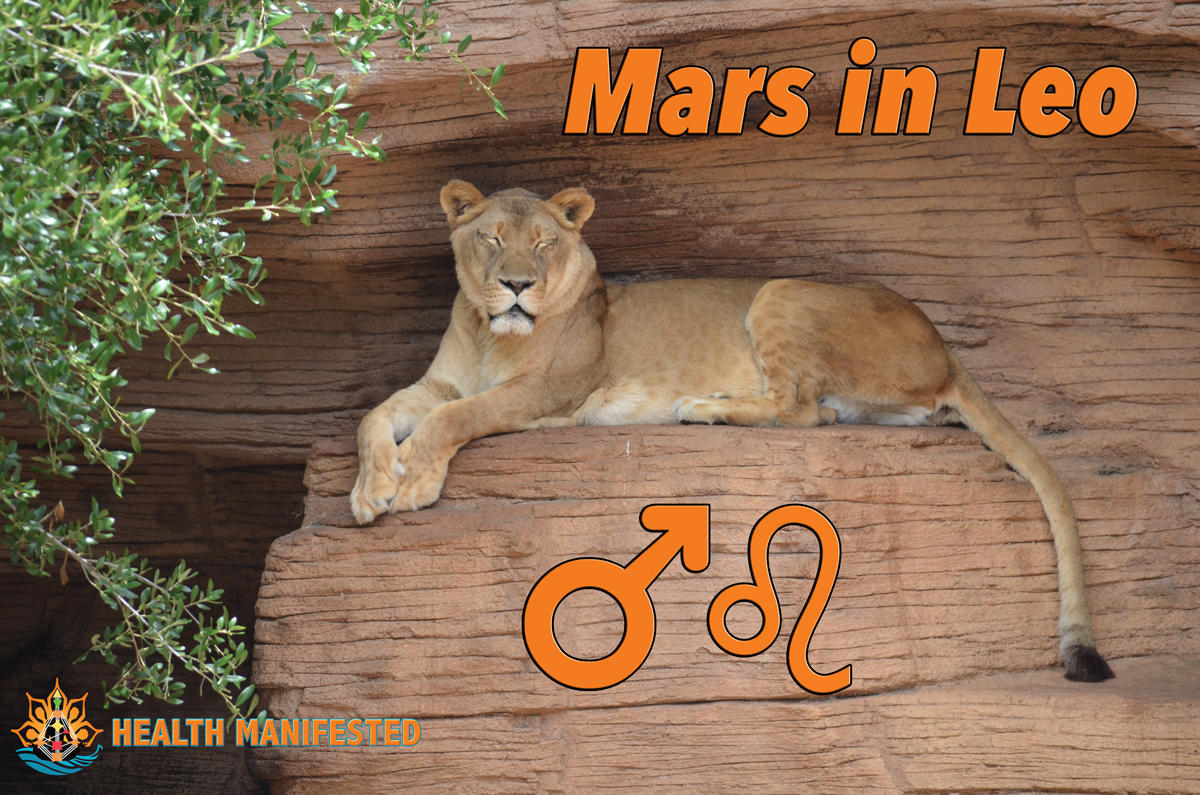 Mars enters Leo on July 1, 2019 in Human Design gate 56.5 and stay in Leo until August 18th.  While Mars is in Leo Mars will travel through the gates 56, 31, 30, 7, 4 and gate 29. When Mars is in Leo we are going to have the energy to move forward with confidence.  During this time we will be looking at what we truly desire and want.  We are going to have a better understanding of where we need to commit ourselves and have a stronger sense of self.   We are going to feel more confident than we did back in July 2017 when Mars was last in Leo.  We can really see how much we have changed and grown over the last 2 years.  We have the potential to make a lot of progress during this time and will have more energy to get things done.
Are you interested in learning more yourself or how these transits affect you on a personal level?  Check out our products page to learn about the different types of readings we offer.
Click here to learn more about other Human Design Gates. or see other transits. Also, make sure to get your Free Human Design chart to take on your journey through the exciting world of Human Design.