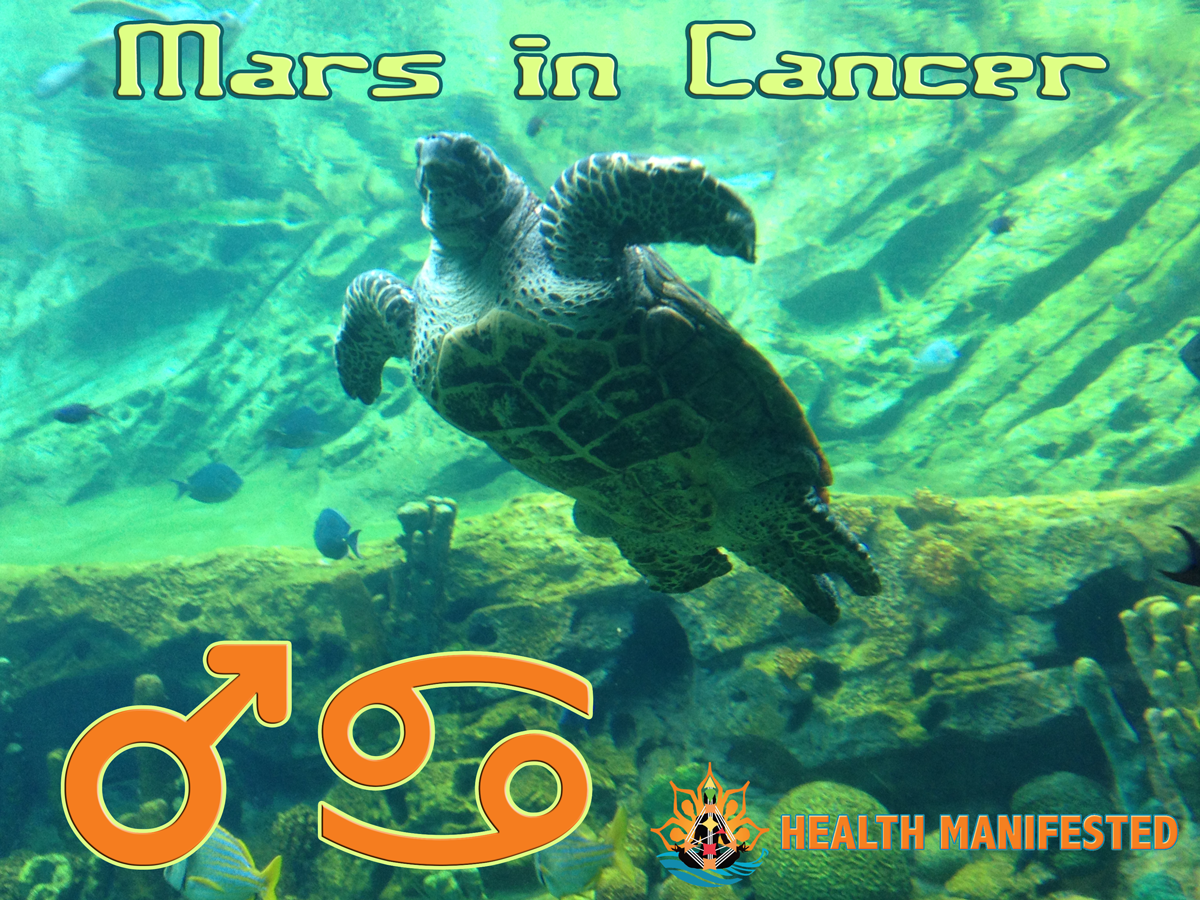 Mars entered Cancer on May 16, 2019, into Gate 15.2.  This is the energy for extremes and influence.  Mars will travel through gate 15, 52, 39, 53, 62, and 56 while in Cancer.  When Mars is in Cancer things can slow down a little bit.  We are more likely to take our time to see if something feels right before jumping into it.  There is a potential to feel more frustrated during this time depending on other aspects in your natal chart.  During this time we have more of a gut level feeling of what feels right.  There is also the potential to indirectly express frustrations or procrastinate.
Are you interested in learning more yourself or how these transits affect you on a personal level?  Check out our products page to learn about the different types of readings we offer.
Click here to learn more about other Human Design Gates. or see other transits. Also, make sure to get your Free Human Design chart to take on your journey through the exciting world of Human Design.