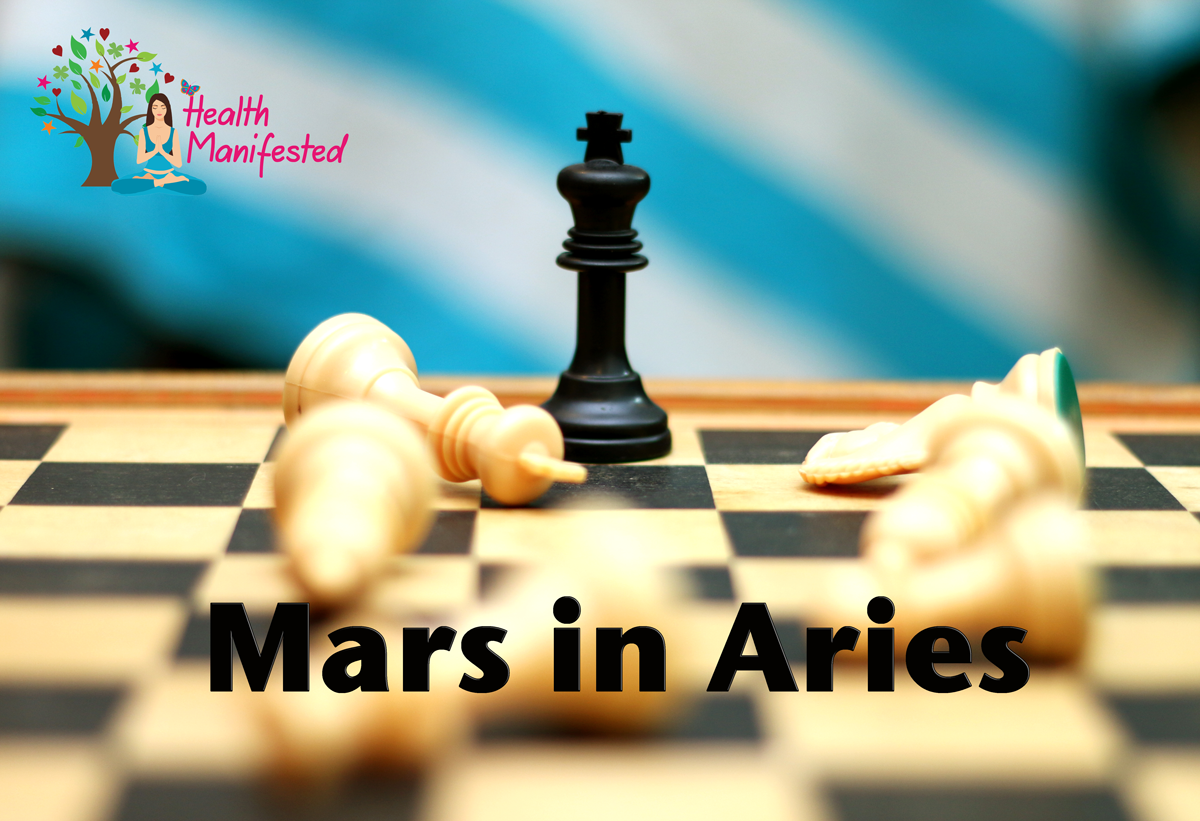 On January 1, 2019, Mars moved into Aries. Mars is in the gate 25.  This gate has the potential to present itself as unconditional love.  What do you love?  Today is a great day to make big decisions.  Trust the path you are on is correct for you.  Have the courage to build a plan.  Feel confident about the direction you are heading.  During this time there is a potential for us to be more hot-headed or lose our temper.  Remember to love unconditionally.
Would you like to learn more about the aspects in your astrology chart?   Purchase an astrology report here.  If you would like to learn more about your Human Design chart I also sell detailed written Human Design Reports.
Are you interested in learning more yourself or how these transits affect you on a personal level?  Check out our products page to learn about the different types of readings we offer.
Click here to learn more about other Human Design Gates. or see other transits. Also, make sure to get your Free Human Design chart to take on your journey through the exciting world of Human Design.