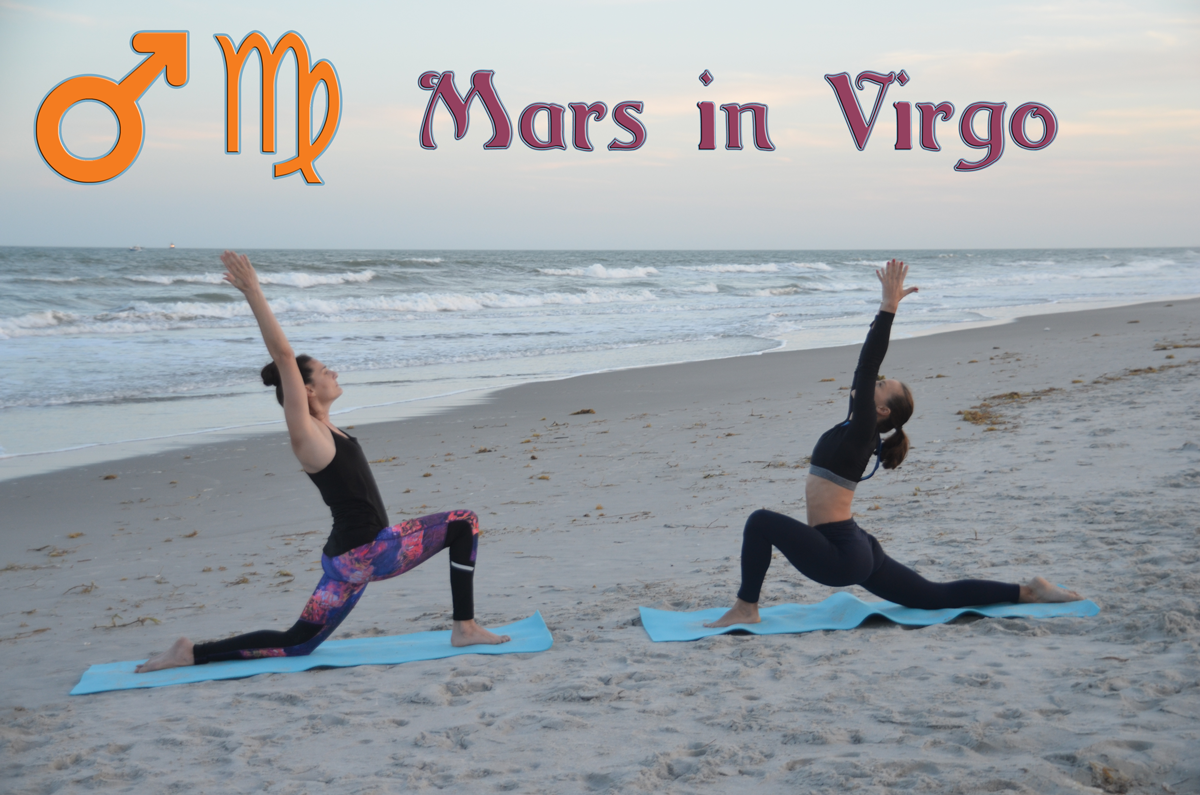 Very early in the morning on August 18, 2019, Mars Enters Virgo.  Depending on your location it might be August 17, 2019.  When Mars is in Virgo we will be making lists of what needs to get done. We will be more methodical. We will most likely have more chores and errands to do. We will feel motivated to get organized. We will have a strong desire to look at what needs to shift and change. Mars does really well in Virgo. When Mars is in Virgo we will want to improve something, be more efficient and make progress. We can be more focused on health, nutrition, and exercise during this time. We can have a stronger desire to improve the body. This is the energy for putting in the work to get the results. Mars in Virgo is asking you, what little thing can you do today to make a long-lasting change?  Mars will be in Virgo until October 4, 2019.  Mars will start out in Virgo in Human Design Gate 29.6 and will travel through Human Design Gate's 59, 40, 64, 47, 6, 46.2.
Look back from September 5, 2017, through October 22, 2017, and see how this impacted you 2 years ago.  I looked back on all my photos and I started going to yoga classes and learned about resistance stretching.  If you find yourself interested in learning about yoga, check out my yoga blog.
Are you interested in learning more yourself or how these transits affect you on a personal level?  Check out our products page to learn about the different types of readings we offer.
Click here to learn more about other Human Design Gates. or see other transits. Also, make sure to get your Free Human Design chart to take on your journey through the exciting world of Human Design.