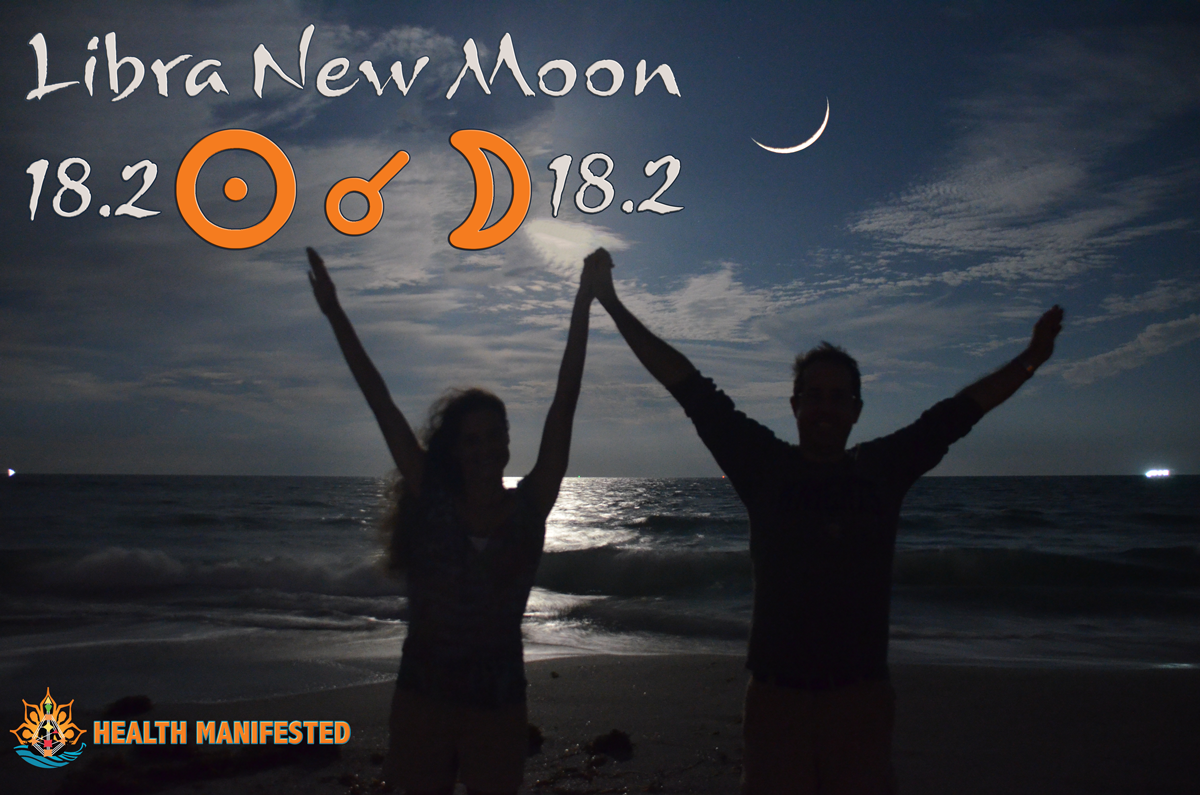 September 28, 2019 we have a Libra New Moon at 5° of Libra in Human Design Gate 18.2.  This is the energy for understanding what can and can't be corrected.  This is a Libra energy that is all about relationships.  We are being asked to take a step back and look at how we can bring more harmony, balance, peace, and ease into our relationships and life.  We will be deliberately working on moving forward with the plans we set in motion in Virgo season and people to get our lives in a way that is more in alignment with who we are and our desires. When planets are in Libra we can be more of a people pleaser and do anything we can to make the peace.  During this Libra New Moon, there may be a relationship you need to look at and see where you have been sacrificing what you want to keep others happy or where you need to work on relationships to bring more peace.  We have the potential to feel more optimistic during this time.  We can feel uncomfortable being ourselves because we are more concerned with what others think.  Where have you been out of balance or need to add balance in your life?
Are you interested in learning more about yourself or how these transits affect you on a personal level?  Check out our products page to learn about the different types of readings we offer.
Click here to learn more about other Human Design Gates. or see other transits. Also, make sure to get your Free Human Design chart to take on your journey through the exciting world of Human Design.