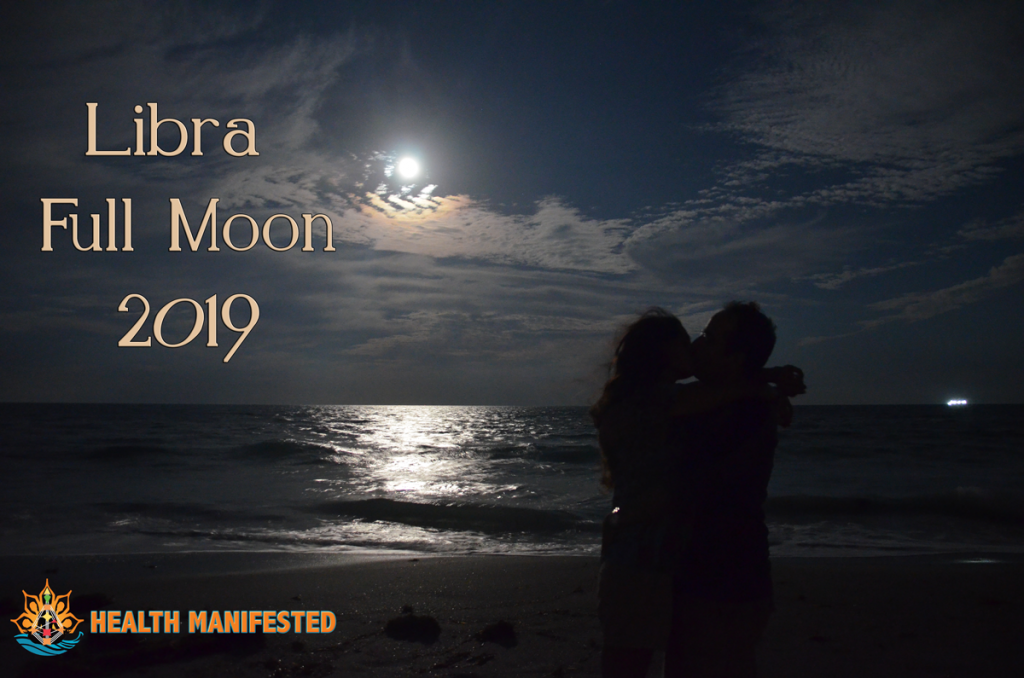 April 19, 2019 we have a Libra Full Moon at 29° in Human Design Gate 50.3 at 7:12 am EST.  This is the energy for values and adaptability.  The Sun is at 29° in Human Design Gate 3.3.  This is the energy for ordering and survival.  During this new moon, something is meant to change related to what we value.  This full moon will reveal what is hidden.  We will become aware of what we need in relationships and with ourself.  This will bring to light who you are and what matters to you now.  This is a time for change.  We are closing old chapters in our life.  This is a time to move forward.  We have all learned a lot and we need to be at peace with what we have learned.  This full moon has the potential to bring conflict resolution.  This is a time to go within yourself and take a good look at who you are and move forward with the new you.  It is time for us to step into our authentic self.  We need to own who we are and what matters most.  Love yourself.  Be ok with your choices.  What do you need to let go of?
Later in the evening around 6 pm EST we have Chiron at 3° Aries Conjunct Mercury in Human Design Gate 25.6.  This is the energy for Innocence and Ignorance.  This is often seen as a healing or shaman energy.  We need to be very careful with what we say.  Our words can be wounding during this time.  We can have a lot of doubt, a lack of confidence and feel like we are not good enough.  Be mindful of what you are thinking and saying.  Love and accept yourself and be mindful.
During this time we are ending chapters.  We have a deeper understanding of what needs to be done and what is completed.  Build a life that is in alignment with yourself and that will make you stronger.
Are you interested in learning more yourself or how these transits affect you on a personal level?  Check out our products page to learn about the different types of readings we offer.
Click here to learn more about other Human Design Gates. or see other transits. Also, make sure to get your Free Human Design chart to take on your journey through the exciting world of Human Design.