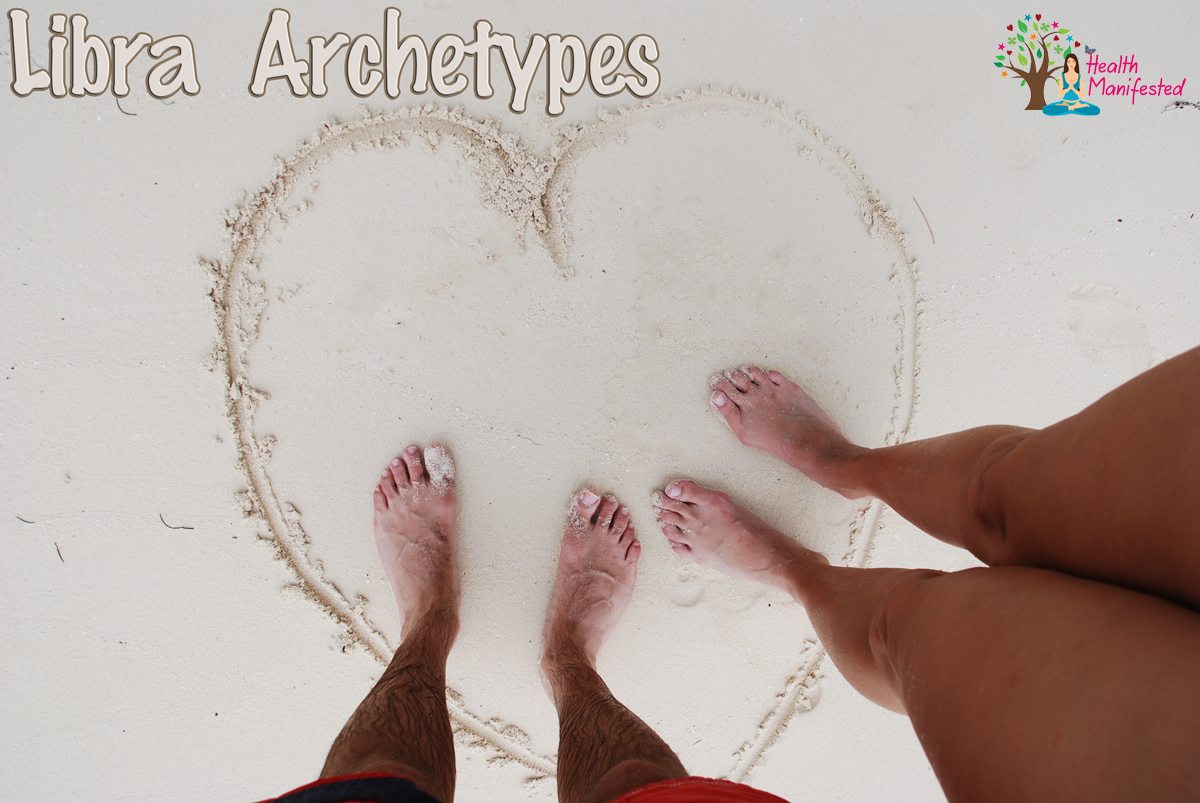 Libra is all about relationships and relating to others.  It is a cardinal sign and a masculine sign.  The Libra archetype energies are related to intimacy, balance, relationships, and beauty, persuasion, harmony, and justice.  Libra Archetypes are Lawyers, Artists, Counselors, and Human Resource.  Human Design Gates 46.2-46.6, 18, 48, 57, 32, through 50.4  are all Libra energies.  The Libra energies are helping us work with people.  This energy will help us see if the people we are working with understand us and support us in being who we are.  This energy can help us work better in relationships and have more understanding of others.  There is a potential for us to be more of a people pleaser or have fears around disappointing others.  Libra energies help us listen to others better and see others perspectives.  Libra is all about balance and helps us find balance in our daily routines and balance in relationships.  How can you find more balance in your life and be more of who you are and want to be?  How can you work with people in better ways?
Are you interested in learning more yourself or how these transits affect you on a personal level?  Check out our products page to learn about the different types of readings we offer.
Click here to learn more about other Human Design Gates. or see other transits. Also, make sure to get your Free Human Design chart to take on your journey through the exciting world of Human Design.