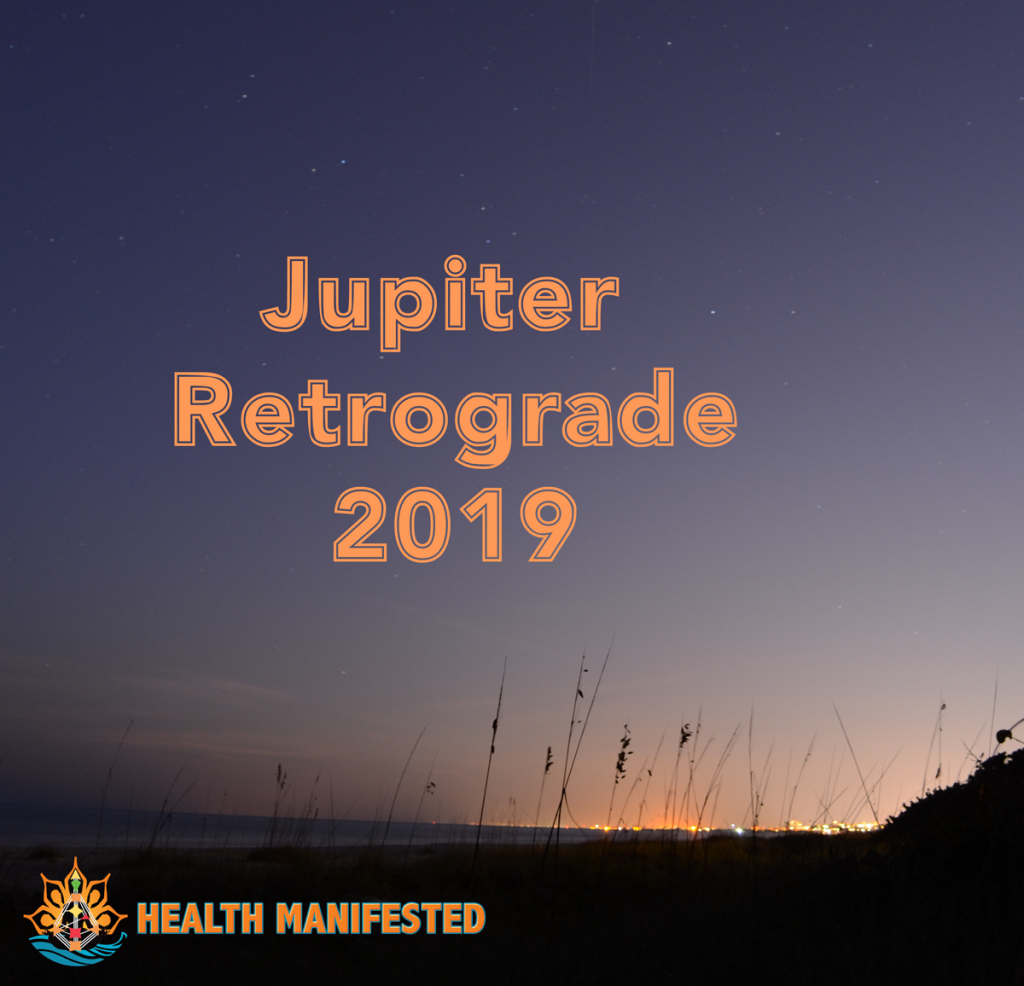 April 10, 2019 Jupiter stations retrograde at 24° Sagittarius in Human Design gate 11.2. This is the energy for ideas. Jupiter will be retrograde from April 10-August 11, 2019. While Jupiter is at 24° there is an idea you are supposed to see and pay attention to.  Jupiter will travel back through gate 26 the gate of integrity and gate 5 the gate of fixed rhythms. This will bring what we want into focus, so we can reassess and review. We are having to make serious decisions about our life and where we are going. This is when we make things more solid and start moving forward. This is a great time for inner growth.  This can be a good time to rest and relax, but it can also show you where you may have been lazy. This energy can help us take charge to create a life you love.
Click here to learn about other transits that are coming or have happened.
Are you interested in learning more yourself or how these transits affect you on a personal level?  Check out our products page to learn about the different types of readings we offer.
Click here to learn more about other Human Design Gates. or see other transits. Also, make sure to get your Free Human Design chart to take on your journey through the exciting world of Human Design.