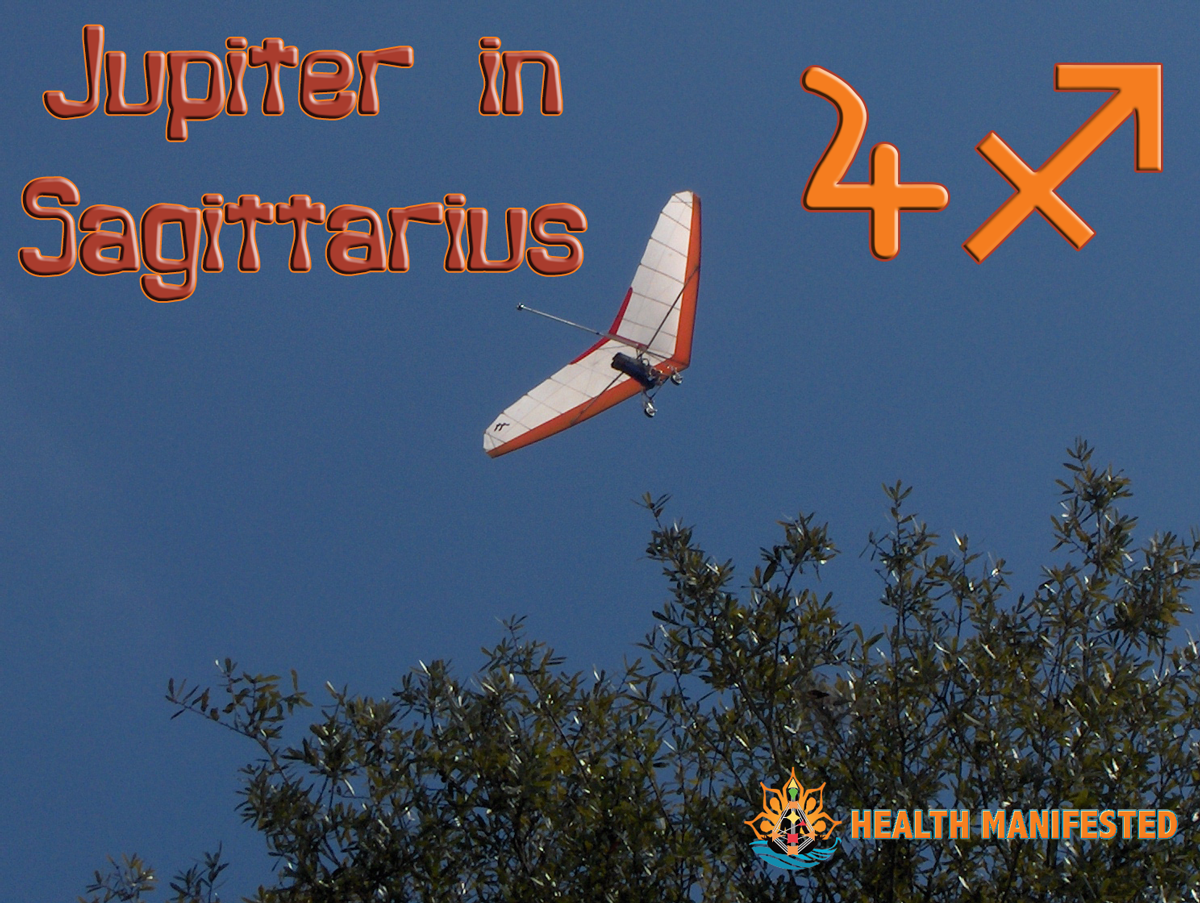 We currently have Jupiter in Sagittarius. Jupiter takes 12 years to travel through all zodiac signs and stays in each sign for about a year. Jupiter is about growth, learning, and expansion. Jupiter is optimistic, abundant and makes things easier.
Jupiter asks you what are you doing fun in your life? Jupiter is ruled by Sagittarius, so Jupiter likes to be in Sagittarius. While Jupiter is in Sagittarius it travels through Human Design Gates 14.6, 34, 9, 5, 26, 11, and all the way to 10.2.  When Jupiter is in Sagittarius we can feel like anything is possible. We can be looking at our long term goals, where we want to travel and how you want to see the world. What are you learning now? Jupiter is showing us our truth. We are being asked, what is true? Jupiter in Sagittarius shows us that we don't know everything. It also shows us that we are all allowed to have our opinions and see things in very different ways.
Jupiter is asking you to step away from what is known to move into your truth and allow yourself to grow. It is ok if you don't fit into other belief systems. You are asked to step into your belief in a way that can help the world. This is about understanding what your belief is. What are some reoccurring themes in your life that you are being asked to grow through? Go higher. Look at things from a higher perspective. See the beauty around you and where you can move into more beauty and joy in your life. Free yourself from any places where you feel trapped, whether it be your mindset or beliefs. If you allow yourself to have more freedom you may be amazed at what you will see. Where are you ready to go higher?  This is where our truth can shift.  Life events and experiences can shift our truth.  What is your truth now?  There is always more than one way to be right or to do something.
Are you interested in learning more yourself or how these transits affect you on a personal level?  Check out our products page to learn about the different types of readings we offer.
Click here to learn more about other Human Design Gates. or see other transits. Also, make sure to get your Free Human Design chart to take on your journey through the exciting world of Human Design.