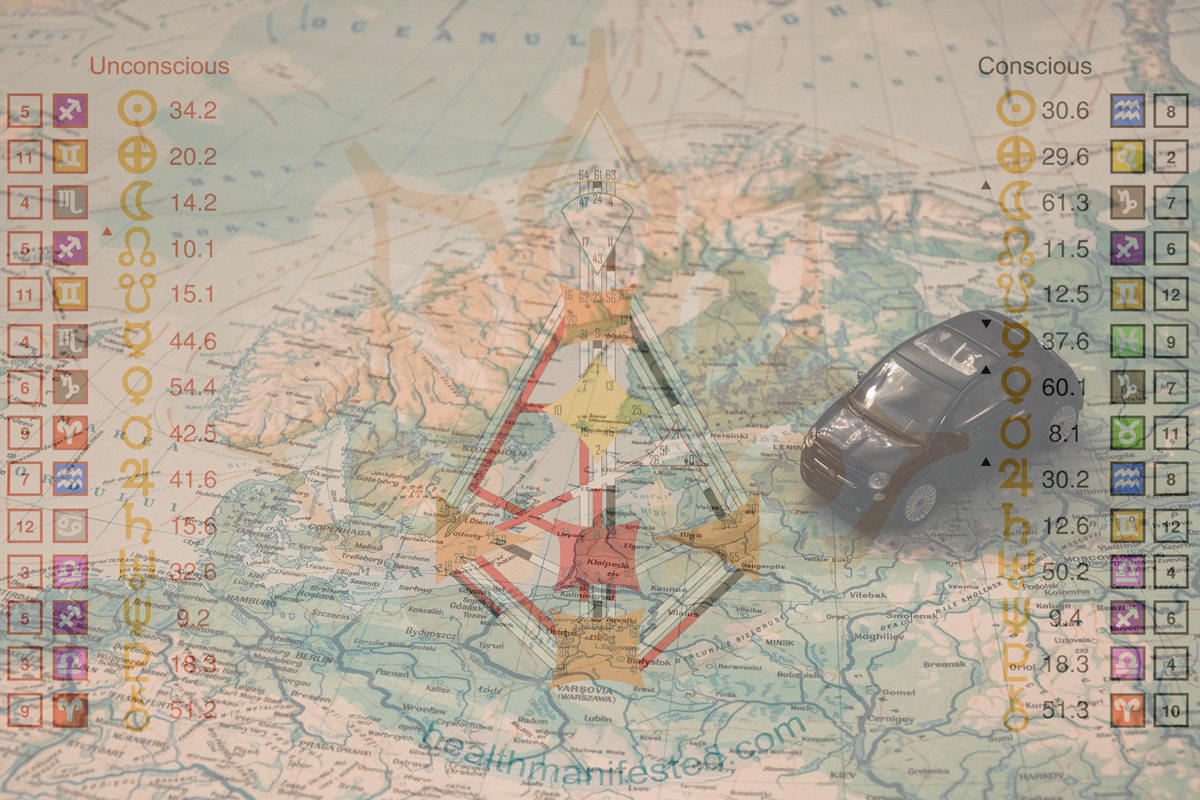 I know a lot of people are wondering, "Is Human Design legit?"  I personally understand the feeling.  I wondered the same thing when I was first introduced to it.  The first person to give me a Human Design reading gave me information that was so incredibly accurate that it blew me away.  I immediately asked the Human Design Specialist, "Where can I learn more about this?"  After buying countless books and training courses and after giving over 300 readings and increasing every day, I have to say that Human Design is totally legit.  The information is incredibly accurate and real.  I have followed the energies over the years and I've watched the energies resonate with me and my life story on a daily and even minute by minute basis.
The longer I have studied Human Design the more I see the truth in it.  It is truly amazing how much you can learn about yourself, your partnerships and friendships.  I am amazed to see how much there is an intricate Universal plan.  We are all designed to be loved and we are all designed to be different and each of us has a hidden blueprint or plan for our life which I like to call "Human Design."  Human Design is a remarkable tool that helps us figure out that plan, so life can flow easily and we can stay on the path that resonates the most with our heart and soul instead of following what others may think is the perfect plan for us.
I created this article on Medium.com to give people a roadmap of how to find out for themselves if Human Design is real.
Would you like to learn more about your "life's roadmap?"  Get your free Human Design chart, learn more or purchase a Human Design report today.  Take the amazing journey to loving yourself and your true purpose.
Make sure to check out our other Gene Keys and Human Design articles.  Also check out our Human Design Gates articles to learn more about the energies.